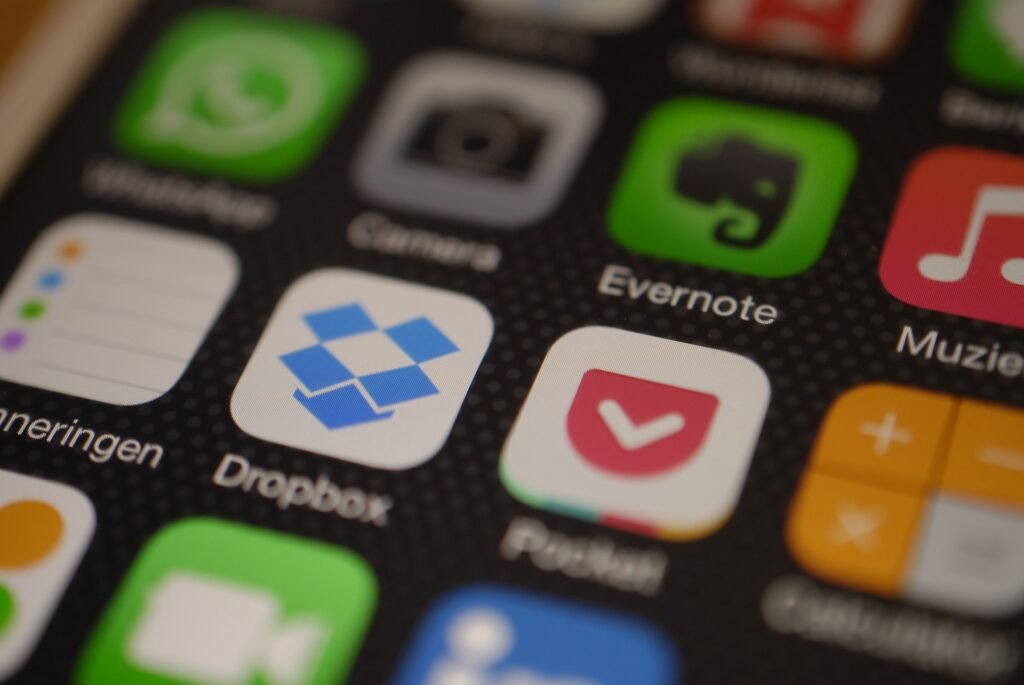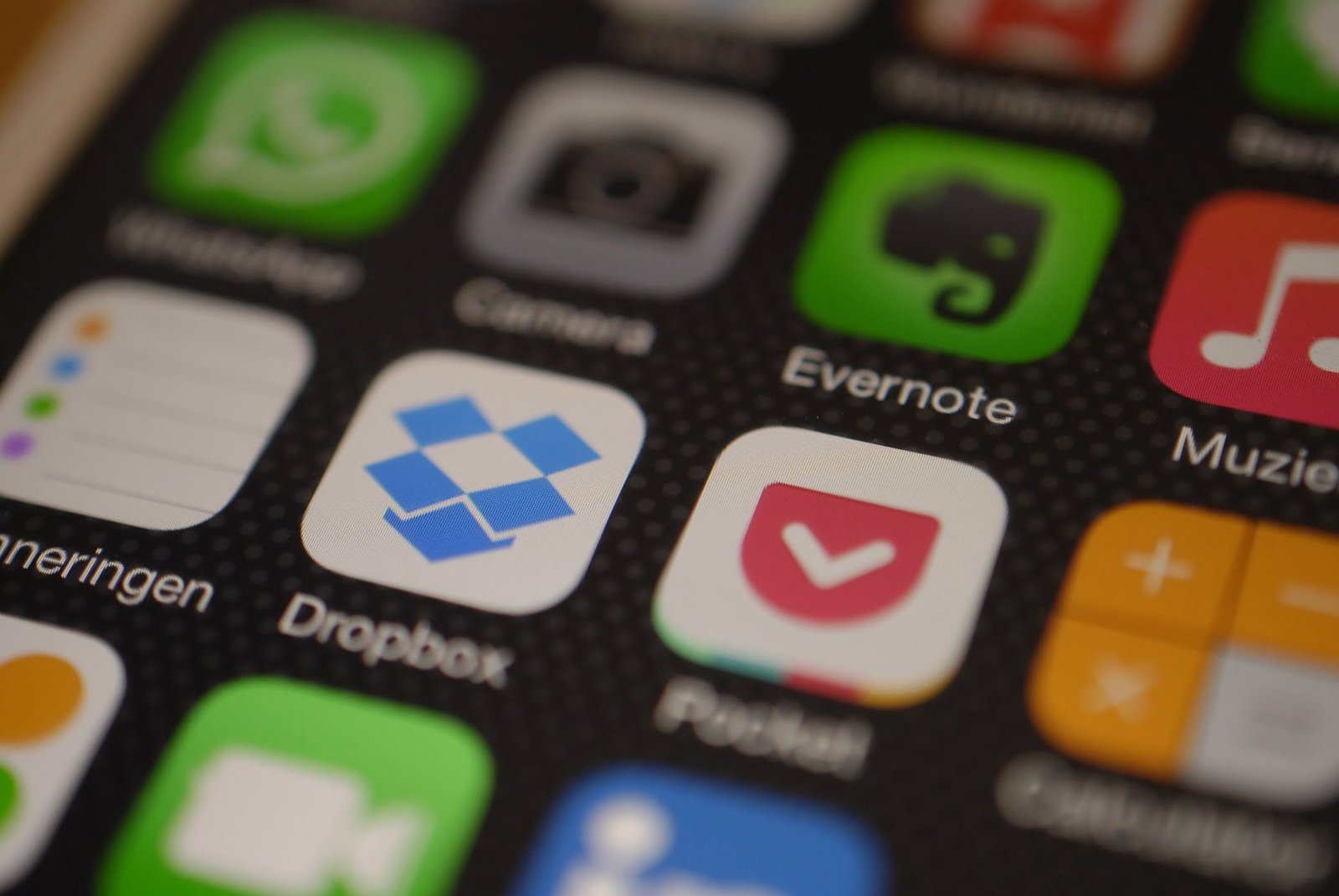 We are always busy and involved in some things that fill out an entire day. But, the question is: are we productive enough? Being busy doesn't necessary means that we are productive. We can spend the entire day dealing with small things which don't contribute to our overall goals and tasks. We can use our smartphone to a great extent to avoid these distractions and get more things done during the day.
If you use certain apps, then you are bound to get more productive and efficient throughout the day. That is why we have prepared for you the list of best productivity apps for your smartphone that will improve your workflow and make your tasks more easier.
Notion
Notion app is absolute productivity powerhouse. It was made as the app that will replace all your other productivity apps. It can be used for text editing, taking notes, making to-do lists, managing spreadsheets, making planners, adding blocks of codes, collaborating with your team members, etc. The best thing about Notion, even that it has many options, you won't be overwhelmed with them because the app has a clean user experience. Instead of using 5 different apps that take-up your space, use Notion to stay organized by keeping everything in one place.
PDF to Word Converter
Most of us have experienced the nuisance that PDFs can cause. You can't edit them, and copy-paste won't work either. To reuse a perfectly good document, you can use the PDF to Word Converter app to make it editable again. This app will accurately convert your file into a Word document, and it will keep formatting in the process. You are then free to open it in the Word app and edit it further. PDF to Word easily connects with many different cloud services and can also convert paper documents to Word by scanning them. Avoid being hindered by PDF files, use this app instead.
Google Calendar
One of the best organizational tools that will make you more productive is nothing more than a good calendar app. What makes Google Calendar special, is that you can easily set reminders and appointments using your voice via Google assistant. Any events that you have from the Gmail will be added automatically as well. By using it, you will be able to quickly make events, reminders, to-do tasks, and goals you want to achieve for the days to come. Make yourself more organized by using Google Calendar.
LastPass
When you have a dozen online profiles you need to enter your email or username, password, address, zip code, phone number, etc. It is a very time-consuming process. The password managers or vaults, like the LastPass app, will store all your login data for each of your online profiles. Instead of manually typing all these fields, the app will fill in the data with one tap. It can also create and change passwords for your accounts directly from the app. You need to make one master password or use the fingerprint sensor to access all other passwords.
The Mindfulness App – meditate
Sometimes your productivity is in a rut because you aren't feeling good. It can be stress, anxiety, fatigue or some other negative feeling that is keeping you down. The Mindfulness app will guide you through the process of meditation which can help you feel more relaxed, focused or get your prepared for a good night sleep. Listening to the guided meditation for 10 to 15 minutes in the morning can sometimes give you the clarity and focus that you need for a good and productive day. Become more mindful and see how your productivity can increase as well.