Receiving practical gifts when we were little are the worst. We would definitely hate our friends if we were given pens or anything related to school supplies. As a kid, every Christmas we want to receive a Nintendo, Barbie doll, or the latest toy car, but as we get older it's totally different. Practical gifts for adults become so great. You find useful gadgets that improve and make life easier without having to spend your own money.
These collection of products that we will mention below are not only for techy people but also for normal people who are not that techy can also appreciate practical items that they can use. Just make sure that you know them well and you are somehow familiar with what they like. Here are some of the practical tech guides that you can consider so you can give the perfect gift for your pragmatic family and friends.
Port USB Data Hub
As computers get thinner and smaller, you will notice that their USB ports are also getting stingier especially with laptops. There are different versions of USB Hubs that provide ten to twenty ports that will meet their needs. Look for the ones that are durable, with data and charge modes, good heat dissipation, and user-friendly control switch. Very practical!
Google Home Mini
If your friend's home is controlled by a smart home technology and is addicted to having a digital assistant, he will want it in every room of his house for sure. You can get the mini version of Google's home device that costs just around $50. It has a built-in speaker that can play music, answer questions, make whale sounds, and control their smart home without taking up a lot of space on a nightstand or dresser.
Smart Light Bulbs
For social media and internet addicts, there are a lot of smart light bulbs available on the market. This one is fun and amazing as it can intelligently change up to 16 million colors in one bulb! It has APP music, enabled with Bluetooth technology, and also compatible with any iOS and Android system. They also work with all of the different smart assistants, like Google Assistant, Alexa, and Apple HomeKit.
MagicFiber Extra Large Microfiber Cleaning Cloths
Every tech users know the feeling of getting gunk and fingerprints stuck on your computer or smartphone screen right? With our everyday use of our gadgets, these extra-large microfiber cloths are about the size of a hand towel and are perfect for cleaning and wiping the crud and prints off just about anything with a screen or lens. This may sound boring and simple, but wait until your recipient sees the results once they use it. Squeaky clean and clear!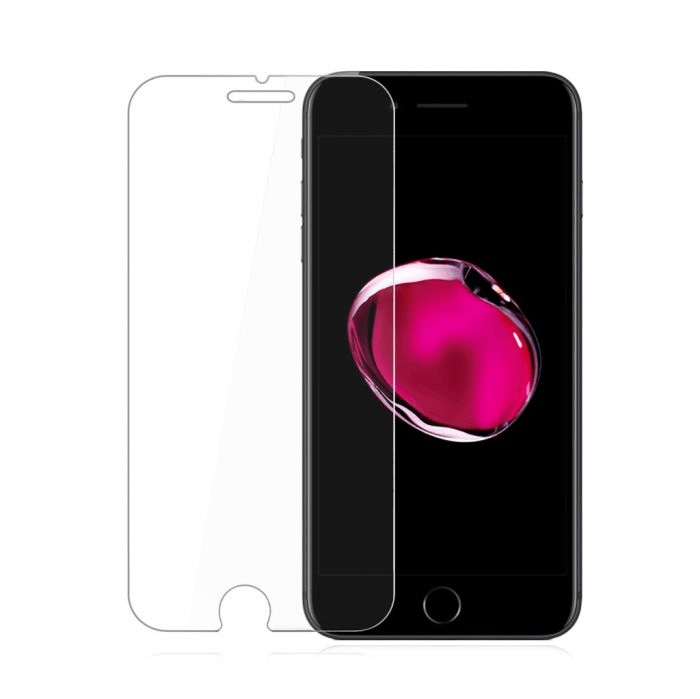 This is a great gift for people who are on their phones the whole time! We all know the terror of slipping our phones from our hands and dropping it on the ground, picking it up with a fresh crack on your LCD screen. What's even more scarier is when your phone is still in their contract so it's better to take care of it. Don't worry because the applying is very simple because they're self-adhesive.
Wireless Powerstation
For those who always can't find anything in their bag and who hate to bring a lot of cords with them, then they'll be thanking you if you get them this. This has a standard USB port, but it also has a wireless charging coil inside so you can set a compatible phone on top and let it power up without the need for a cable. Pretty amazing, isn't it?
4-Port USB Charging Station
Hate having that octopus-like adaptors and sockets? Today, we normally have a number of devices we need to charge each night at the same time, so traditional pair of AC sockets won't be helpful. Get them this station that has four high-speed USB charging ports with a pair of AC outlets that charge an entire arsenal of gadgets at once.
Portable Hard Drive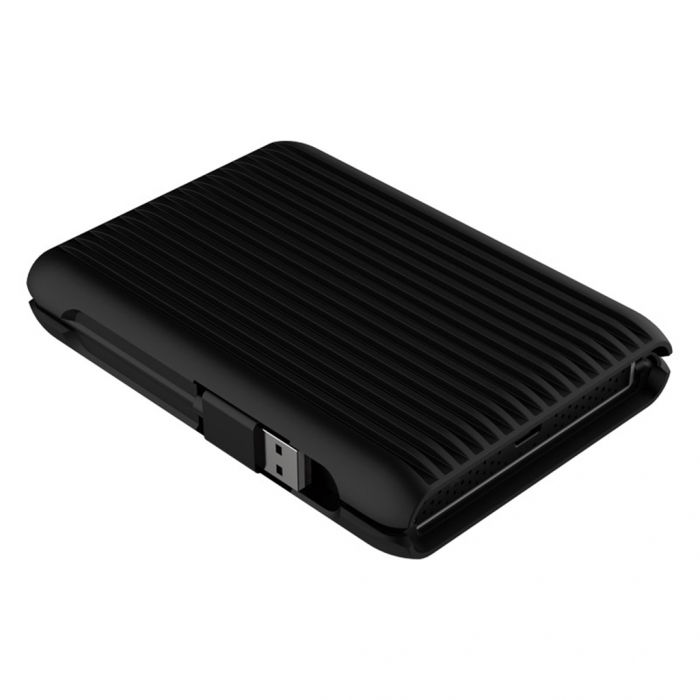 And of course, external drives! It might be boring but who wouldn't want this useful gift that can store all their photos, music, movies, and whatever they have on them? You can pick one that looks like a passport which has a slick design and filled with 7200 RPM hard drives up to 4TB. They will surely thank you for saving all their files in case their computer crashes years from now.
From the list, which one would you think best suits your friend or loved one? We are sure that whichever you pick, will have your recipient to feel grateful for such a practical and useful gift you have given them.
Author Bio: Ivandrea Ollero is a daytime writer for Zapals, an international online shopping powerhouse for global shoppers that provides vast high quality products at the lowest prices. Ivandrea gives tips for a seamless shopping experience and information on the latest gadgets.