There are many reasons why you might need to connect to a computer that is not physically within your reach. As a company manager providing internet services, you might want to access one of your client's servers to correct an issue. While at home, you might also need access to a file on one of your office computers. The remote desktop apps allow you to have access to any PC, within or beyond your physical reach as though you were operating the computer physically. You can copy, save or delete any file on that remote desktop. There are tons of remote desktop tools, but I have taken time to review these best recommended remote desktop tools that are easy to use free, and premium.
Remote desktop apps are real-time savers, especially for businesses. It has really saved me one time ago. I got an email from a new client who requested that he wanted to go through our company's offline profile. The file was saved on one of the PCs in the office. But with the help of remote desktop software.
Also, note that remote desktop apps are also used by hackers to access your PC. That is why you need to turn off Remote Desktop Access from your Operating System, especially if you are sure you don't need it.
How Does Remote Desktop Tools Work?
The connection is mainly between 2 computers; the Local and the Remote PC. The local PC is the one asking for connection access. While the other PC that will grant the access is the Remote PC. When an access request is sent from the local PC to the remote PC through a listening port, the remote computer asks the user requesting the access for the login details. Once the authentication is completed, the user requesting access to the remote PC will now have full access to it. The user can access any file on the PC. Even if there is a physical user in the remote computer, the other user accessing it through the remote desktop app is given a higher priority.
5 Best Remote Desktop Software Tools for Easier Connection to any PC for Any OS
This remote desktop tool is cloud-based. It has a free trial version for various OS, including Windows, Linus, Mac, iOS, Android, etc. You can either use any web browser to initiate a connection or use the desktop app itself.
You can invite a client through email. The software supports a secure file transfer and also allows the transfer of any type of file. As a company attendant, you can also interact with your interactions with customers via video or voice chats during the remote access session.
The software also allows you to reboot the remote PC with a single click and also restore your connection after the reboot.
There is a $0 free version which is free forever, both for individual or commercial use. But it has some limitations. You can try the premium version for free for 15 days without a credit card required. But the premium version starts from $8.
With TeamViewer, you can access the desktop of any of your remote PCs from anywhere on the internet. You can even use a smartphone to initiate the connection. The file transfer is also secured with AES encryption which makes it safer to use.
You can host a virtual meeting as a company manager and have access to up to 25 PCs. You can also try it out for free. There is also a paid version.
Here comes another free remote desktop control software, both for personal and commercial use. It is available for various OS like Windows, Unix and Android. While you can connect to a friend's PC through this tool, it also ensures there is no unauthorized access to your PC while you are away.
Apart from being free, the software is fast, reliable and has lightweight.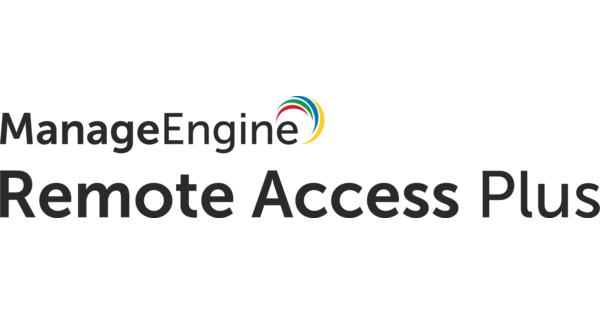 This remote desktop software can be used on the cloud or on-premises. For the cloud, you just need to sign up, but for on-premises, you need to download the software. The software has some powerful built-in tools like remote access control (advanced), wake on LAN, remote shutdown, etc. It also supports video, voice and text chats for easier communication between the users of the 2 PCs involved. It has a paid version, but you can try it out for free.
You can quickly access your PC from your mobile device or another PC via a very secure connection using Chrome Remote Desktop Tool. This means you can get remote support from a friend or even give remote support to a friend easily.
This google tool is totally free to use. All you need is to have a google account or open Gmail account and then log in to it. The PC to be accessed must have a Google chrome remote desktop agent app. Once the app is set up, you give the PIN to anyone you want him or her to have remote access to your PC. It works on all OS and mobile devices.
Conclusion
You have now known these best remote desktop tools to help you securely connect to any PC in the world. Most of them have trial versions, while some of them like TightVNC and Chrome Remote Desktop are completely free. Check the one that most suits your needs. Download the software and set it up.
Do you have any suggestions in this article? Don't hesitate to drop it in the comment section. Share this article with your social media friends. Enjoy!
About the Author
Buzzer Joseph loves surfing the net and making research. He writes articles on the latest games, business tips, fashion and beauty, product reviews, and tutorials at BuzzingPoint.com. Apart from surfing the internet, you can also find me playing badminton game or tennis.