What's New on DJI Mavic Air 2 Firmware v01.00.0340 ?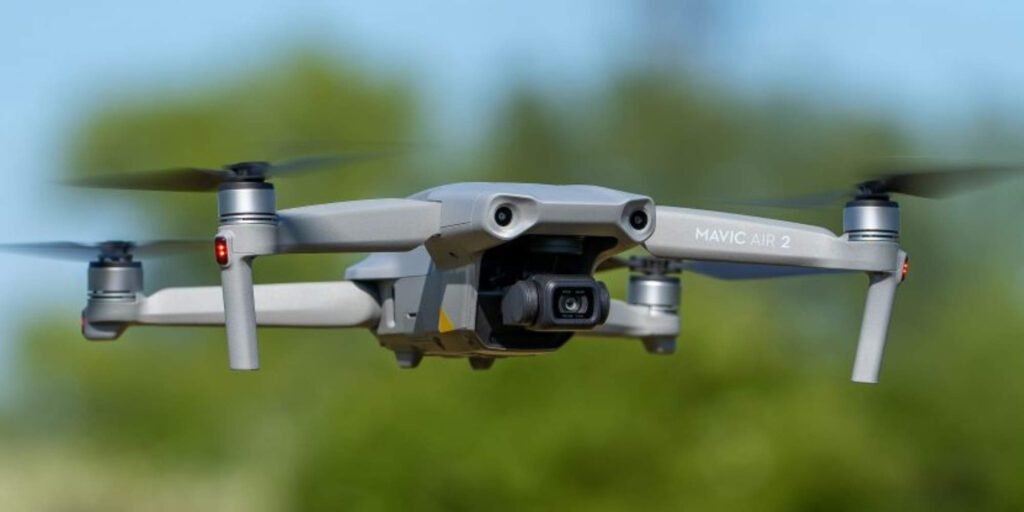 Added Safety Flight Mode. The aircraft avoids obstacles automatically and will not respond to commands to fly left or right.
Added 4K Zoom Mode, which supports 2x digital zoom when setting to 4K 30/25/24 fps.
Added 2x digital zoom when setting to 2.7K 60/50/48/30/25/24 and 4x digital zoom when setting to 1080P 60/50/48/30/25/24 in video mode.
Added 4K resolution in Hyperlapse.
Optimized FPV mode for the gimbal.
Optimized shooting performance when flying forward in the Sport mode. Adjust the flight attitude to avoid propellers unexpectedly showing up in the camera view.
Optimized Hyperlapse. Added ability to pause shooting during Hyperlapse, increased the number of waypoints to 45, and added support for Task Library.
Optimized ActiveTrack when tracking vehicles at low altitude.
Overview:
Date: 2020.08.10
Aircraft Firmware: v01.00.0340
Remote Controller: v01.00.0340
DJI Fly App iOS: v1.1.6
DJI Fly App Android: v1.1.6
Notes:
If the update fails, restart aircraft, remote controller, and DJI Fly or DJI Assistant 2 for Mavic, and retry.
Source DJI Forum
Related Articles for DJI products on TheLatestTechNews
DJI Mavic 2 Pro/Zoom Firmware Released (2019.04.17)
New Mavic 2 Enterprise Firmware Released