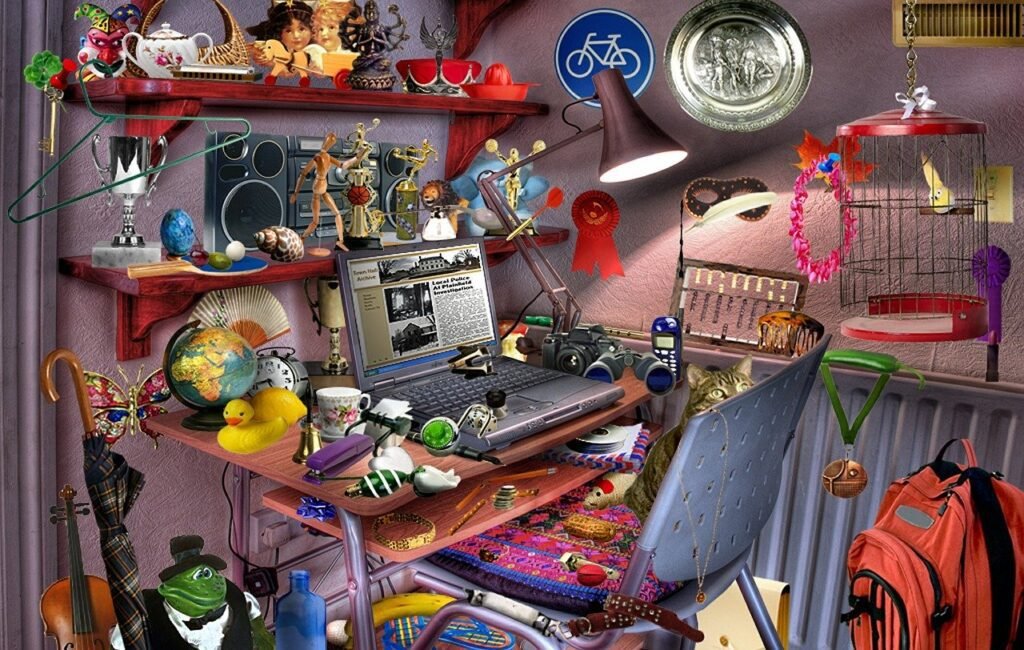 Desktops have remained the top most used during gaming sessions. However, having something portable is a bit comfortable and what every gamer needs. The power to carry it around and play your games in a small size is worth a dime.
While buying a laptop, specs are very vital to consider in serving your needs. Here are some of the essential specs that every gamer should look into while purchasing the best value gaming laptop for the best experience during your gaming sessions.
The right GPU.
Purchasing the best graphics processing unit (GPU) is the highest decision every gamer will make while buying the best gaming laptop. Some games still use the central processing unit (CPU), but most of the available games are GPU-bound. 
Many gaming laptops come with Nvidia GeForce GTX or RTX graphic processing units that are currently used in creating a new development in computer graphics. The best graphics used recently include the RTX 20 series super cards such as 2080 super, which are all made better and are not found in desktops.
If you are a beginner in playing games, you can choose an RX 5500M or a GTX 1650, which allows you to play a lot of games, although on middling settings. These GPUs will give you more power, which is usually noticeable and worth the cost.
For mainstream gaming, Nvidia's GeForce RTX 2060 is the best choice and worth your coin. Laptops with these kinds of cards will fall below 1500 dollars.
However, for the highest settings, RTX 2070 will help you be the best gamer you've always dreamt of. RTX 2080 is the most powerful and worth the investment and will also fall above 3000 dollars.
Central processing units (CPU).
Relying on your budget, you can purchase a very strong and powerful CPU such as core i7. However, an Intel Core i9-9980HK can perform your gaming sessions at a very high speed than it is designed to deliver. Nonetheless, a good quality GPU is worth the investment more than a CPU. Remember that CPUs aren't upgradeable, so be sure of the choices you are making.
Random-access memory(RAM).
Any gamer will testify that gaming can be RAM exhaustive. For any productive task, when low or average, 8GB is highly recommendable. For a gaming laptop, you should opt to use 16GB since the gaming sessions are highly intensive.
Almost all gaming laptops come with a GTX 1650 that has 8GB of RAM. But if you want a higher random access memory for gaming sessions of higher settings, a GTX 1650 is worth the investment.
Many gaming laptops are memory upgradeable, and you can upgrade it whenever you want with a screwdriver.
The storage.
Depending on the budget you have for purchasing a gaming laptop, a hard drive or SSD is worth your money. Most of them will include a small SSD  that will function as a boot drive. It is prevalent to see a gaming laptop with a 1TB hard drive together with a 128GB SSD. However, if you decide to buy a gaming laptop with a larger SSD, be ready to add in an extra coin.
The display.
How the gaming laptop looks is usually deemed as less important, but the truth is, they are crucial as any other specs that you should consider in a computer. If you are not planning on using a monitor connected to your laptop, the size of your computer will determine how you see your games.
Almost every gaming laptop has a 17-inch screen or even less, which is 15-inch. However, there are a few laptops that have an 18-inch screen. The size of the computer entirely depends on every person's preference, but remember, the larger the size, the heavier the laptop.
The keyboard.
An entry-level keyboard will only give you chiclet keys accompanied by the LED backlighting. For instance, any gamer would prefer key travel that is over 1.5 millimeters, and if you get lucky, you can go with 2millimeters. This will help you avoid bottoming out or even hitting the frames.
Any gamer will prefer not to apply a lot of force while pressing the keyboard. They usually prefer 65 to 70 grams, which suits well in providing the resistance without necessarily feeling the softness.
Conclusion.
Always remember that a gaming laptop will only last for a few years. So if it is too expensive for your budget, get something from a mid-range to high-end graphic processing unit. A better card will always offer better performance during your sessions.
All of the above factors and others are vital, but always choose a laptop with a performing gaming card.
You might also like to read about the difference of Gaming Chair Vs. Office Chairs