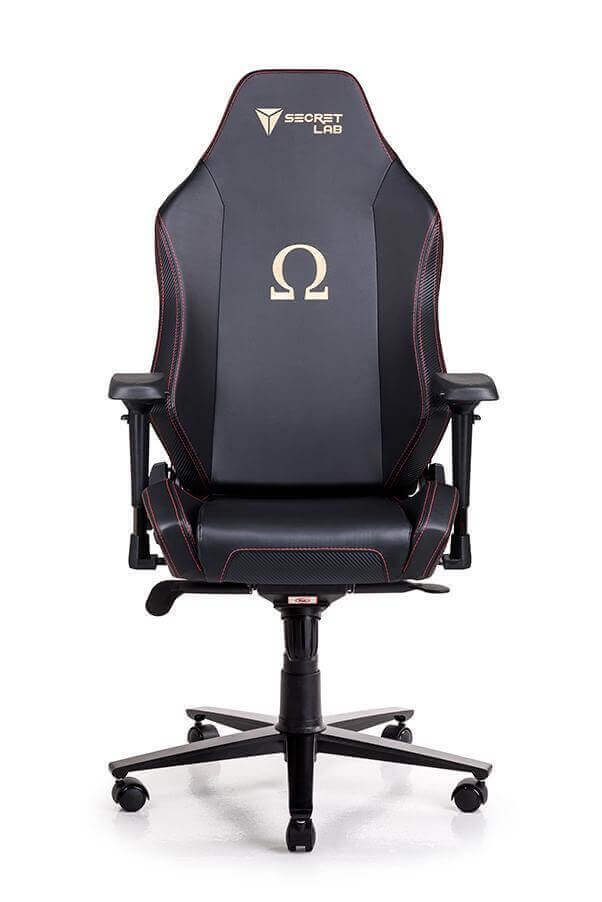 Do you consider yourself a gamer or you know that you need to work often? You may need to have the right chair especially if you are going to spend a lot of hours sitting on it. One of the things that you will think about is whether you should choose the usual gaming chair or should you get a gaming chair instead.
You are going to make a choice not only because you want to be comfortable but also because you are concerned about your health. Continue to read to know more details about gaming and office chairs.
Some Design Elements that are Unique to Gaming Chairs
These are some of the designs that you can expect when you are looking at gaming chairs:
 Bucket Seat
 Fixed Headrest
 High Back Recliner
 Flashy Colors
 Adjustable Armrests
When you see a chair with all of these attributes, you will immediately know that you are looking at a gaming chair. The color is very obvious because most office chairs will come with muted colors that will fit your actual office or your home office very well.
You may think that having a gaming chair with bucket seats will be amazing but think about this: will you actually move around a lot when you are playing your favorite games? The only time that you will move is when you are playing some racing games. If you know that your favorite games will require you to move around and you should stay in position, then you might need a gaming chair. The flashy colors will be nice to look at too.
The only thing that you have to remember is that while they are comfortable and will help you stay in place, there are times when they will not do anything for your back. If this matters to you, then it is best to look into office chairs.
Some Design Elements of Office Chairs
What will make you take a second look at office chairs? These are just a few things that you can expect:
Practical-looking
Comes in muted colors
Very subtle
Seats are adjustable
Based on the things that you have read, you may think that office chairs are boring but if you are looking for something that is reliable and practical, you do not have to look any further. Office chairs can be amazing to look at as long as you would pick the one that will work best for you.
Which is More Comfortable?
People usually assume that office chairs are going to be more comfortable than gaming chairs but this is not always the case. There are some gaming chairs that can be adjusted depending on your needs so you know that you will be very comfortable even if you have to sit for a long time. You just might consider getting an office chair because it is ergonomically designed. This means that it will be good for your shoulders, neck, and back.
Gaming chairs that are described as extremely popular can come with expensive price tags. This is not an issue if you have the budget for it but most people with a limited budget will rather look for the office or gaming chairs that will still have the features that they want without the expensive price tag. If you are very strict with your budget, you have a higher chance of getting a more comfortable chair with a lower price tag if you would choose an office chair over a gaming chair.
Chair Comfort Can Vary
A lot of people may not realize that the comfort of people may change from one person to another. For example, a person may already feel comfortable using a certain chair but if another person would try it, they would wish for something that is more comfortable. People's tolerance for comfort will always differ. You can try out some chairs before purchasing if you think that this will be more ideal for you.
Adjustment Options
Office chairs will offer some adjustments with the chair's height but gaming chairs can offer more adjustments. You can adjust the armrest, the headrest, and even the base tilt. If you find the adjustment options important, a gaming chair can be the better option.
Final Verdict
Based on the things that were discussed, which one do you think is better? It will still depend on you and what you are looking for. Consider various factors about yourself too that will help you in making the right decision such as your weight, your height, and what you are planning to use the office or gaming chair for.