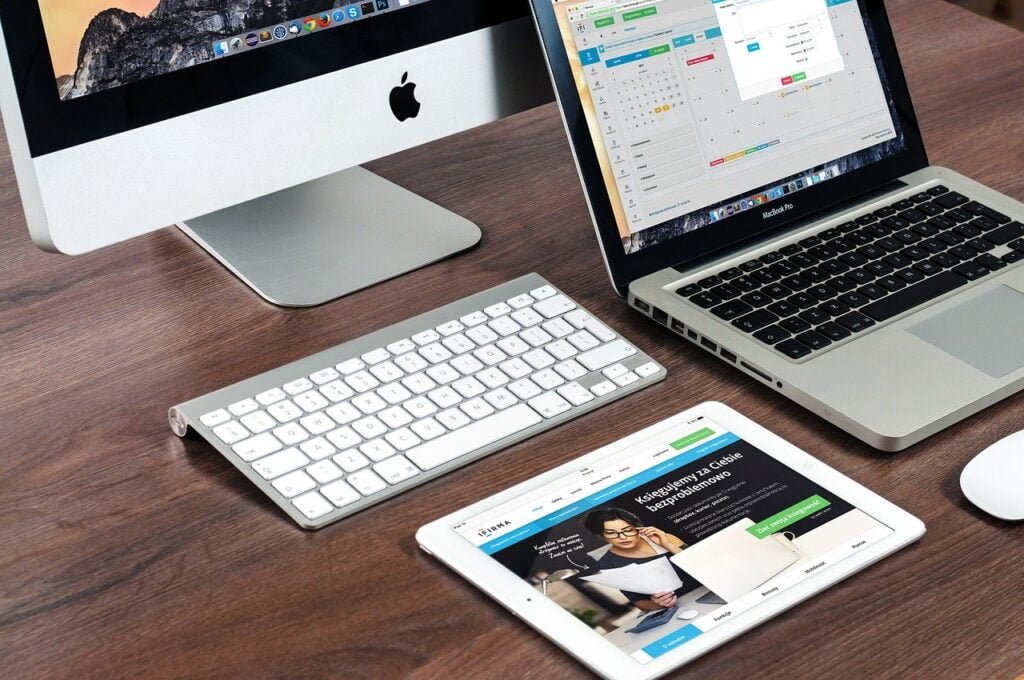 There are very few more exciting rivalries out there than the one between Apple and Microsoft. Ever since these two companies have started existing, emotion and reason-laden debates around which is better- Mac or PC have done the rounds.
While there is consensus on the fact that this debate is not going to get settled anytime soon, there are some issues and problems, which have emanated. One of the most common ones out there pertaining to the issue of transferring data between PC and Mac, and the entire NTFS and FAT32 scenario.
While Microsoft and Windows have been lauded for being generous in their offerings, Apple has been criticized for being too 'inward-looking'. While both companies offer answers on behalf of their approaches, often the users end up suffering.
In this article, we help users who are looking to work with data on both operating systems find a constructive way forward.
Why is NTFS pre-formatted on external devices?
You might have noticed that every time you buy an external storage device (hard disk, pen drive, etc.) and plug it into your PC, it immediately starts working. When you try to do the same on your macOS, there is a problem.
Windows being more mainstream (larger sales and volume numbers), have enjoyed the patronage of external device manufacturers who preformat the devices to NTFS. In other words, it is expected that in 7 out of 10 situations, the device is going to be used in a PC.
Apple does not have a proprietary license to use NTFS. Therefore, it has found a way around it, albeit in an incomplete fashion. macOS can read NTFS formatted drives, but cannot write on them. You can view the data on the NTFS file all you want, but you cannot change it, alter it, or edit it in any fashion possible.
Does Formatting the Device to FAT32 work?
One of the ways, which a majority of users go for in order to circumvent the problem is by formatting the external device to FAT32. To do the same, you need to click on the Spotlight on your Mac system and press Disk. This will help launch the Disk Utility app on your Mac.
Following this, you need to plug in the external device, click on Erase (this will show you the option to format and choose MS DOS-FAT). The procedure ends when you click on Erase.
You need to be certain that there are no pre-existing important files on the external device, for it will completely remove them. Once this is done, you can use the device on both the Mac and PC. One thing to note is that this FAT32 format will only be able to support data files up to 4GB. If you have bigger files, you need to try our next option.
Credible Third Party Apps for Seamless Data Transfer and Writing between PC and Mac
Some reputed software companies have made great strides in this regard. These companies have created NTFS for Mac app to help with data transfer and data writing between operating systems of macOS and Windows.
If you are someone who needs to frequently transfer data across systems or share it with someone using a different OS, then you should go for these third-party apps. Many of these software companies are licensed and offer great tech support in case of any problem.
Once you have the app installed, you will have no problem in using the external device across products and operating systems. They also do not have a limitation when it comes to the size of the file.
Most people who need to deal with heavy files skip the FAT32 process altogether and go for third-party apps. This is much more hassle-free and allows you to concentrate on the work without interfering with the OS of the device.
Conclusion
Nearly every one of us has gone through the feeling and problems of restrictions when it comes to data issues on Mac and PC, NTFS, and external devices. The irritation and annoyance when once come across such a problem is inexplicable, to say the least. Thankfully, we have companies who have addressed this pain point and are offering credible solutions for the same.