With a market share of more than 70%, Android is currently the most widely used mobile operating system. One of the main reasons behind the massive popularity enjoyed by this Google creation is the huge collection of amazing apps, that its users have access to.
So, we have decided to make a list of amazing apps that will make your life easier.
Coolest Android Apps You Should Try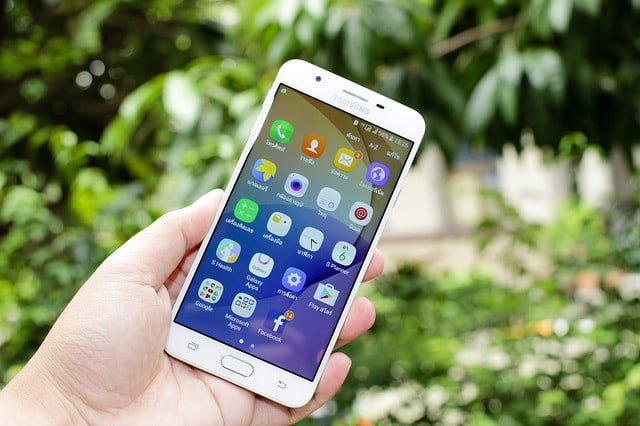 Evernote
The first to make the list of cool apps is Evernote. It's arguably the most efficient note-taking app you will get for Android. It comes equipped with tons of features meant for making the job of note-taking easier. Some examples include options to insert images/audios/videos, create lists, and sync everything to the cloud. If you opt for the paid version i.e. Evernote Premium, you will gain access to a host of additional features like offline access, PDF annotation, advanced privacy options, etc.
Talking Tom Gold
Talking Tom Gold is free to download, this Android app was released on May 11, 2016. It makes the list of cool apps primarily due to the thrilling experience it provides users with by giving them the chance of chasing down the robber as Talking Angela or Talking Tom and getting the gold back. As you will play the game, you will be discovering new running styles, and get to explore new worlds.
ProxyNel Browser
Proxynel is a free VPN browser for Android that can unblock blocked websites. This browser comes integrated with a VPN server which makes it more secure. The best part is you don't have to configure anything like other VPN apps. Overall a must-have app if you frequently use public WiFi. You can find more proxy browser apps at geeksgyaan.com.
MixNote NotePad Notes
This is the second note-taking app on the list. MixNote was released on July 14, 2016, and made the list of cool apps due to its ability to allow users to record things in the easiest possible way. MixNote allows users to take notes with pictures, voice, To-Do list, and text. Having this app on your Android device would mean that you will just need to shake the phone to record your voice when calling. Isn't that cool?
NBA Live Mobile Basketball
If you are a fan of the NBA, this is surely a must-have Android game for you. With this game on your Android device, you'll be able to build your own team, dominate opponents in five-on-five action, and stay connected with all live events linked to NBA throughout the year. A great NBA game by EA SPORTS.
PlayerPro Music Player
PlayerPro Music Player is a super stylish app that is meant for playing music and audio. This music player apps have a series of great features. The app is super fast and lightweight, a combination that would provide you with the media player experience you would treasure.
Some of the most notable qualities of the application include its powerful equalizer, the ability to search desired music files quickly, customized background skin, etc.
Magic Camera
If you love photography then you should download this free Android application immediately. This app made the list of cool apps due to the amazing features it comes equipped with. This Android application carries a flashlight function and will allow you to take photos of various styles. With this app downloaded on your device, you'll be able to adjust the brightness of the camera, lock the lens, use a manual focus lens, and so many such other fascinating things.
So that was the list of cool apps for Android devices. The best thing about the list put together by us is that the apps mentioned here, in spite of being popular and immensely useful, are either available for just a few bucks or are free. Use these cool apps and get back to us with your comments.