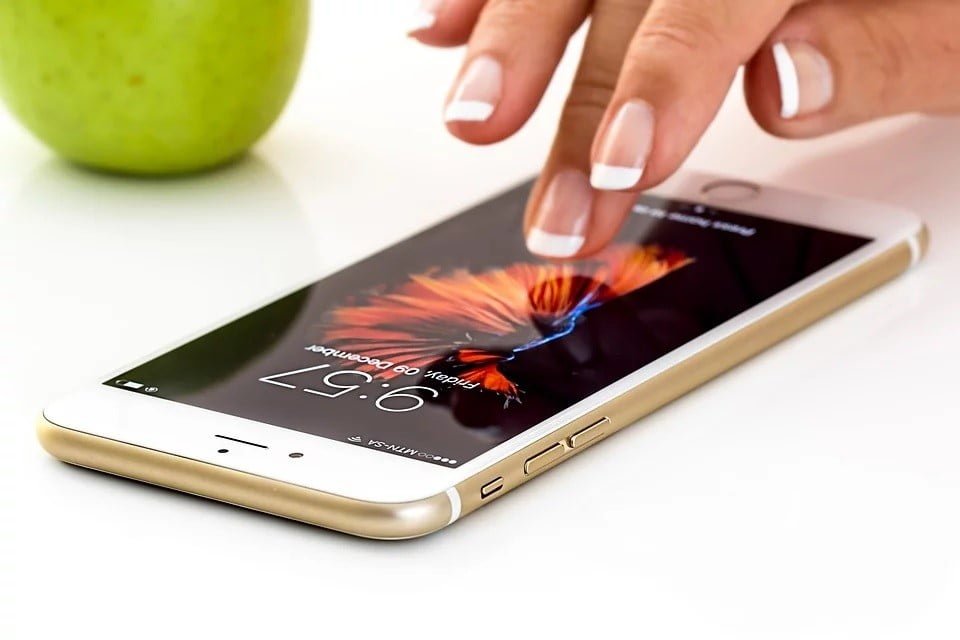 As we fast approach the end of the year, the sports calendar is going to get busy with many games played through the holiday season. With so many competitions to track, you'll need an app on your phone that shows you all the latest fixtures, scores, live updates, and news. As you might expect, there are thousands of sports apps on iOS and Android, which is why we decided to find the best.
Among the many great things about smartphones is the ability to keep up to date with just about anything you want. With our selection of sports apps, you will never miss a minute of the action and always be on top of the games you love. Thanks to mobile technology, you can also tap directly into online sportsbooks such as Bet-nv.com. Whether its NFL, NBA, soccer, or any other sport, these apps have you covered.
ESPN
Of course, ESPN is a name that is synonymous with sports and has dominated the sports television landscape for decades. Simply put, any app with the ESPN brand on it would be popular, so it's a good thing the ESPN mobile app is also excellent. Because ESPN is dedicated to just sports, the company can provide a dedicated service that never misses a beat of the action.
Upon launching the app for the first time, you can choose your favorite sports. By doing this, the app can customize what information it presents to you front and center. Further customization includes choosing your favorite teams across numerous leagues.
Usability is a big reason why we love the ESPN mobile experience so much. Simply designed, everything you need to reach is available on the Home, Scores, Watch, and ESPN+ tabs on a bottom-placed navigation bar.
On the Home button, you will find news, videos, and the latest live scores. Moving directly to the scores tab presents a larger overview of scores and results across a sport or league. For users with a cable connection with ESPN, the Watch tab allows you to watch live games, something that sets the app apart from its rivals.
Yahoo Sports
Yahoo Sports is arguably a better overall user experience than ESPN mobile, but it is missing a key ingredient. Let's start with what makes this app tick. Instead of building a sports platform from the ground up, Yahoo purchased the Citizen Sports app and re-tooled it. If you're unfamiliar with Citizen Sports, it was a popular and excellent app that was noted for its attention to detail and usability.
Building on that experience, Yahoo Sports is wonderful at simply and effectively giving you information about sports. Like ESPN, the menu system is set out along the bottom with the "Home" tab serving as the central hub for scores and other info. Here you can track your favorite sports, leagues, and teams, along with news items.
Like ESPN, Yahoo Sports has a "Watch" tab, but it is admittedly far more limited. Here you can check out video news content and live sports. However, Yahoo does not have access to the amount of live sports content that ESPN does. With that in mind, Yahoo Sports should not be your choice if watching live games is what you want most from a sports app.
Bleacher Report
Bleacher Report is very similar to ESPN and Yahoo but takes a less formal approach to its content. With the service's mobile app (we also highly recommend the Bleacher Report website and Instagram pages), users can still track games, scores, and news, while customization still allows favorite sports and teams to be selected. What we like about Bleacher are the jazzy and interesting articles it produces, making for some excellent feature reading on a smartphone.