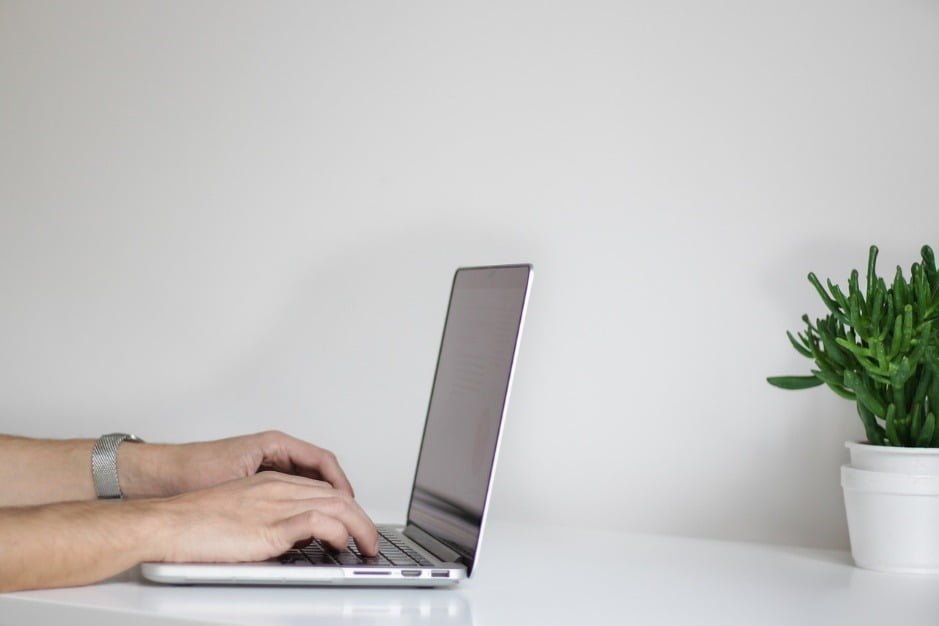 When you're looking for buying a gaming laptop, you need to know what to look for. It may take some time as it requires a careful study of a few features. There is no doubt that gaming laptop offers high-end performance than a standard laptop. If you want to play demanding games like Witcher 4, Call of Duty: Black Ops 4, and Grand Theft Auto V, then finding the best gaming laptop is a must requirement.
There are many options available in the market for gaming. Depending on your budget and requirements, you could end up spending between $800 to $4000 on a laptop. To help you find the best laptop for gaming, here are some tips and advice to follow.
1. Avoid Touch Screens
There are some gaming laptops offering a touchscreen display, which is nice if you're going to play low settings games like Candy Crush and Cut the Rope. But to play high-end games, a touchscreen laptop would not be a good choice. They're more costly and power-intensive as compared to non-touchscreen laptops. If you're not a designer, then there's no need to buy a touchscreen laptop for gaming.
2. Check the Display Size
The display size is an important factor to consider before buying a new gaming laptop. A gaming laptop with the 14-inch screen is generally considered as more ultraportable as compared to 15-inch or 17-inch screens. But, this is not always a case, some vendors like MSI and Razer are offering ultraportable laptops with the 17-inch screen. By choosing a larger screen, you can expect a better viewing experience.
3. Check Keyboard and Touchpad
Don't forget to check the keyboard and touchpad when buying a gaming laptop. Many gaming laptops offer built-in lighting keyboard which is good for late-night gaming sessions. If you are able to spend extra money, then go for a laptop with an RGB lighting keyboard to enjoy the true gaming experience.
You'll mostly like to use a gaming mouse while gaming, it doesn't mean you should avoid the touchpad. An ideal gaming laptop offers a touchpad with two-finger scrolling and pinch-to-zoom features.
4. CPU and RAM
For gaming laptops, a quad-core processor is better as compared to dual-core processor. When you're looking for a gaming laptop, an Intel Core i5 is an average processor you can consider. For better performance, you should go for the latest generation of Intel quad-core i7 processor.
For gaming, you shouldn't settle for any less than 8GB of RAM. Having 16GB RAM would be much better if you use Google Chrome a lot. Upgrading RAM might cost you more and RAM above 16GB is largely unnecessary for gaming.
5. Don't Choose a Laptop with Low-End GPU
If you want to play games at high-settings, we recommend going with at least Nvidia GeForce GTX 1050/1050 Ti graphics card. For high-intensive gaming VR-ready GTX 1060 or GTX 1070 graphics card. If you're not running on a tight budget, we'd recommend a laptop with a GTX 1080. It will take your gaming experience to the next level with 1080p and 4K resolution.
6. Choose SSD over HDD
When it comes to gaming laptops, solid-state drives are a must. For faster game load times and fast transfer speed, you should prefer SSD instead of hard drives. If you can't afford a 256GB SSD or greater, you should have at least a 128GB of SSD for smooth operations. You can get a solid SSD gaming laptop under $1000 easily. If you can spend some extra money, we recommend choosing a laptop that has both an SSD and a hard drive.
Final Words
By reading these tips, we hope that you can save your time by choosing the best gaming laptop. Spend as much as you can afford but keep in mind that the laptop should offer value for your hard-earned money. If you have any queries about buying a gaming laptop, let us know in the comment section below.