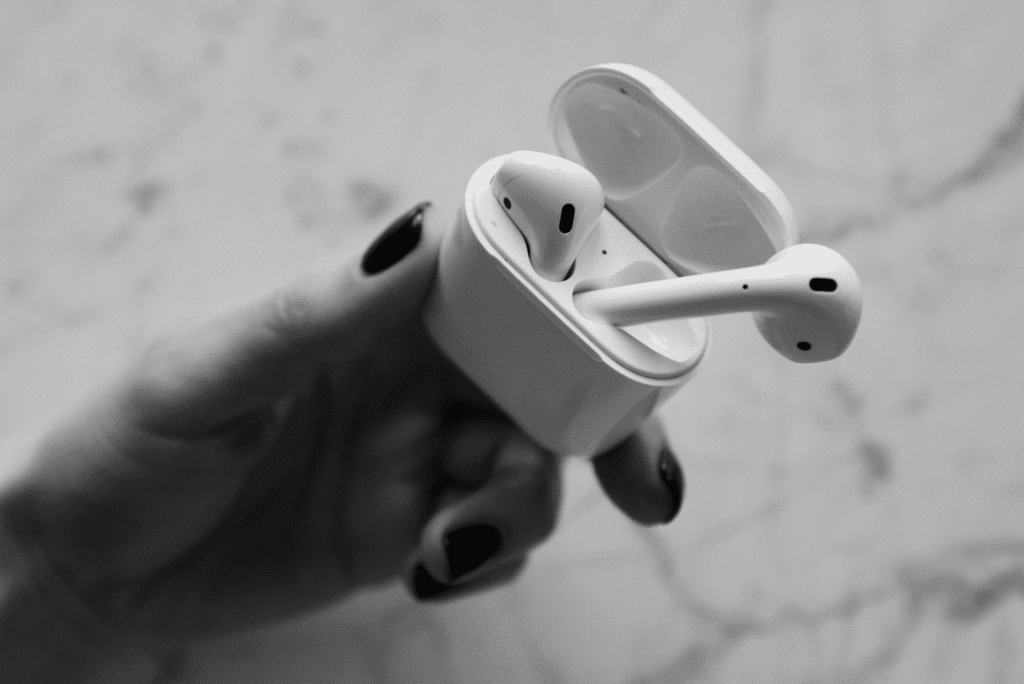 Of course, not everyone has enough resources to purchase earbuds that have famous brand names and expensive. Think for a second, it is not easy to earn money, and a lot of people are struggling for a living. If you want to have a convenient way of a listening experience, but you don't want to spend a lot of money, then search for the best cheap true wireless earbuds.
And yes, many people are using it nowadays. But before you decide to buy one, you need to consider a lot of things, and this article will help you with that. So here are the things that you need to consider before buying an affordable true wireless earbud.
Comfort
Most users want to have an earbud that is comfy to use. Today, some of the earbud's main features are the comfortability which makes it more in demand. The design of some earbuds is to stay in place and never fall off your ears, while others are not suitable for working out. The earbuds that you should pick should be suited for daily use. Always pay attention to its comfortability because even if you're spending just less than $100, the enjoyment and comfort should still be there.
Sound Quality
The sound quality of an earbud will depend on how you are going to use it. If you are a music lover, then you want it to have a high-quality sound so that you can feel the music that you will listen to. If you're going to use it for e-books, podcasts, or calls, then you don't need an earbud with resounding bass. The noise-cancellation feature might be more critical, so you should be clear about what you want.
Style
Every individual has their taste that emphasizes their personality. True wireless earbuds are subtle, compact, and very small in general. In some cases, they are barely noticeable devices compared to the over the ear headphones. However, you still want your earbuds to look good. The style also has a significant role in how comfortable it is to use. There are times that users sacrifice comfort over style. And with that, always make sure to look for earbuds that work, sound, and look best. Make sure to choose earbuds that give a great deal of comfort.
Connectivity
Today, Bluetooth is handy when it comes to the convenience that it gives, but it is still not perfect. Sometimes, the music skips and dropped calls happen. It is so annoying when it occurs during a call or an activity because of poor connections. Bluetooth 5.0 is the latest version, and it can provide the clearest signal and most reliable connection. If you own wireless earphones with a lowly connection, you can tell the difference.
Earbuds with the latest Bluetooth version enables you to go further without losing the connection. The 2020 standard range for Bluetooth is 10 meters or 33 feet. When you are at home, your distance from the host device is sometimes not more than 10 meters.
Durability
Some individuals want to have their earbuds around their laptop for listening to music while doing work, and others make it a habit always to have them to get ready for any occasion in the future. Durable earbuds will eliminate possible headaches and will give you peace of mind. If you always exercise and you want to use your earbuds while doing it, then you need something durable or waterproof. It should always be a preference when you buy one.
Final Thoughts
The mentioned above are some of the things that you need to consider before buying wireless earbuds. If you are tight on budget, don't just settle for affordability, always make sure that you choose wisely even if the price is affordable.
Read also Why most 9ANIME fails to get popularity