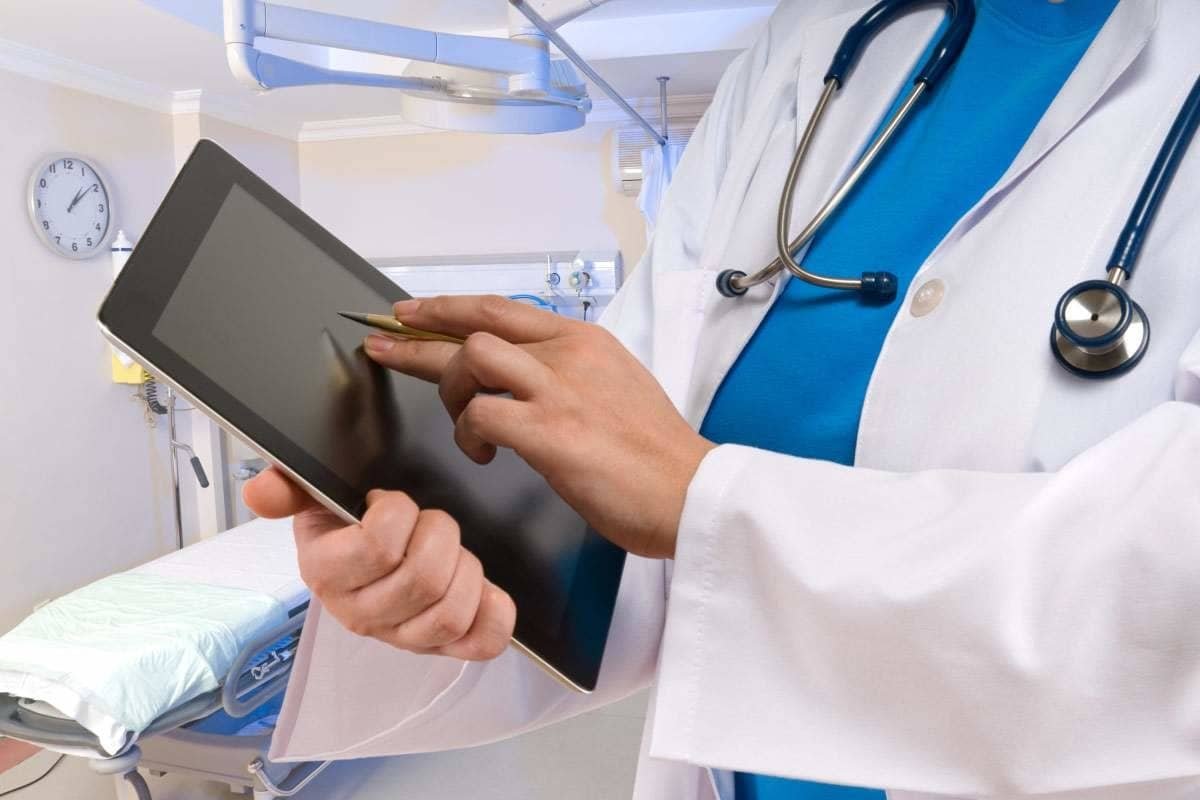 Indicative of how important technology is within the healthcare field, companies creating valuable tech are on the fast track. Within a list of the most successful companies in America in 2019, published by Inc., three of the top 25 organizations directly connect healthcare to technological advances.
PatientBond
Helping healthcare providers improve clinical results while supporting increases in business, the PatientBond platform addresses a common problem in healthcare of message fatigue. For patients with chronic or episodic health concerns, the need to constantly engage with their medical practitioner's increases. Keeping track of phone calls, emails, and conversations within any medical Web portal can be tedious and often lead to questions being asked multiple times. This wears on medical professionals, having to repeat themselves. This takes valuable time and can lead to a delay in treatment. Technology solutions like the platform PatientBond created help address the common workflow pain point by streamlining communication and creating efficiencies that can lead to better patient care.
A proprietary psychographic model combines with digital workflows to more carefully address patient needs and behaviors. This approach groups patients by health condition as well as patient attitudes and interests. The model broadens the approach to give patients more dimension. "Psychographic segmentation can help healthcare providers gain a deeper understanding of their patients/members by uncovering personality- and attitudinally-driven motivations. These insights factor into patient engagement through both marketing and medical care" says Brent Walker from c2b solutions.
GForce Life Sciences
Focused on improving results for healthcare executives, GForce Life Sciences helps connect medical professionals with consultants best-suited for their specific needs. Additionally, they provide IT infrastructure and business reporting intelligence which helps executives manage projects and achieve success. While the bulk of its business is in matching healthcare organizations with the right consultants to improve business, GForce addresses a key pain point as the need for technology solutions grows in the healthcare industry. One of the key figures missing in a lot of medical organizations is the IT expert, someone who can offer advice on what technology to implement and how to do it. Partnering with the right consultants can make the introduction of new technology a more seamless process which then reduces the risk of user burnout for medical personnel who may otherwise struggle with acclimating to new work processes.
First Stop Health
Taking healthcare out of the doctor's office and into the patient's home is a huge change technology has brought into the medical field. Being able to connect with medical professionals over the phone or online has given patients more access to care. Rather than sit in a waiting room to have a stuffy nose confirmed as nothing more than a cold, companies like First Stop Health provide medical access via phone, online video, and mobile apps for quicker results.
Telemedicine companies are becoming a more common disruptor for patient treatment. A pure outcome of technology, companies like First Stop give patients 24/7 access to medical providers, which decreases the number of trips to the emergency room or to urgent care facilities should medical advice be needed "after hours." The attention is also extremely personalized since there aren't other patients waiting for their turn just outside your exam room door. Virtual caregivers aren't committed to a set amount of appointments. They don't have the added pressure of running late if they spend too much time with a patient. Additionally, telemedicine companies like this offer more services than your general practitioner may provide, giving you a central location to access a variety of care for anything from physical ailments to mental health needs.
A deeper connection between healthcare and technology
Today's buzzwords when it comes to healthcare-related technology centers around patient data. How easy is it for electronic health records to be shared? How safe is the technology? Are doctors getting the information they need in a timely manner? While all of these questions are worth evaluating and answering, it's important to note how impactful technology is across the entire healthcare field.
As these three custom healthcare software development companies demonstrate, working on technology strategies that address more than patient data can go a long way to improve the quality of care and the efficiency of the entire caregiving process.