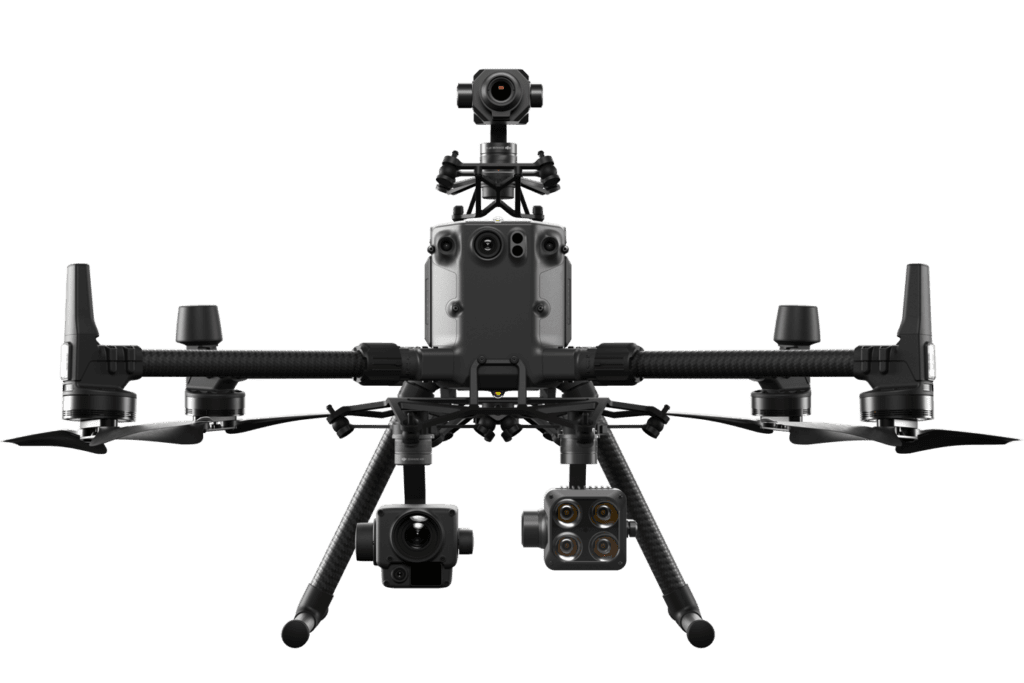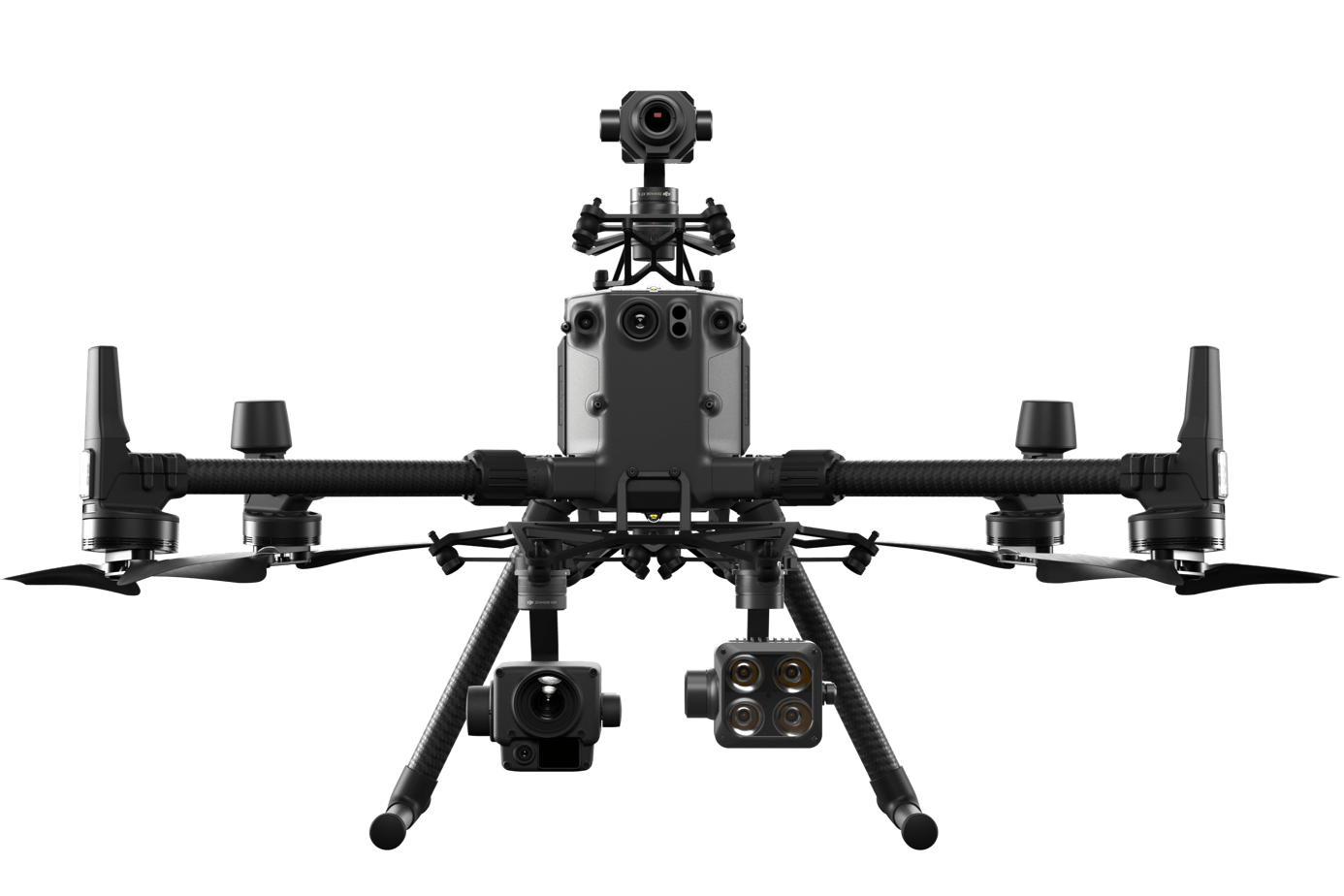 What's New on the Latest DJI Matrice 300 RTK?
Aircraft Firmware
Fixed the issue where the RTK positioning data is difficult to converge or the convergence time is too long in some areas.
Notes
Make sure that the aircraft, remote controller, battery, D-RTK 2 mobile station (if used), payload (if used) are updated to the latest firmware version.
Download the latest firmware from the official website to the microSD card to update the ZenmuseZ30, XT S, XT2, or H20 / H20T.
It is required to use the DJI Pilot app built-in the remote controller, or download the app of V1.8.0R or later.
Overview:
Released Date: 2020.06.04
Aircraft Firmware: v01.00.01.09
Remote Controller Firmware: v01.00.01.08
Pilot App Android v1.8.0R
D-RTK 2 Mobile Station:v03.00.00.13
Intelligent Battery Station: v01.05.06.04
Intelligent Fight Battery: v01.02.05.22
Zenmuse H20 / H20T: v01.00.01.08
Zenmuse Z30: v01.00.06.10
Zenmuse XT2: v01.00.03.50
Zenmuse XT S: v01.00.00.09
DJI X-Port: v01.01.01.00
DJI Assistant 2 For Matrice: v2.0.11
Firmware Upgrade Method:
Aircraft / Remote Controller / D-RTK 2 Mobile Station: DJI Assistant 2
The built-in DJI Pilot app: will be updated with the Remote Controller firmware
Gimbal and Camera: microSD card
Intelligent Battery Station: App (Connect the Battery Station to the remote controller and update it on the HMS page in the DJI Pilot app.)