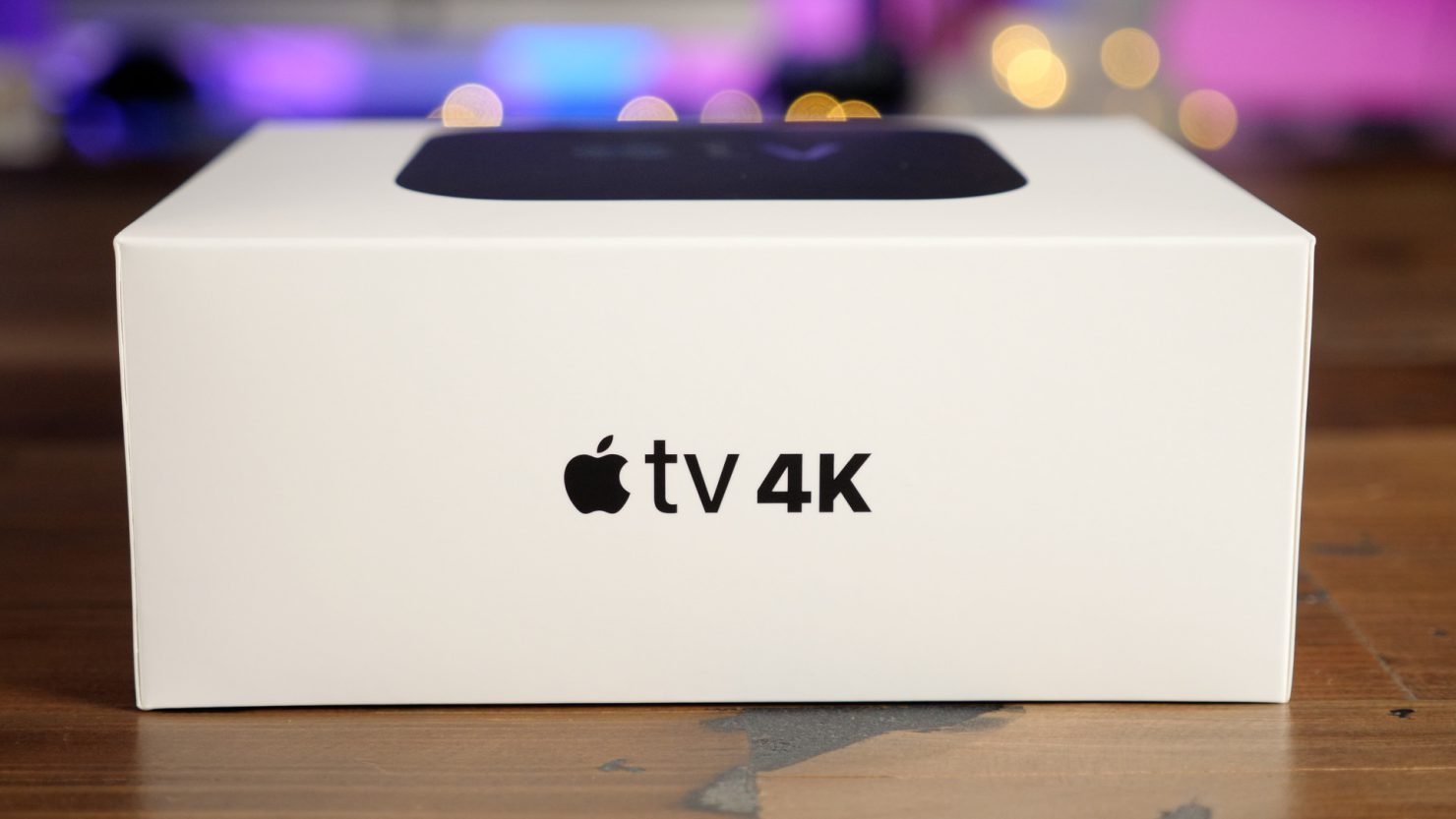 TVs are no longer "idiot boxes." They are becoming smarter, thanks to streaming devices. You need not blow your paycheck to buy a new TV to bring home a smarter device. You can make your old TV smarter by plugging into the latest streaming gadgets.
A slew of streaming devices exists in the market. Here is a brief description of 10 latest devices that gizmo geeks regard as the best. The devices mentioned here are hand-picked by the experts. To plunge into the world of gadgets and gizmos and catch a wonderful collection, grab the discount code for GearBest and explore the store.
1. Apple TV 4K
Want a jaw-dropping visual experience? Get Apple TV 4K streaming device. Some experts even consider it the best "TV streamer." The device helps you stream 4K movies from reputable services like Amazon Prime and NetFlix, but not YouTube as of now.
2. Roku Premiere
This excellent streaming player promises to upgrade your old TV. This is a tiny gadget. Roku's signature remote is bigger than this gadget! The streamer can stream 4K content, which includes HDR10-enhanced titles. Experts say that the gadget delivers a lot compared with its modest price.
3. NVIDIA SHIELD TV
This sleek and smart Android TV box supports 4K HDR content. Netflix, Amazon, YouTube – name it, stream it. The device is available with Google Assistant. It lets you search for content, voice control smart appliances at home, and open streaming apps. This is not just a streaming device; it also promises to fulfill your gaming needs thanks to its Tegra X1 chipset, featuring 500 GB storage capacity.
4. Amazon Fire TV Cube
This neatly designed cube is worth its weight in gold. Why? Because you can control the device fully through voice commands! You can search for content, play content, change volume, and perform other functions through voice. The in-built Amazon Alexa lets you control home appliances that are connected to this brilliant device.
5. Roku Ultra
This streaming device is easy to install and use, and can smoothly stream 4K content through dual-band Wi-Fi.
6. Google Chromecast Ultra
This is a powerful streaming device with the capability of streaming 4K content from YouTube, Netflix, and other services. The device provides you access to the colossal catalog of TV shows and movies of Google. You can neatly hang this device from an HDMI port of your TV.
7. Amazon Fire TV Stick
The device is discreet, i.e., it stays out of sight when you plug in your TV. The device comes with Alexa voice remote. You can enjoy crisp and clear 4K HDR content from major streaming services, including Prime Video and Netflix.
8. Roku Express HD
This streaming device has the power to transform your old humble TV into a modern and sophisticated home entertainment gadget. The tiny device is easy to install and to use. It streams full HD content from major streaming services like Amazon Prime, Netflix, SlingTV, HBO Go, and others. Thanks to Roku's own channel, the device comes with loads of free content, plus Roku's signature remote.
9. TiVo BOLT VOX
This is a smart streaming device for people who love to record live TV. The device also lets you access some of the most popular services in 4K resolution. TiVo's remote features voice commands.
10. Roku Streaming Stick+
This sleek stick is designed to be discreetly plugged directly into an HDMI port of your TV. It provides 4K HDR content from major services. The device supports HDR10 standard content only. The gadget's easy-to-use remote control adds up to the delight.
Planning to discard your old TV? Well, you can change your plans now. With the above hot streaming devices, your TV is not going to be the same ever. Change your TV without actually replacing it.
While you explore the world of gadgets, don't forget to visit Don'tpayall. This is the place where you get all the latest coupons and codes so that you really don't pay the big price!