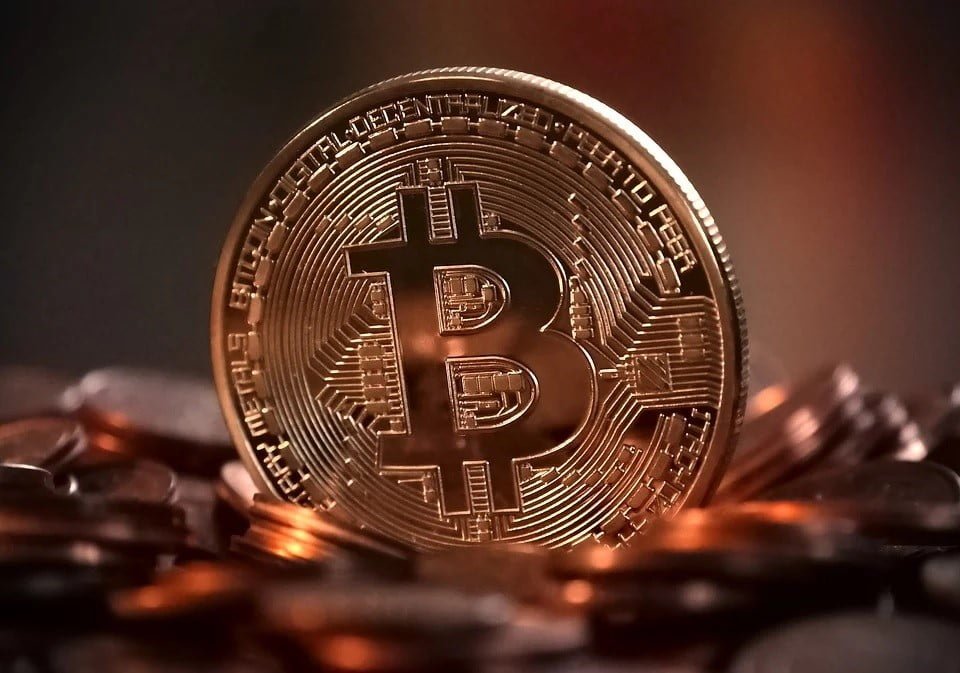 Bitcoin (BTC) has been at the forefront of the expansion of cryptocurrency, which exploded in 2017 and has shown little sign of slowing. Across industries, digital currencies have transformed how people pay for services, how products are sold, and how transactions are completed. This is becoming increasingly evident in the online betting market.
While Bitcoin is still a relatively new type of currency, it is helping to re-shape the finance market and online casinos are getting on board. Indeed, the gambling industry was among the first to get behind the crypto trend. So-called Bitcoin casinos are now widely available, while standard casinos are also accepting digital money. So, when you're looking for an online casino at bet-nh.com, chances are you will find a venue that accepts Bitcoin.
Bitcoin Casinos
As it's a relatively new market concept, many people may be unaware of what a Bitcoin casino is. If you are unfamiliar with this new betting venue, it's worth noting that a Bitcoin casino is different from an online casino that accepts BTC as a payment method. Simply put, a normal online casino that accepts BTC will also accept other transaction types (PayPal, bank transfer, credit/debit card, etc.). A Bitcoin casino is dedicated to crypto and will only accept BTC as a payment and payout method.
Aside from that distinct monetary difference, a Bitcoin casino will be all but identical to a regular online casino. This means players can access games such as slots, roulette, poker, and make bets on sportsbooks.
Bitcoin casino – When a player makes a deposit, they can only do so in BTC and will use this currency across games. Any winnings will also be paid back to the user in Bitcoin currency.
Online casinos that accept Bitcoin – When a BTC deposit is made on a traditional online casino, the venue will automatically convert the amount into a flat currency (EUR, USD, GBP, etc.).
It's true that the BTC casino market is still fledgling, but it is growing in popularity within the gambling community. Reasons for this growth stem back to the inherent benefits already built into Bitcoin and the wider cryptocurrency concept.
People value the privacy afforded by Bitcoin. Because digital currencies are decentralized, no authority governs the money, and are unable to influence transactions. This is important because it means no third parties will access personal information. Without financial intermediaries, transactions are also instant.
Blockchain and the crypto market are really impacting how the casino industry looks at transactions and is influencing the market. Many predict crypto (including other currencies) will become an increasingly common payment method on digital casinos, while BTC casinos will likely continue to open at a rapid pace.
Security, rapid transactions, and no middlemen are driving a bold new technological era in the gambling industry.