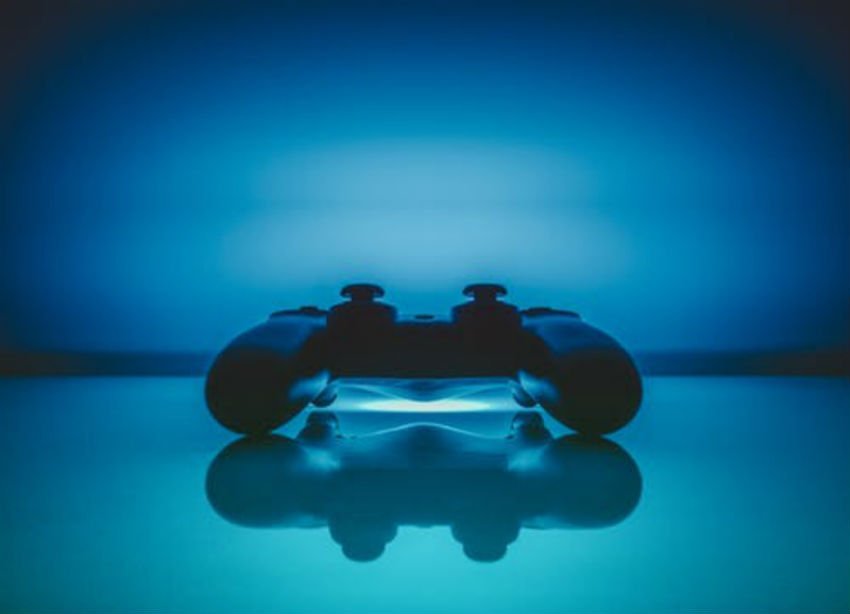 Today we have an impossible task. We should compile a list of the best GBA games of all time. It is an impossible task due to the fact there are a lot of great games for this console and many of them are stunning to play. Anyway, we will give our best. Afterward, you can find GBA ROMs to download and enjoy in these games.
1. Ninja Five-O
Ninja Five-O was one of the most appealing games of the last decade. It was released in 2003 and soon it became the game to play if you had GBA. Even today this game is stunning in the lack of a better word and great to try out. The gameplay is very difficult and you will have to defeat countless enemies and to complete various missions. In addition, the game is designed in 2D and published by Konami.
2. Mario vs. Donkey Kong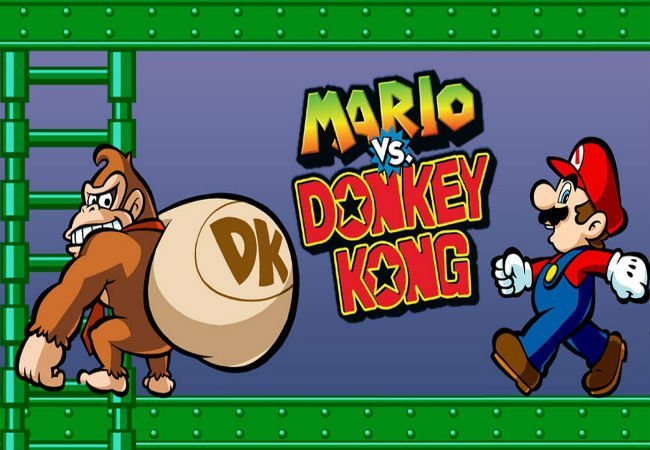 As you would expect, Mario vs. Donkey Kong is a mixture of two games and based on two main characters. It involves barrel avoiding, jumps, advanced movements and more importantly, puzzles. Gamers appreciate the puzzles loaded within the game and it is probably one of the biggest reasons why many of them still believe it is the best GBA game of all times.
3. Harvest Moon: Friends of Mineral Town
Today we have complicated strategy games that will suck you into the imagined world, but back in 2003, you had Harvest Moon: Friends of Mineral Town. The game is probably the first of its kind and the one you will need today. It is a basic strategy game in which you had to live on a farm, complete related tasks and find nirvana. It is more complicated than it sounds and you should be prepared for hours and hours of gameplay. At the same time, this is one of the rare games that allowed you to play like a girl.
4. Mario Kart Super Circuit
Developed in 2001 and published by Nintendo, Mario Kart Super Circuit is an impressive development. You were able to play as a single player, or compete versus others. The game was loaded with adrenaline and it involved a lot of impossible circuits to complete alongside many, many interesting capabilities. You were able to choose between several modes available and you could push the cart to the limit. The game was so popular that is known as the game developers play. Yes, developers who made the game were the first and the most addicted gamers.
Enjoi playing GBA games
Now you know all about the best GBA games of all times and you should try all of them. It is an individual preference which game you will love but we believe that you will find appealing one or two games from the list. All we know is that you will push your gaming to the max with each of these games and you will have a great time.