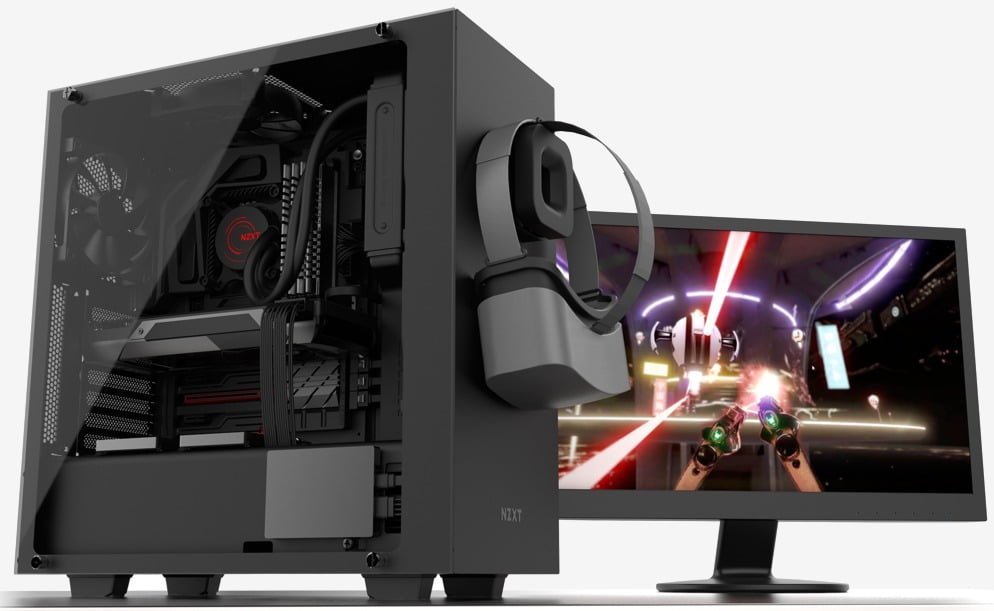 If you want to have the experience of virtual world in high quality graphics or you may be curious to know how your computer runs or you want little more from your gaming experience, then you need to build your own customized gaming computer. However a lot of sites like HSN being one of the Pakistan online shopping sites, offer services for custom gaming PC. In this way you not only have the control over which components to choose but also the advantage to look over what makes a PC run. So here is a list of components that you will need to build your custom gaming PC:
PROCESSOR:
The Central Processing Unit-CPU is considered to be the brain of the computer as it controls a number of tasks that the computer can undertake at the same time and how quickly it can complete those tasks. To build your very first custom gaming computer it is acceptable if you consider a cheap Central Processing Unit but it should be capable enough to get the task done. You need to search about the recommendations and gather reviews to choose the best for you.
MOTHERBOARD:
The motherboard is responsible to streamline the different parts of your gaming computer. It makes the unlike components, sets them at their particular positions to help them act properly together. Considering various components of your computer like video card, memory and other you need to use, the motherboard is selected that houses the parts.
MEMORY:
Random Access Memory-RAM enables the computer to access the files fast and run a number of operations at the same time without any kind of lagging. This means that the computers are equipped with the right kind of memory sticks that makes their short-term memory unlikely to collapse. In that case you will need at least 4 GB of RAM for your PC, anything lesser than that will not allow your computer to run much games. However the maximum limit of RAM is suggested to 16 GB which is more than enough for gaming purpose. You need to check out the specs of the motherboard in order to determine what number of RAM sticks you will need and what speed and forms are obtainable.
GRAPHICS PROCESSING UNIT:
The Graphic Processing Unit-GPU also referred as graphics card or video card is quite a flashy component. Its purpose is to make your game appear in high definition without slowing down your game or without making your PC crash.
STORAGE:
In order to know exactly how much storage your computer will need, you can look at how space your list of games will require so that will be estimated as the amount of storage you will require. You can either purchase a hard-drive or a solid-state drive-SSD.
POWER SUPPLY:
In the end you will have to attach your PC with the power of electricity in order to bring your computer to life. So you need to make a choice about quality power supply unit-PSU. Avoid using cheapest PSU to plug in your newly built machine.
CASE:
The case of your computer is where every part of your machine comes together. Likely to a good power supply, a fine case can lead your computer last over for number of years. So you need to invest in a case that is made up of metal instead of a plastic case, having enough spacing inside so that the components remain ventilated however leaving space for replacement of the parts in future.