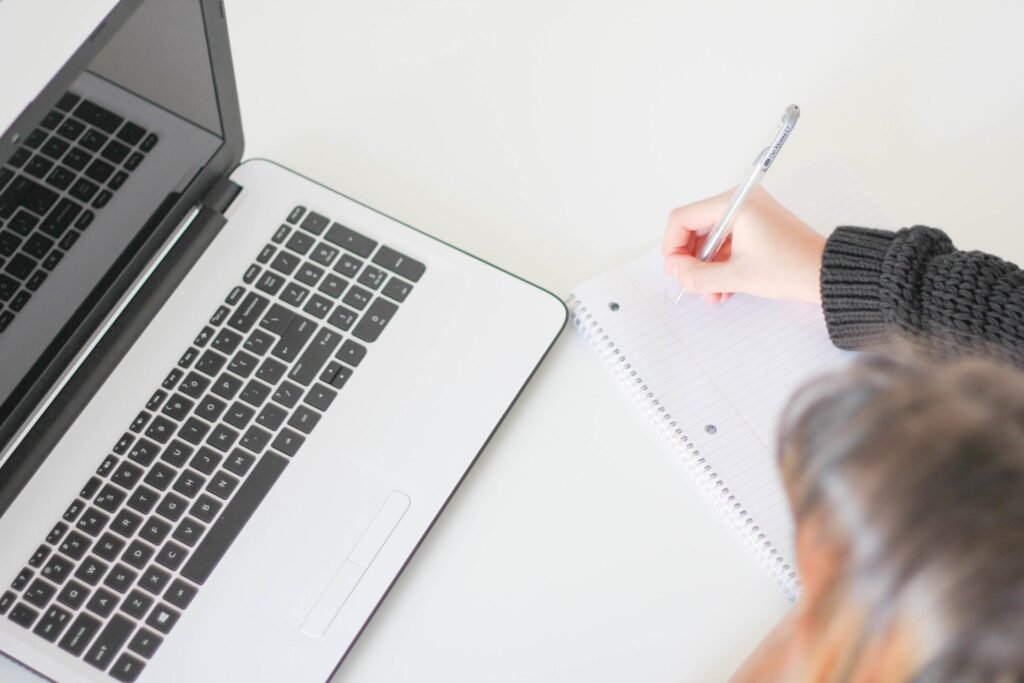 Image Source
The content craze of the video has been reigning social media for a while now, and 2020 shows no sign of giving it up. If you are like most small businesses, you are creating a content strategy that will:
Increase your engagement rates
Help you reach new audiences
Generate sales of your products or services
Video content offers a way to hit all of these targets, consistently achieving more views, shares, and comments than non-video posts across social media platforms and offering a way to link entertainment with what your business has to offer.

With tutorial videos, brands are tapping into another important realm of binge-watching. Education. Whether it's how to make a product, how to use a product, how to decide which product is right for you… every business has something to teach as well as to sell, and yours is no different. With various options of free, easy-to-use animation software becoming more readily available, you don't even need the equipment, professional actors or video editing skills to create attractive high-quality tutorials. All you need is time, and here are 6 reasons why they are worth it.
They're really, really popular
At the end of 2018 Google's trends report showed that "how to" was one of the terms most searched for in the US, and social media platforms mirrored the demand. A study showed that YouTube had 42.6 billion views of tutorials and Facebook 27.4 billion, with each video achieving between 1.5 to 2 times the average engagement rate. By the end of last year, over half of social media users said they were looking for content that could teach them something, and the appeal of tutorials shows no sign of stopping. "5-minute crafts" is the 4th most followed YouTube channel in 2020, with 63.2 million subscribers. People want social media to educate them as well as entertain them, and they're going to spend more time engaging with brands who give them the knowledge to take away.

They make you a leader
No matter what your niche, chances are there are a lot of other businesses out there claiming to be just as good as you are at what you do. Standing out from your competition can be tricky, especially online where social media platforms are saturated with content. Tutorials offer you a great solution – demonstrating leadership. As well as teaching viewers more about a craft they are interested in, tutorials show your audience how much expertise goes into your products or services. You are explaining the knowledge, skill and proficiency behind your business at the same time as imparting some of your wisdom, showing that you are a master of your industry and that what you sell is authentic. Remember to reply to viewers' questions or comments on your post to ensure that you keep giving guidance even after it's published.

They allow you to showcase your products
With more and more unwelcome advertising from companies appearing on people's feeds, one of the biggest problems social media marketing managers face today is finding a way to organically communicate products to their followers or new audiences and generate engagement with their brand's content. Recent updates to the news feed algorithms on Facebook, for example, have made it more difficult for brands to directly speak to users without paying for ad campaigns through the platform – supposedly to help users have more "meaningful interactions" with their friends and family. This demand for brands to stop interrupting the social media experience with promotions means coming up with more valuable content that genuinely interests people. Tutorials don't only tick this box, they also provide an authentic setting to feature the products or services of your business without disturbing your audience with sales talk.

They give a face to your brand
Social media is called "social" for a reason – it is for people all over the world to connect with one another. As a brand on Facebook, Instagram, or any other social platform, it's important to recognize that users are there for human interaction rather than to be advertised to or treated as consumers. Creating "how-to" content is a great opportunity to show off the experts in your business and connect to your audience on a human level, giving them real people to watch, build respect for and trust in. The closer users feel to knowing who you are, the more likely they are to become loyal fans over one-time customers, and the more confident they will be in recommending you to their friends and family.

They're shareable
People like sharing their new-found knowledge with their friends and family almost as much as they like learning it themselves. Just as you feel proud of being able to provide viewers with advice or information that could benefit them, they will be enthusiastic to pass that on and spread the word-of-mouth. Tutorials give your audience content that they can easily repost and share with their followers, helping your business reach more people with a common interest in what you do, build more brand awareness and generate more engagement with your videos.

They build community
Sharing your wisdom across social media is an easy way to show that you care about your audience and what your brand has a passion for working towards a common, greater good (rather than simply making money). Whatever your craft, helping others to learn more about it shows openness and honesty. It also invites interaction, as viewers share their own experiences or tips. Make sure you open up the comments section on your "how-to" videos to encourage this even more and respond to people's questions or opinions. You can also try posting your tutorials in relevant groups on Facebook or LinkedIn, where you can reach new people with a shared interest in your niche.