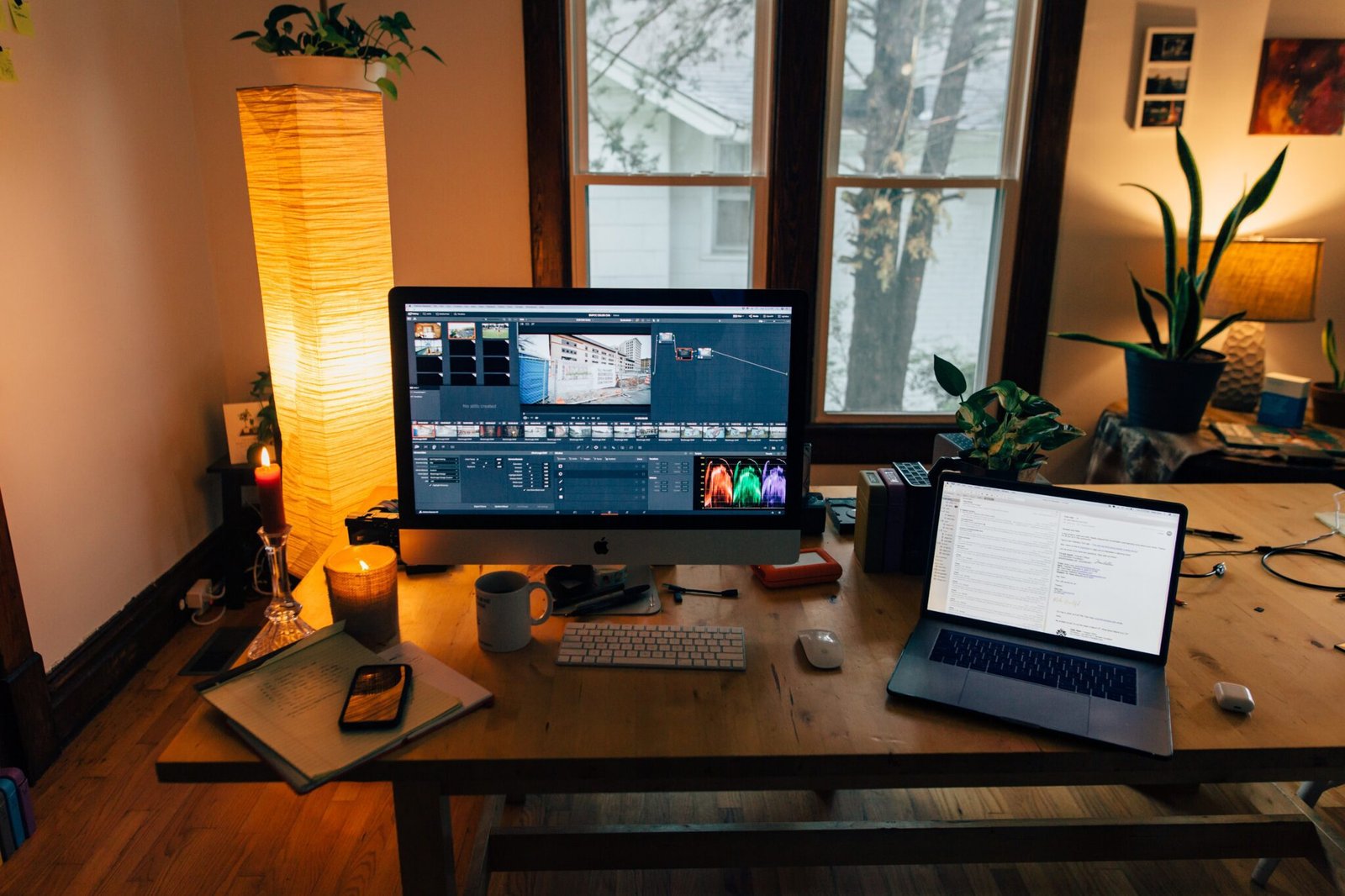 A vlog is a video blog where content is shared in the form of videos. Anyone who posts videos regularly in a vlog is termed a Vlogger. There is a very fine line between a vlog and other videos. A vlogger usually speaks directly into the camera and shares the experience or thoughts regarding a vlog topic.
The popularity of vlogging is rising with every passing day. As per stats, 44% of internet users watch vlogs every month, and 85% of businesses use this as their marketing tool. One of the main reasons for the popularity of vlogs is their reach among the audience worldwide. With YouTube being a source of the medium, vlogs can easily be posted on your channel. Many YouTubers in the world are making a heck of money by posting their vlogs.
What Makes a Perfect Vlog?
We discussed the popularity of vlogs and vloggers but making a vlog is not as simple as it may sound. There are many things required to be taken care of to make a perfect vlog. Here are the few things that are needed to make a vlog capable of attracting people.
Content is the new king, but it is not easy to find good content. Instead of going for a cliche topic, one should choose interesting and compelling content.
Follow the ongoing social media trends & challenges and make vlogs on such topics.
Regular Posting is the key to gain people's attention. Always remember to keep quality over quantity.
A good quality camera is something very essential to make a perfect vlog.
To make a great vlog, you also need good blog editing software that takes care of your vlog's minute details.
Just like the beginning, end your vlog creatively so that audience stays glued to your vlog till the very end.
Always remember the above-discussed points before making a vlog. One of the most critical phases of vlog making is its editing part. And it is suggested that one should not settle for anything less than an excellent vlog editing software.
Why Edit Vlogs?
Making a vlog is not limited to mere thinking of an idea and start shooting. Instead, this can be called the first phase of creating a vlog, and the latter involves the editing part. The editing part is a very crucial stage as it makes your vlog presentable to the audience. Editing can also be considered vital as it helps make your vlog interesting and reach a larger audience base. Before posting your vlog, always take out time to edit and give your audience the best experience.
Best Editing Software for Vloggers:
1. VSDC Free Video Editor (Windows) – This software supports almost all the video and audio formats making it extremely great software. It offers many filters, effects, color blending, and transitions to create an exciting vlog. With this, you can directly export your vlog to social media sites and upload it on YouTube. It is best suited for home and educational purposes.
2. Movavi Video Editor Plus (Windows & Mac) – Video Editor Plus comes with in-built sound effects, music, and text templates and contains pre-made color adjustments. Transitions can be applied easily using one click, and one can even do screen recording. It provides support for HD and 4K videos. Audio Synchronization is a new feature available in the latest version. Please note that the trial versions of Movavi products have a watermark on the videos. If you wish to switch to a subscription plan, you will get special Movavi discounts in software discount stores online during Black Friday, Holiday, and New Year Sales.
Are you looking for a user-friendly and budget-friendly Video Editor? Then the Movavi Video Suite is the best. It is an all-in-one package that includes all the editing apps in one place – Video Editor, Video Converter, Audio Editing & Converter, Screen Recorder, and CD/DVD Burner. For a better understanding of the features offered, read the detailed Movavi Video Suite Review.
3. Wondershare Filmora (Windows & Mac) – This video editor has features like keyframing, motion tracking, creative video effects, green-screen effects, action camera tools, color grading, and much more. After all the editing is done, you can directly post your content on YouTube and other social media platforms. This software makes your editing experience very easy, even for novice users. It does not hide watermarks in the free version.
4. CyberLink PowerDirector 365 (Windows) – This software includes advanced mask tools, video effects, title effects, animation-based themes, and transitional effects. It has a user-friendly interface, and it even allows you to share directly on YouTube or Facebook. It even lets you save your video in different formats on your hard disk. According to TechRadar, PowerDirector 365 is one of the best value and most flexible home video editors.
5. Lightworks (Windows, Mac, Linux) – The user interface of this software is user-friendly. The trimming and timeline editing is easy. It even supports a wide file format that includes variable frame rate media, and it creates the sequence of your video content quite professionally using the tools offered. You can create your video for social media, YouTube, or film projects using Lightworks.
Read also about the Best Canon Vlogging Camera & List of Budget Phones Ideal for Vlogging
Conclusion:
The popularity of vlogs cannot be denied and will even continue to rise in the future. So, if you think that you are late, then the answer is 'absolutely not". If you have a great idea, then you can choose this medium to reach your audience. But always remember to give utmost importance to the editing phase of making a vlog. Above mentioned software can be of great help to you in this. Well, the decision to choose one among them totally lies in your hands. After doing proper research and assessing your needs from such software, you're ready to go.