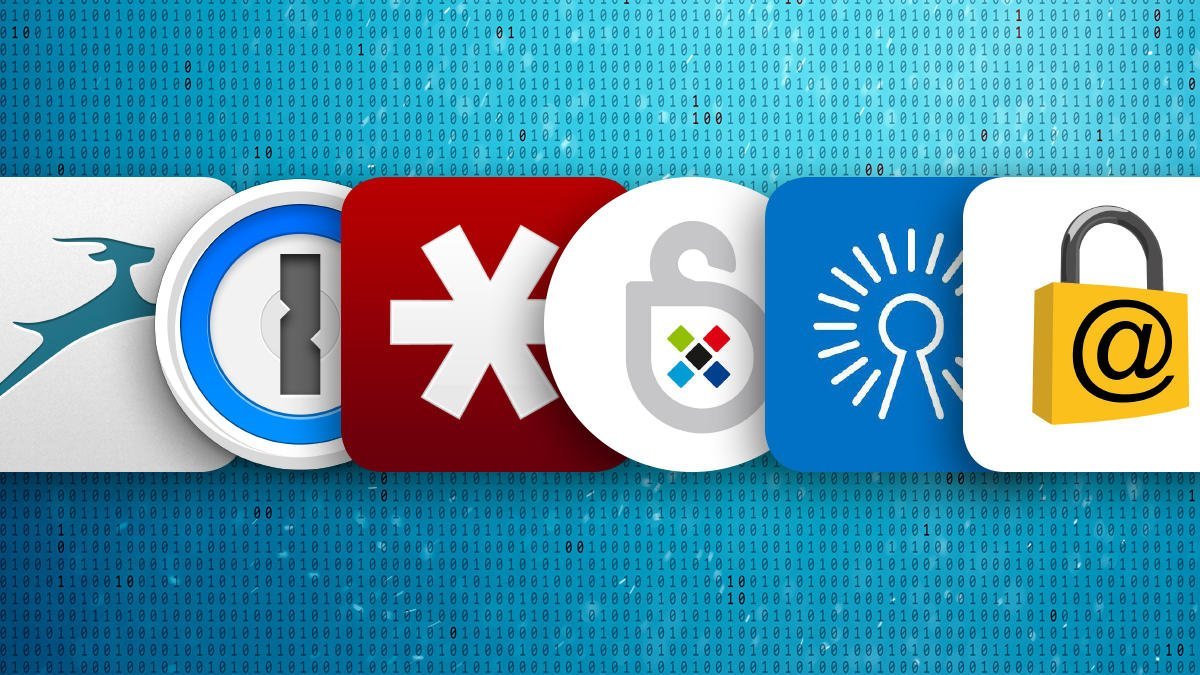 We live in an era where our mobiles and computers have access to sensitive information. Our social networks and email may contain personal or work data that we should not share with anyone else. And while the conditions for generating a password are strict, it is estimated that 1 in 10 users repeats the same password for all apps and pages that require one. Not only that, an investigation by the National Cybersecurity Center of the United Kingdom (NCSC) indicates that at least 23 million users worldwide use "123456" as a password to access all their devices and different accounts.
To secure the passwords and data, software and hardware companies invest millions of dollars in new technologies that simplify or customize the way users can unlock their devices and apps. It is for this reason that in recent years, some high-end laptops and phones began to include fingerprint readers to replace simplify device unlock, use of passwords, or even to authorize the payment of virtual wallets. However, this technology does not find helpful in all cases, which means we need an alternative that provides a safe and straightforward solution.
That is why more and more people are inclined to use a password manager, a software that is designed to store the passwords of different websites or applications. These programs encrypt each of these passwords and recover them instantly if necessary, by means of the help of a primary key. Each password manager encodes the data in a different way and offers various options to differentiate between them.
These password managers not only allow the storage of hundreds of keys, but they can also generate new ones that include special characters and a length long enough not to be easily decrypted. In addition, the possibility of saving a large number of passwords allows each app or website to have a different one, significantly reducing the chances that someone can access more accounts in the unlikely event that one is decrypted.
There are different administrator options; browser, cloud-based, or stateless.
Browser:
They are the ones that are predetermined in the browser of our computer. Currently, both Google Chrome, Mozilla Firefox, and Internet Explorer allow you to save passwords to access them at the necessary time and, in some cases, even allow the generation of strong passwords. The disadvantage is that just having access to the password of a computer user can access this data without any problem.
Cloud-based:
In this case, the password information is stored in the cloud, and only the person with the master password can access it. A great option, in this case, is Dashlane, which allows you to store and generate an unlimited number of passwords on a computer and a mobile. In this way, accessing any app or website becomes easier and safer.
Stateless:
Similar to those based on the cloud, these types of administrators have their own database that can be unlocked with a master password. Depending on the need of each user, this software can generate passwords of up to 128bit. However, they cannot be accessed from other devices, which makes it impractical for those who handle information both on their computers and on their phones.
Securing our access codes can be essential when it comes to securing our necessary information. That is why the importance of password managers and the possibility of protection they give.