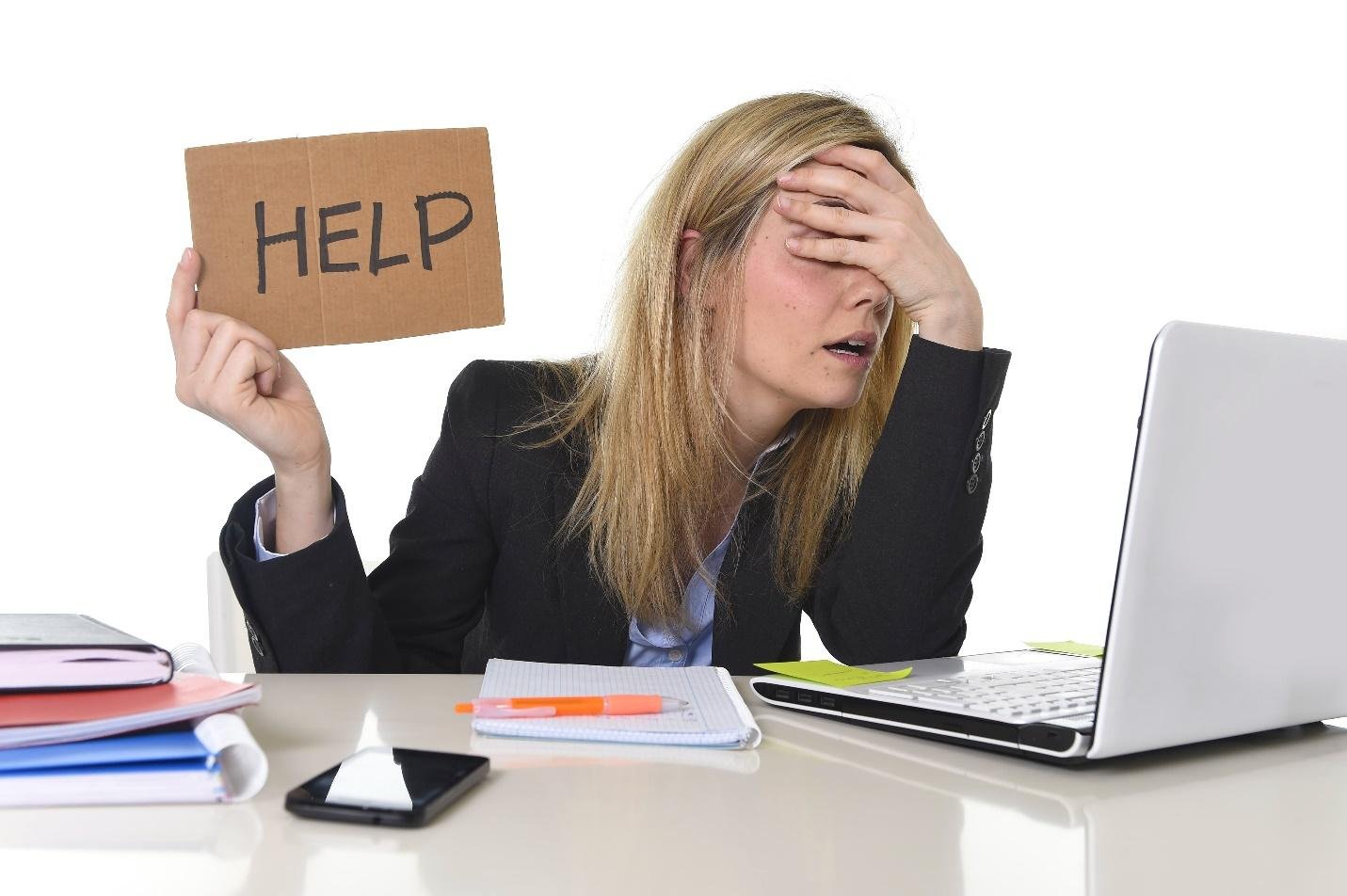 Growing a successful business is all about improving your network capabilities, with the need for greater technology and more efficient operations. Often this comes with a hefty price tag with server computers costing thousands.
Cloud computing has become a powerful, cost-effective, and convenient alternative to the more traditional method. To make the most out of your cloud computing ventures, read this guide on what cloud management entails, its benefits, and useful tips.
What is cloud management?
Cloud management is the process of maintaining and controlling everything that operates in a cloud. This includes users, data, applications, and services, whether these are deployed in public, private, or hybrid cloud environments.
With cloud management, admins can handle and monitor different activities such as data integration, resource deployment, use tracking, and even disaster recovery. Clouds are a collection of virtual resources, applications, storage and services that are managed by software so resources can be accessed on-demand.
These provide the rules for cloud management using automation, policies and governance. Cloud management allows people to determine how cloud computing services are made available. To summarise, solid cloud management helps organisations achieve three main goals: self-service capabilities, workflow automation and cloud analysis.
Why is cloud management so important?
An organisation that splurges about 35% of its yearly $1 million in revenue on cloud expenditure through inefficiency could, for example, save up to $200,000 annually through improved management practices. The importance of cloud management cannot be overestimated.
When IT or business leaders are well trained and dedicated and a cloud environment is well managed, organisations will be able to use tools more effectively and efficiently.
You'll experience better cybersecurity and little or no vulnerabilities by adopting effective cloud management services. This means loopholes for malicious web attacks are plugged, configurations meet enterprise standards, data well properly secured and operational continuity maintained.
What are the best cloud management tools?
1. Amazon cloud
Amazon Web services helps to control applications and cloud resources running on Amazon AWS. It allows you to view and track metrics on Amazon EC. It is also effective for viewing graphs and statistics, storing log files, setting alarms and monitoring AWS resource changes.
2. Microsoft cloud monitoring
If you run your applications on Microsoft it might be a good decision to monitor your workload through Microsoft cloud monitoring. MCM gives you an instant overview of your activities by monitoring and analyzing applications and log files and identifying any security threats. You also enjoy instant access to these benefits when you sign up to become a Microsoft CSP partner.
3. Data dog
If your aim is to spot and fix or troubleshoot issues using robust, correlated data across your digital space, then managing your logs with data dog will provide you with fantastic value. This cloud management tool's indexing tool is dynamic, making collection, inspection and storage of your logs cost-effective.
4. Logic monitor
Logic monitor provides a unified monitoring superpower which empowers MSPs to monitor everything from on-premises to cloud. Logic monitor has the flexibility to collect and display data from any device, as well as granular role-based access control, easy to customise dashboards, user-friendly reporting and analytics for all your clients.
5. Abacus private cloud
If you're looking to outsource the management of the different facets of your firm's technology with secure data storage, then Abacus private cloud is an ideal solution.
You can access your operation anytime and anywhere within a private secure workspace, dramatically reducing IT management costs and burdens.
How do I manage my cloud effectively?
1. Plan
To save money from cloud adoption thorough planning is required, including a detailed cost-benefit analysis. Savings won't materialise unless you come to the cloud with clear objectives and a plan of your cost savings and how to get there.
2. Seek reliable cloud management platform
Whether you operate a single or multiple cloud environment it is important to invest time into managing it effectively. Look for a multi-cloud management platform with open-source that offers a consistent way to control resource allocation, track cloud costs, and ensure compliance.
3. Monitor, log and analyse user activities
To detect unusual activities and suspicious usage patterns, pay attention to real-time monitoring and analysis of user activities. For example, single out logins from previously unknown IP or devices.
These unusual activities could be signal that your network has been breached, so it important that it is spotted and terminated quickly. Stopping hackers in their tracks and allowing you to fix security issues.
4. Consider cost and optimisation
Many enterprises and CIOs find managing cloud costs a significant challenge. It is important to consistently track your cloud service consumption when aligning with your budgets.
Cloud optimisation helps you to correctly process, select and assign the right resources to a workload or application. When these are correctly and continually balanced against the best-fit infrastructure in real-time, true efficiency will be achieved.
5. Prioritise security
When considering key security functionalities for your cloud computing environment risk and key management, appropriate segmentation of duties and single sign-on. It is also important to conduct a review of your current security systems, consulting with a specialist for the implementation of appropriate, up-to-date and robust security systems tailored to your needs.
Conclusion
The rising complexity of today's cloud environments can catch your company leading to unwanted costs. As cloud environments have grown it is easy to fall into inefficient cloud management representing enormous missed opportunities.
By investing time and money, enterprises can limit problems and multiply benefits far into the future. Thankfully there are a number of cloud management tools that provide more than a dozen functional areas and various applications. Maximize your network capabilities by following these steps and managing your cloud effectively.