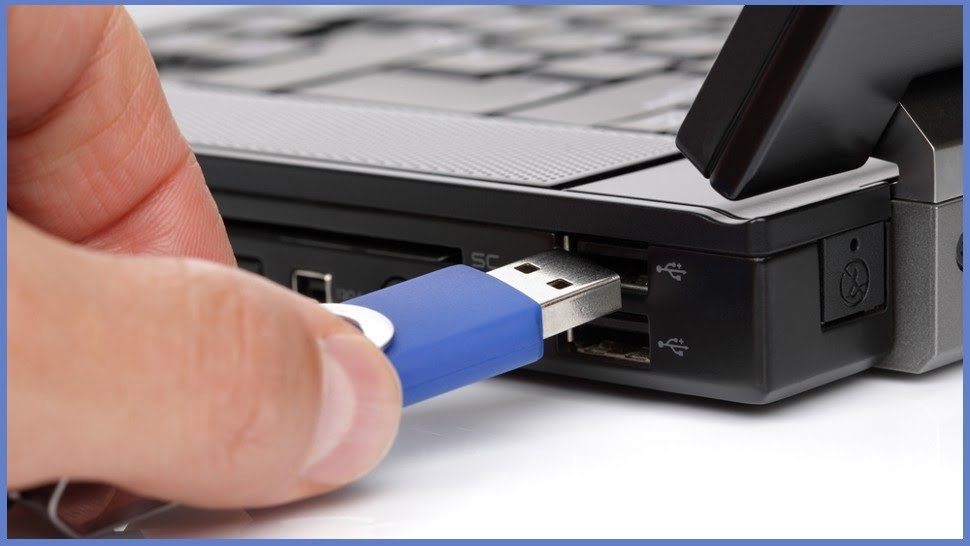 USB Sticks, especially used on public computers like cybercafes, schools, hotels, etc., gets infected by the virus on these devices. Sometimes users found that their pen drive starts creating so many unwanted icons and hide all the crucial files. These threats are called USB shortcut viruses or USB viruses. The infection simply replaces all the files on the pen drive with shortcuts files, for example, Notepad. shortcut and so on. And then, when the user attempts to open theses shortcuts, the virus gets launched.
After installing shortcut virus on your system, you cannot remove it using a regular antivirus program even if you scan the shortcut virus infected location with this and it will just state No threat detected. If your USB Drive comprises important files then, you cannot simply format it, you need to remove virus from pen Drive even without losing data. Then you can try SysTool pen drive recovery software to recover formatted data from the pen drive. Now, you might be thinking that can I remove the virus from the pen drive manually. Well, the answer is YES, but doing so is not that much easy. Sometimes, it all depends on how nasty the virus is. You must be a computer expert to remove the virus from USB Drive manually. In case, if you are a bit technical savvy then, you can try out some simple fixes before using anti-virus program protection.
Quick Fixes to Remove Virus from Pen Drive
Remove Virus from Pen Drive Using CMD to Remove Virus from Pen Drive
As the virus infects all the essential files stored in the pen drive and hides them. Hence, first you need to unhide these files:
Click on Start and select Run. Type cmd and hit the Enter button to open the command prompt
Enter the pen drive letter (for instance E:)
Now, type attrib -r -a -s -h *.* and click Enter
This command will unhide all your files on the USB drive. After this, you have to identify and delete the virus. The virus can exist in several forms such as New-folder.exe, SVChoste.exe, Autorun.inf, Newfolder.exe, etc.
In order to eliminate the virus, type the drive letter in command prompt and hit the Enter button
Type dir /w/o/a/p and it will list all the data files available in the selected drive. If you find any suspected files in the list then, delete them just via typing 'del' followed by the full name of the file and 'attrib' command. For instance, it is autorun.inf then, type attrib -s -h -r autorun.inf and press the Enter key and type del autorun.inf
In case if it is a shortcut virus that creates shortcuts of all files then, type del *.lnk and press Enter
Eventually, type attrib -s -r -h *.* /s /d /l and hit the Enter button
Wait for a few time and launch a pen drive
If it does not work for you then, you can use attrib -h -r -s /s /d: *.* command and wait till the effects take place. Later open and access your USB Drive
Using Windows Task Manager to Remove Virus from Pen Drive
Press Ctrl+Alt+Del button simultaneously and it will launch the Windows Task Manager
Here, select the Processes tab
Now, analyze every single process that is running and the programs that are currently processing computer information
In case, you find anything unfamiliar then, search the file name on the web and check if it is connected to viruses. If you are sure that the file is corrupt then, click on End Process button for the suspected file
Using System Configuration to Remove Virus from Pen Drive
First of all, open System Configuration tool and click on the Startup tab
It will list all the programs that are automatically that runs on your system after booting the computer. Most of the viruses launch themselves while loading up OS
Hence, again check for any odd or unfamiliar programs on the list and it if you get any application including a surefire red flag then, delete it
Remove Virus from Pen Drive Using Antivirus
If the virus is very nasty and you are unable to remove it manually then, you can take help from some top-rated anti-virus programs like AVG, Avast, McAfee, Norton, Kaspersky, etc. that offer high success rate to remove pre-existing pen drive infections. Also, make sure you are using the latest version of the antivirus program for complete security and avoid current risks.
Conclusion
How to remove the virus from pen drive using antivirus is such a common query searched on the web by several users. In this article, we have discussed some simple and actually working techniques to remove the virus from Pen Drive. In case, if users have lost their data from pen drive while removing the virus then, we recommend using SysTools Pen Drive Data Recovery Software to recover all the lost data items quickly and without any difficulty.