Snapchat Lenses are coming to the desktop and Twitch streams
Your favorite Snapchat filters are no longer restricted to your mobile phone – Snap just pushed out a new desktop app for Windows and macOS that applies the same effects to your webcam, and you don't even need to log into Snapchat to use it.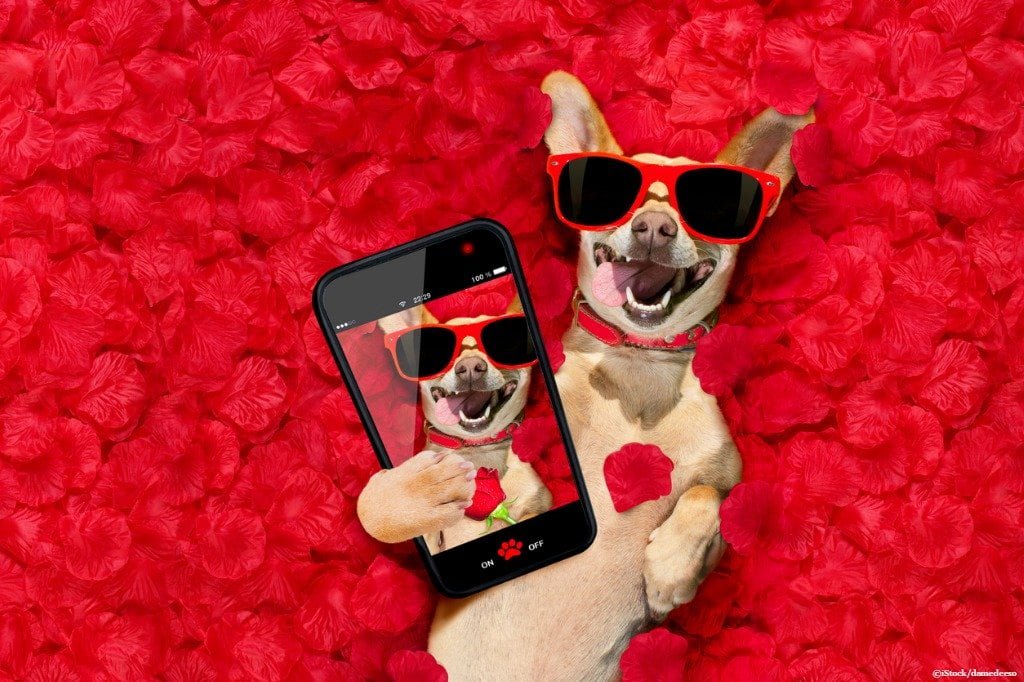 Brighten up your video calls, enhance your YouTube vlogs, or just mess around with the effects – it's up to you. Snap has also announced a special partnership with Twitch that means the Lenses can be used alongside live video game streams, and can be changed on the fly while you're playing pretty effortlessly.
"With Snap Camera for desktop, choose from thousands of Lenses, including classics made by Snapch…
TechRadar – All the latest technology news