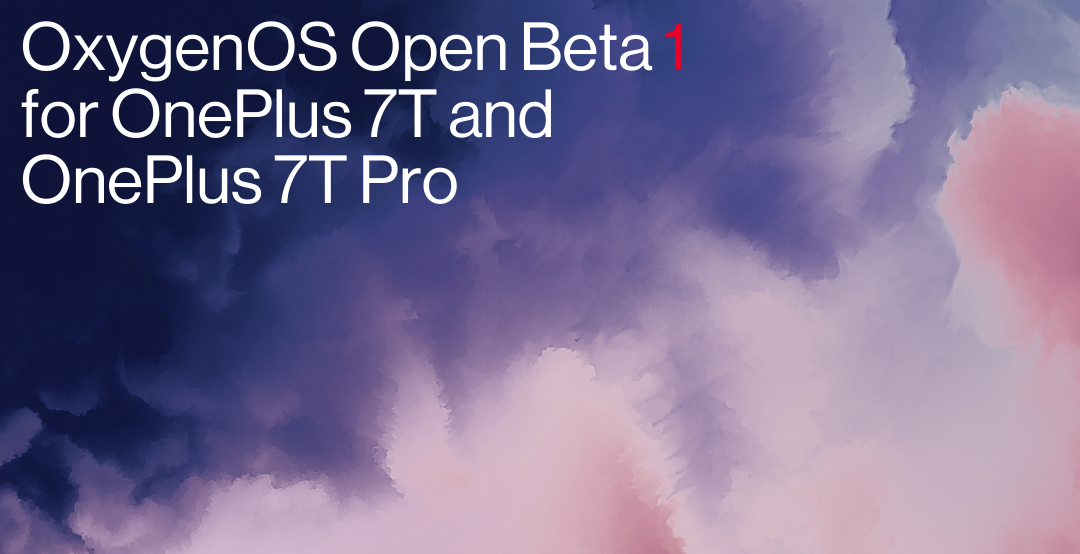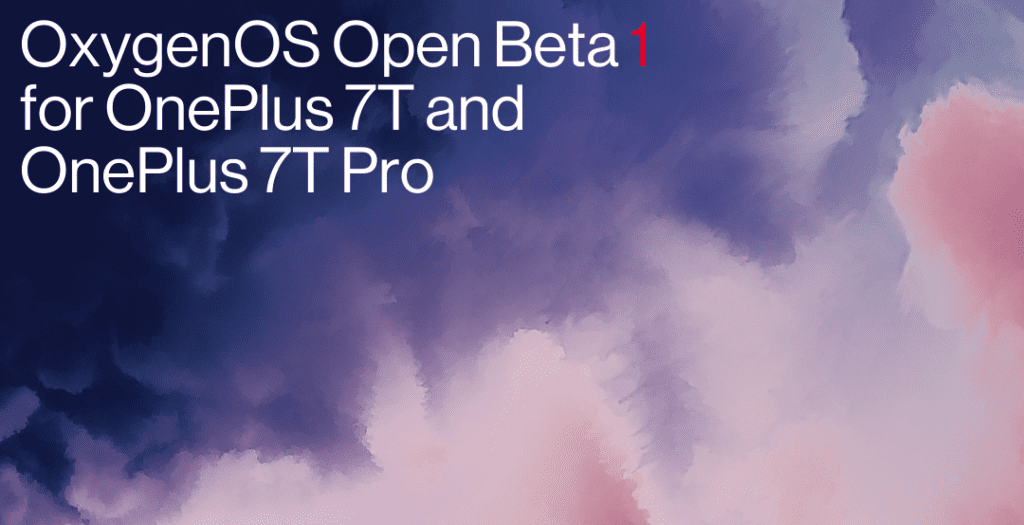 OnePlus finally after a long time announced that they are ready to roll out the very first Open Beta for the OnePlus 7T Series.
System

Optimized RAM management
Enhanced single and double-tap performance of Ambient display and lock screen
Improved content now live on the settings page
Updated Android Security patch to 2020.02

Live Caption

Added live caption feature, this will detect speech in media and automatically generates captions (to enable: Settings-System-AccessibIlity-Live Caption)

Phone

Enhanced the contact details screen

Gallery

Fixed the audio and video issues with preloading videos
Exciting new feature available Live Caption on Android is part of this update. Live Caption detects speech in media and automatically generates captions.
It's effortless and handy for accessibility. What's more, if you want to watch the video in a noisy place or the elevator, etc., then Live Caption could be the feature that can help you keep track of the dialogues, rather than increasing your phone's volume to avoid embarrassment in crowded places.
You can enable it in Settings – System – Accessibility – Live Caption, or directly from the Volume toggle.​
Please note: This instruction is only for OnePlus 7T/7TPro, and please make sure the battery level is above 30% and a minimum of 3GB of available storage space.

MP version = Stable official version
OBT version = Open Beta Version


MP to OBT upgrade guide—via Local OTA Update
Note: This upgrade method will not erase data but please be sure to backup first.
1. Download the latest ROM upgrade zip package from the specified server.
2. Copy the ROM upgrade package to the phone storage.
3. Go to Settings -> System -> System Updates -> Click top-right icon -> Local upgrade -> Click on the corresponding installation package -> upgrade -> System upgrade completed to 100%.
4. After the upgrade is complete, click Restart.
5. Update successful.
OBT to MP rollback guide—via Local OTA update
Note: This upgrade method will erase all the contents of the phone, please be sure to backup first.
1. Download the latest ROM upgrade zip package from the specified server.
2. Copy the Rollback package to the phone storage.
3. Go to Settings -> System -> System Updates -> Click top-right icon -> Local upgrade -> Click on the corresponding installation package -> upgrade -> System upgrade completed to 100%.
4. After the upgrade is complete, click Restart.
5. Update successful.

Ready to get started on the Open Beta 1?

– OnePlus 7T (IN)
– OnePlus 7T (EU)
– OnePlus 7T (Apart from IN & EU)

– OnePlus 7T Pro (IN)
– OnePlus 7T Pro (EU)
– OnePlus 7T Pro (Apart from IN & EU)
Want to go back to MP? Download the Rollback package from the links below:
Note:
1. Please keep in mind that this is beta software. These builds are not as stable as official OTAs. By installing this update, you accept the potential risks. As always, please share your feedback through https://forums.oneplus.com/feedback/. For more information on submitting bugs or suggestions please refer to How to report a bug and feel free to share your product suggestions via the Community app