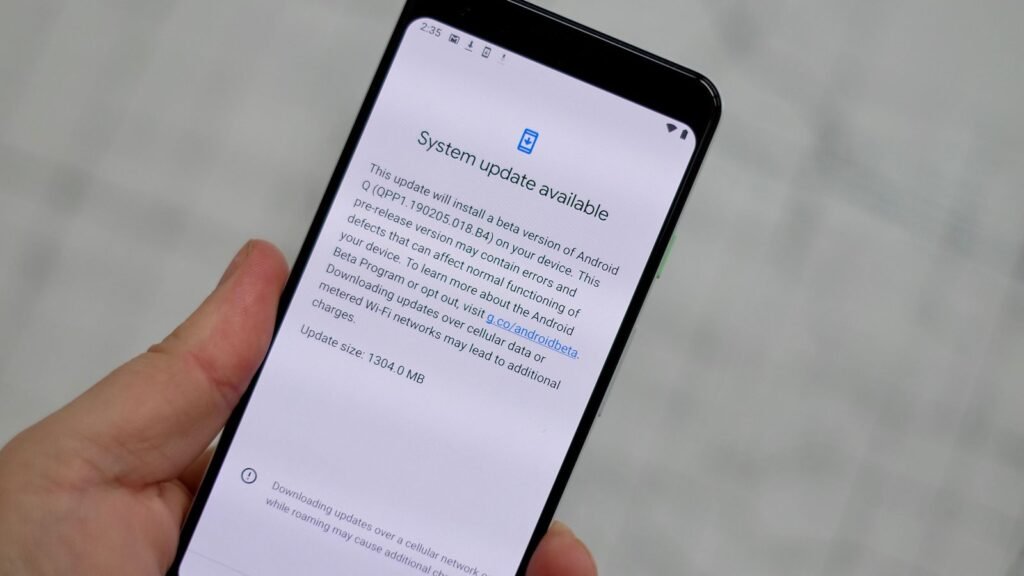 A few weeks Android Developers Introduced Android Q Beta, a first look at the next version of Android (Android Q). Along with new privacy features for users, Android Q adds new capabilities for developers – like enhancements for foldables, new APIs for connectivity, new media codecs and camera capabilities, NNAPI extensions, Vulkan 1.1 graphics, and more.
Android Q Beta 2 includes the latest bug fixes, optimizations, and API updates for Android Q, along with the April 2019 security patches. You'll also notice isolated storage becoming more prominent. as we look for your wider testing and feedback to help us refine that feature.
What's new in Android Q Beta 2?
Privacy features for testing and feedback
As we saw at Android Q Beta 1, Google making significant privacy investments in Android Q in addition to the work they done in previous releases. Google goals are improving transparency, giving users more control, and further securing personal data across platform and apps….
This Article original posted on developers.android