With the boom in digital technology, videos now play a pivotal role in keeping people engaged and introducing audiences to brands and businesses.
Around 60% of the businesses use videos as their marketing tool, and 32% of businesses use videos for sales. However, to create compelling videos for your brand, you may not have the right resources and expertise. That's where professional agencies such as Video Outcomes, a video marketing company, can come to your rescue.
Creating a video from scratch takes a lot of time, patience, work, and creativity. Here are some reasons why you should leave video marketing to the pros.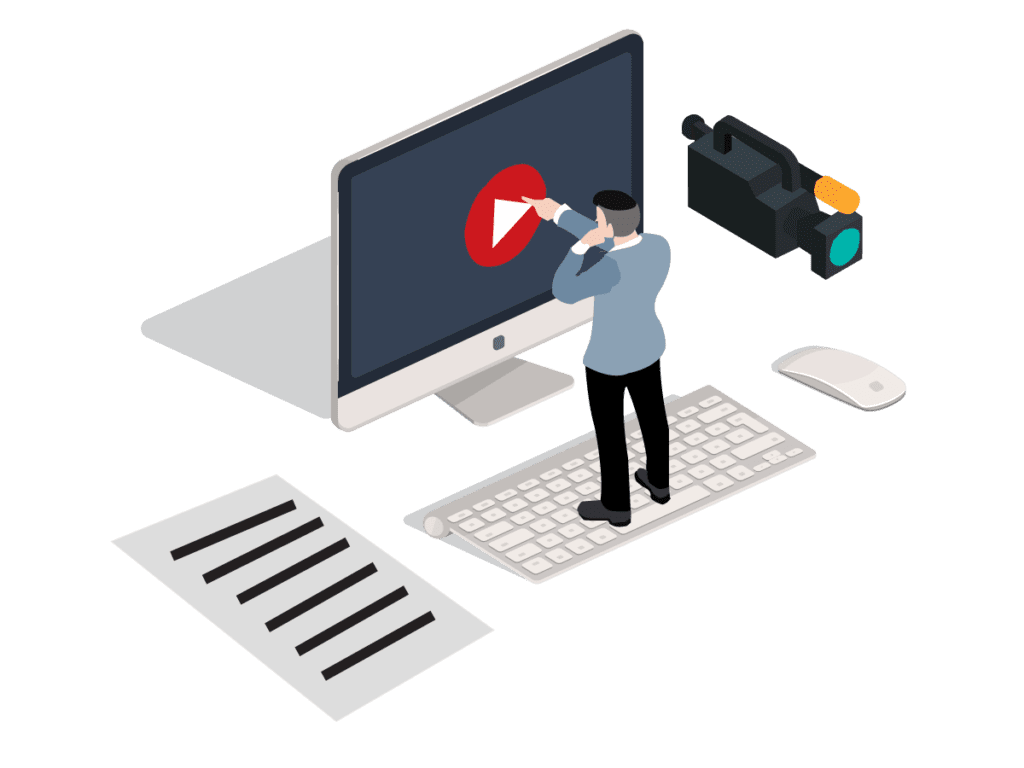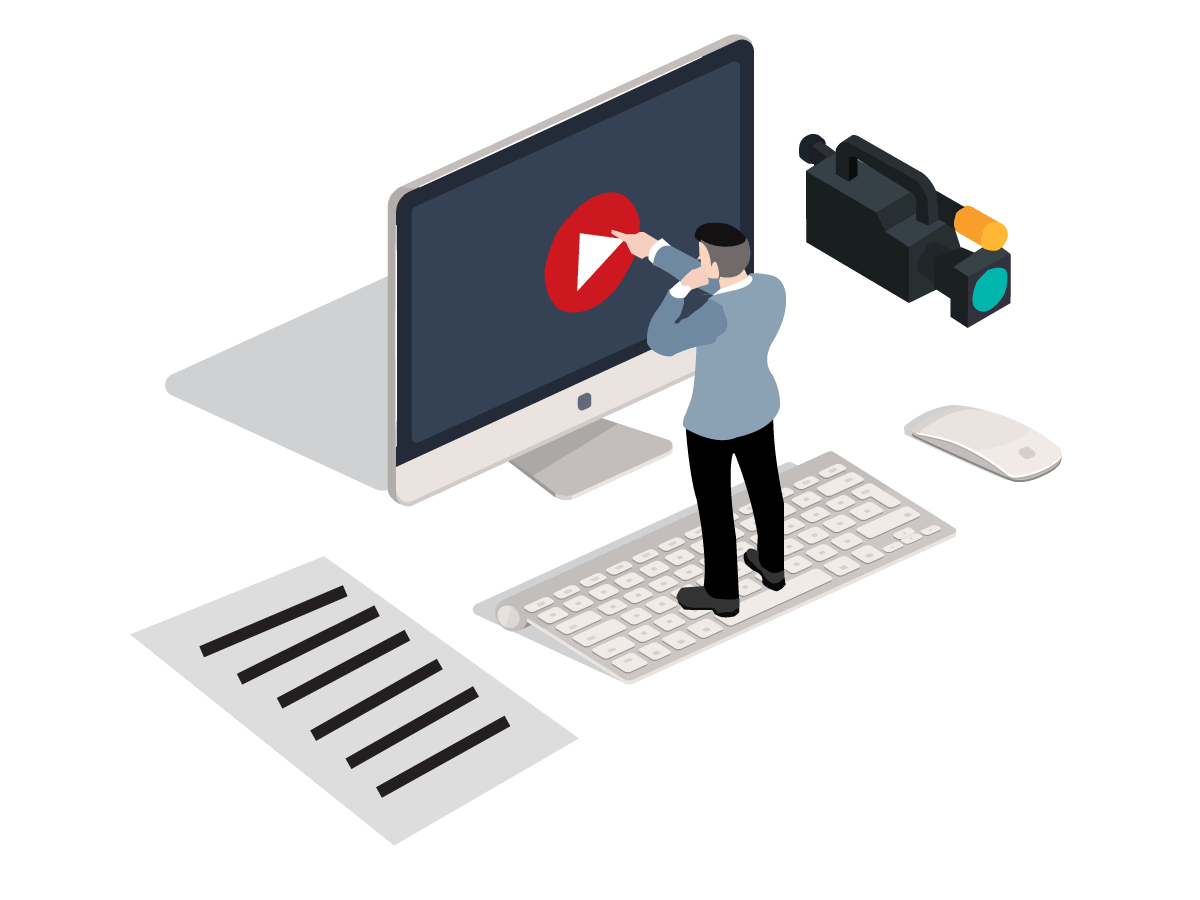 Originality
As professional video production and marketing agencies work with different clients, their ideas and creativity will always be innovative and dynamic.
They will be able to offer quality videos keeping your target demographic in mind. Knowing the popular trends in the video production industry is a very time-consuming process as it calls for a lot of research and studying.
Professionals like Video Outcomes video marketing company will know how to conceptualize and create videos that can trigger an emotional response from the audience.
Professionalism
Professional video production agencies will have the means to produce high-quality videos that align with your business goals. Making a corporate video requires a lot of people in action. As professional companies work as a team, they will produce the best results and value for the money you pay.
You will get the opportunity to work with a team that understands and respects your brand's marketing strategy professionally and benefit from an outsider's fresh perspective.
High-Quality Equipment
Videos you capture on your cell phone are not as good as the videos captured using professional equipment. Instead of shooting a video with your phone and spending hours editing it to improve the quality, you can hire a professional video production company that comes with high-end equipment and teams.
This way, you will get a film with better quality as they will use professional cameras, stands, and equipment to get the shots without worrying about the camera dropping or shaking.
Good Lighting
Excellent lighting is one of the leading technical aspects of shooting a good video for marketing. It requires artificial lighting to capture videos with natural lighting qualities and to achieve the right look according to the concept.
Lighting sets the mood of the video, and in the case of a product, it is responsible for making it look better. So, it is essential to work with professional video marketing agencies that have teams with expert knowledge of lighting and the required equipment to achieve it.
Fast Post-Production
The work is not over once the video is captured. The recorded footage has to be edited to look presentable, professional, and release-worthy. If you are not good with video-editing, it may take even months to edit the raw footage.
But for professionals who are specifically trained in editing software, it will take a few hours to days, depending on the type and length of the video. As editing videos can be very complicated, it is better to work with professionals in a video production agency to expedite the process without compromising its quality.
Look for video marketing and production companies that have good experience in the domain. Before you sign up with them, check their reviews, previous work, and budget plans to make sure it matches with your requirements.