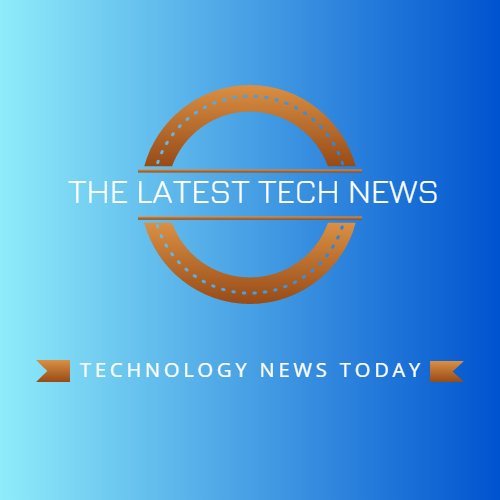 Have you started a business? Do you work in society? Or would you just need a symbol for your family? Obtaining a professional logo is expensive, but there are several free options.
Here are four sites and apps that help you create a professional quality logo for free.
DesignEvo has thousands of logo templates that let you create free online logos in minutes. If you prefer to use the mobile or the tablet, DesignEvo also has a mobile app that works on your Android, iOS, iPad, and other tablets. You use it for free and do not even need to register.
Download DesignEvo for Android
Download DesignEvo for iOS
Access to DesignEvo online logo maker
Logomakr
On Logomakr, select a design from the site's built-in library and create text, shapes, add colors, and more. You can save your work for free in low resolution directly to your computer or purchase the high-resolution format to receive print quality and social media files.
Access to Logomakr
LogotypeCreator
LogotypeCreator works a little differently. You enter your company name and the letters are converted to a logo. You get several choices and some of them are free while others cost money. Whichever you choose, you must register to save your logo.
Access to LogotypeCreator
Logaster
Logaster lets you create numerous variations of logos and branded product designs. You just enter your brand name and select the industry, and then it will create dozens of logos and branding concepts for you to choose from.
Access to Logaster