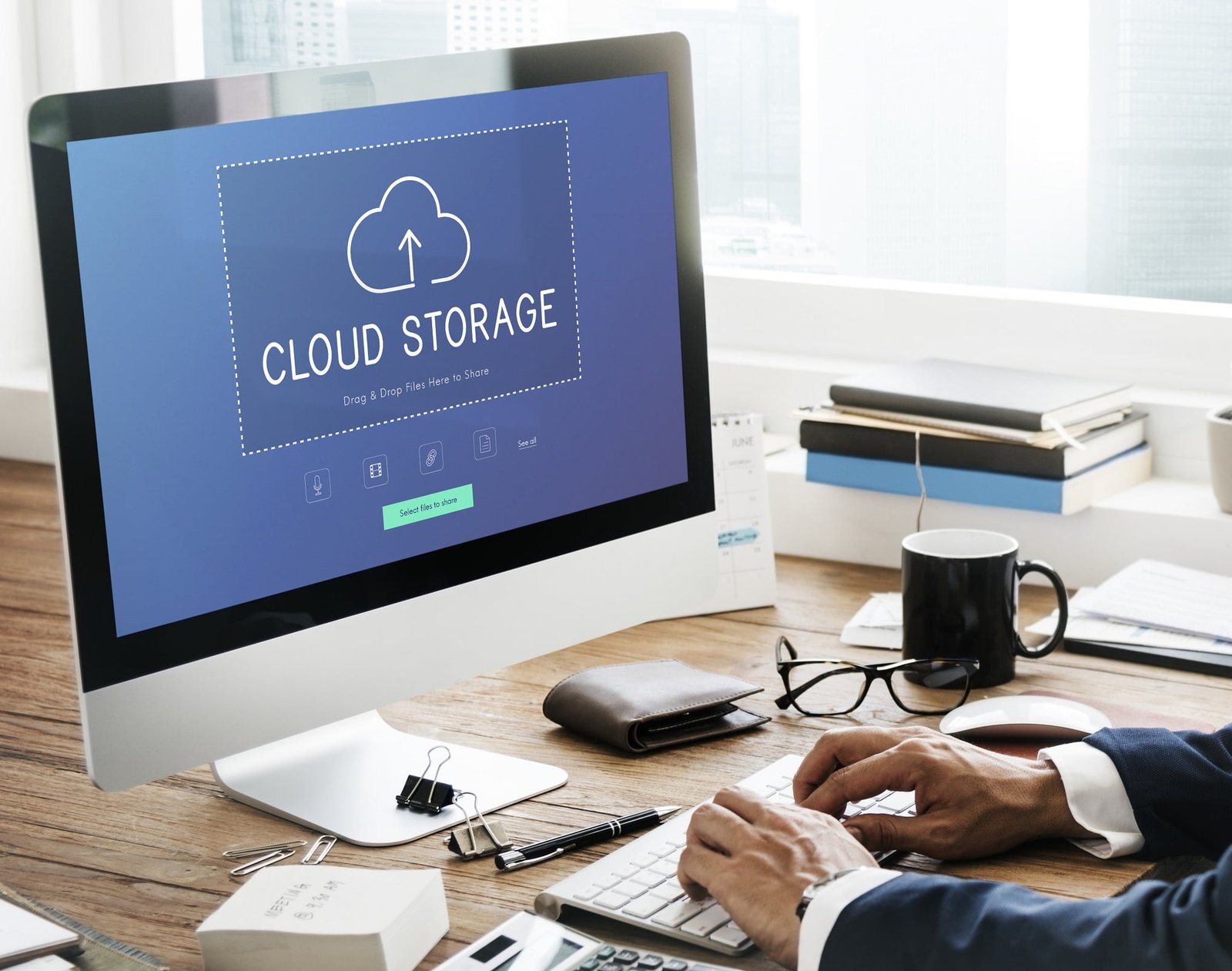 Image source: Elements Envato
Have you ever heard of a hybrid cloud and how it can positively affect your business? Have you ever been told that you can significantly benefit from hybrid clouds? Well, are all these true? Is the hybrid cloud really good for your business? If not, then why? If yes, then how?
First, let's define what a hybrid cloud is. Hybrid cloud refers to a mix of both public and private clouds. For these two platforms to coordinate or correlate, a "balanced" platform should enable you to quickly transfer data, software, or applications to any type of cloud, whether public or private, which is going to make the most sense or meaning for your company. So, the catch here is that you get the best of both worlds. With this, you now have the ability to be flexible performance and operations-wise, considering today's fast-paced world. To add, if you wish to optimize your cloud storage further, there are a lot of available cloud services in Kansas City for you to choose from.
Now that you know what hybrid clouds are, it's time to determine how it can improve mobile quality testing. But first, what is mobile quality testing anyway? Mobile quality testing refers to the process of examining a software or application's quality, performance, or function through mobile devices. This is to know further whether or not web apps and software work precisely the same in handheld devices such as smartphones or tablets. With that, how can hybrid cloud improve mobile quality testing? Read on this article to know more.
Cost-efficient
New technologies, applications, and software only mean new testings as well. However, it would hurt the company's budget to buy a separate set of specific tech tools just to test out mobile quality or compatibility. With a hybrid cloud, you can extend data storage and coverage for all your digital engagements. At the same time, you can reduce app and software failures that might lessen your credibility and hurt your reputation.
Allows More Data Security
Aside from being cost-efficient, which is what most businesses look for, hybrid clouds can improve mobile quality testing because of its ability to secure all data your company values. It doesn't really matter if hybrid clouds are a combination of both public and private cloud storage or servers; hybrid clouds can store enough data to secure everything your company needs to safeguard. This prevents hacking or worse, stealing of unpublished or unreleased ideas!
Fewer Risks of Technical Failure
More often than not, hybrid clouds are great indicators that your business is protected, safeguarded, and secured against technical failures of apps, software, or web pages. Through backing up of your data [on your public cloud], it can be made available in case of any disaster, technical failures, and the like. Today, many companies are starting to use multiple public cloud storage systems to spread awareness.
Improved Speed
In today's modern age, it's impossible not to learn about technology's new advancements. With that, one of the latest technological advancements today are testing platforms now allowing constant checking or run-throughs on multiple devices. With that, mobile devices become even more effective when it comes to improving an app's quality and speed without limiting or lowering their security.
Wrapping Up
If your company still hasn't tried using or incorporating hybrid clouds into your mobile quality testing or your business in general, well 2019 is the perfect time for you to catch up. Aside from its convenience, it can significantly help you save the company from further expenses in the long run. Also, with all the latest tech advancements today, it's impossible not to adapt to these! In fact, it'd be hard to catch up once you fall a few feet behind!