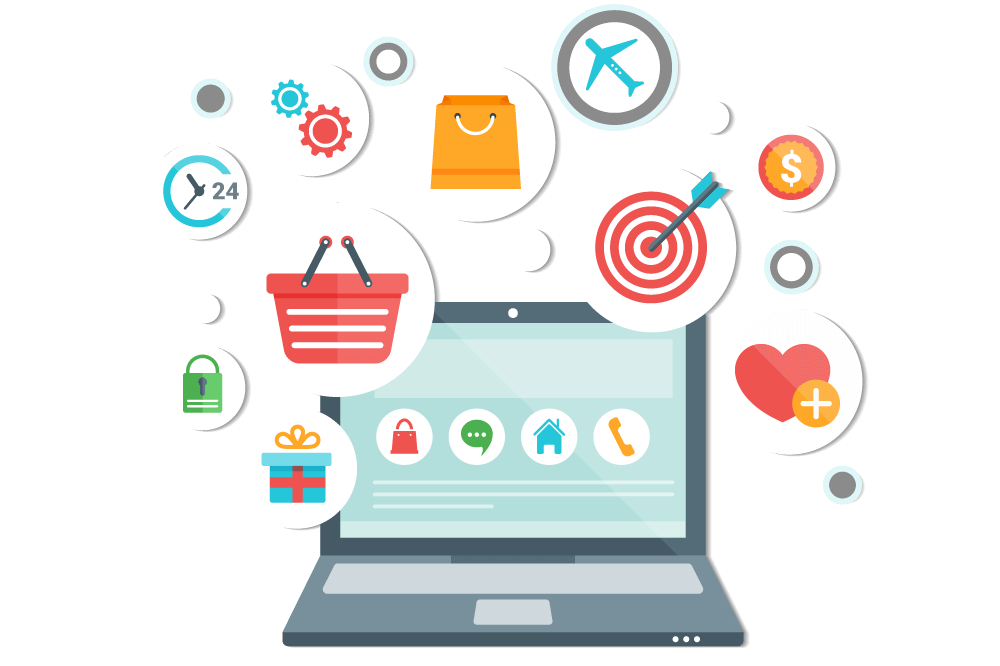 Every business needs a web designer to design the look of their website which is crucial for the growth of every business. Also, choosing the best web designer is important who will establish the online presence of your business. Here are steps to hire the best web Design Company as below.
1. Decide what you need
The first step is to decide what you are expecting from your website like you are expecting brand awareness or you just need to focus on the increasing sales. Determine the purpose to accomplish your goals is the essential part. Know about the services web designer company provide to drive traffic to your website.
2. Ask for recommendations
Ask in your business network who designed their website and what experience they get, how they communicate and what they charge. Make sure they have experience in the project you are expecting form them and they have enough skills to provide the best results.
3. Communicate with agency
You can also judge their work by communicating with web designing agencies about their processes, methods, and recommendations. You should be alert for what they are going to do with your website and for what purpose. They are fit for your goal if they well understand your need and explain the procedure better.
4. Ask for the portfolio
Don't rely only on words and ask for the proof of their work. They must have a portfolio to showcase their work done in the past. You need to check the specific project matching the work you are looking for. The portfolio should be like the one that exceeds your expectations for the project.
5. Cost of project
The web designing company will charge as per the requirement of your project. Therefore, once they have a clear understanding of your requirements, you should discuss the cost they are going to charge and your budget. Some Web Design Companies in Toronto offer their services at an affordable price without compromising quality.
6. Be clear about your deadlines
Before hiring, it is important to be clear about project deadlines. Make sure web designer is able to complete your project on what you expect it to be done but be sure to respond them on time too. Also, count your request for changes in this. Discussion about this step, in the beginning, is important.
7. Focus on content
The most important part of web designing is content. Make sure the web designing company you are going to hire do focus on content and have a good experience in quality content. It is much better if they add special keywords in the content for optimization.
Conclusion
Appropriate communication is the key to successful project completion. The right web designer is able to communicate with you. Don't hesitate to ask for visual and verbal communication whenever you have a query.