The title is part of the most important content of a post. It is the most determining factor for a person to click on your post or not, and to appear in search engines.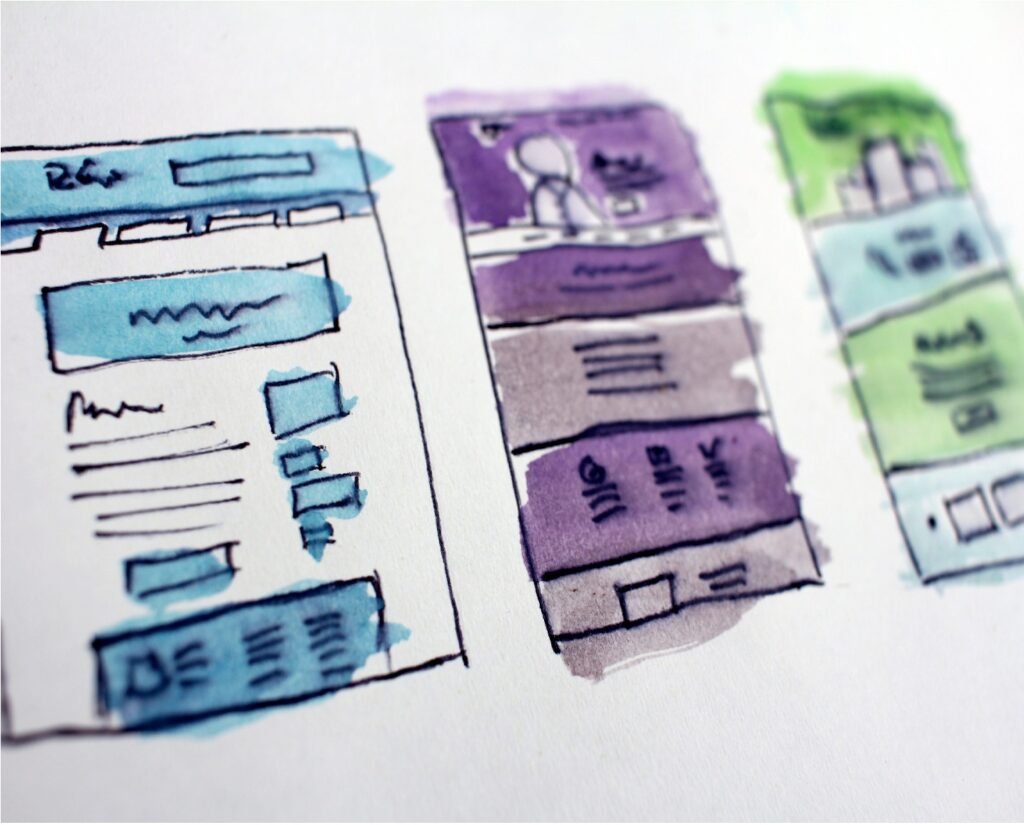 Ideally, since you start profiling the post, you are already shaping the title, in fact, many times a good title can lead to writing a post and not vice versa. Just in case you get stuck, here are some ideas to write an excellent title for a post.
1. Write titles you would like to share. Some people share without reading. Some people will only see if it looks right before reading it, and even those who read it will not look at it in depth. It's sad but true, think about creating a title that you would share if you were tweeted by others, an excellent resource for your followers.
2. That it is understood what the post is about. If after reading the title, you do not know what you will find inside, you better create a high expectation, because if it is not very difficult for people to click.
3. Not too long.
4. Measure what you are looking for: Check out Google Trends and Adwords to find out what keywords your audience searches for.
5. Use keywords: When you are clear about the keywords, use them in title and URL, like close (in words and characters) to the beginning as possible.
6. Focus: In one or 2 keywords per post.
7. Remove unnecessary elements from the URL: Delete the stop words of the URL, that is, articles, prepositions, and in general any word that does not reflect the content of the post.
8. Use a generic URL: Put only the essential terms so that if you ever want to refocus the title, you can do it without a problem.
9. Question: Many users have a question and raise it in search engines. Also, if the doubt is quite common, start with What, How, When or Where may be the best way to start a post. For example, how to be a good blogger? o How to know if I have been penalized by Google?
10. Humor: Looking for a comic title can make your post be perceived as enjoyable from the beginning and motivate you to read it.
11. Lists: Creating listings works excellent. They can be the 5 best resources, 20 things to do before you die or the best 100 Twilight quotes. The lists work.
12. Create controversy: The Internet tends to focus on specific points. If everyone is talking about how good the new iPhone is, you can talk about its failures, or the improvements they could make, or give it a spin and think about how Jobs would have done it. Always go around the concept.
13. Create expectation: If you don't want to be descriptive, create an expectation. The titles that only show what is inside the post may work very well, but it is difficult to predict before pressing the publish button.
14. Involves other users: If you write posts collecting user reviews, comparing several platforms or companies, or even ranking blogs or users, you can count on the possibility that those users help visualize your post. Do not make it too obvious, but titles like "the 10 best Social Media companies in Madrid" can make you win the click of all the employees of this type of agency that you have on Twitter, and dissemination in RRSS of the mentioned agencies. In this case, the effectiveness will be proportional to your reputation.
15. Be yourself: Have a personality. The secret of a good title is that nobody but you can do it. If you find the key to how you write your posts and how they work, the rest has to be the same.
Definitely? Writing a good title is an art, and it does not have a single solution. But instead, it is a combination of factors with which you have to learn how to juggle, in which the biggest challenge is to know how to ignore and ignore SEO and understand what the moment of each thing is.