Xiaomi Mi 9 the successor to the Mi 8 is launching on 20 February in China! Let's see what we have to except
Xiaomi on Mi 9 used nano-level laser engraving holographic technology + dual layer nano-coating to create this beautiful and unique color.
Xiaomi Mi 9 is powered by Snapdragon 855, the latest and most powerful SoC to date from Qualcomm.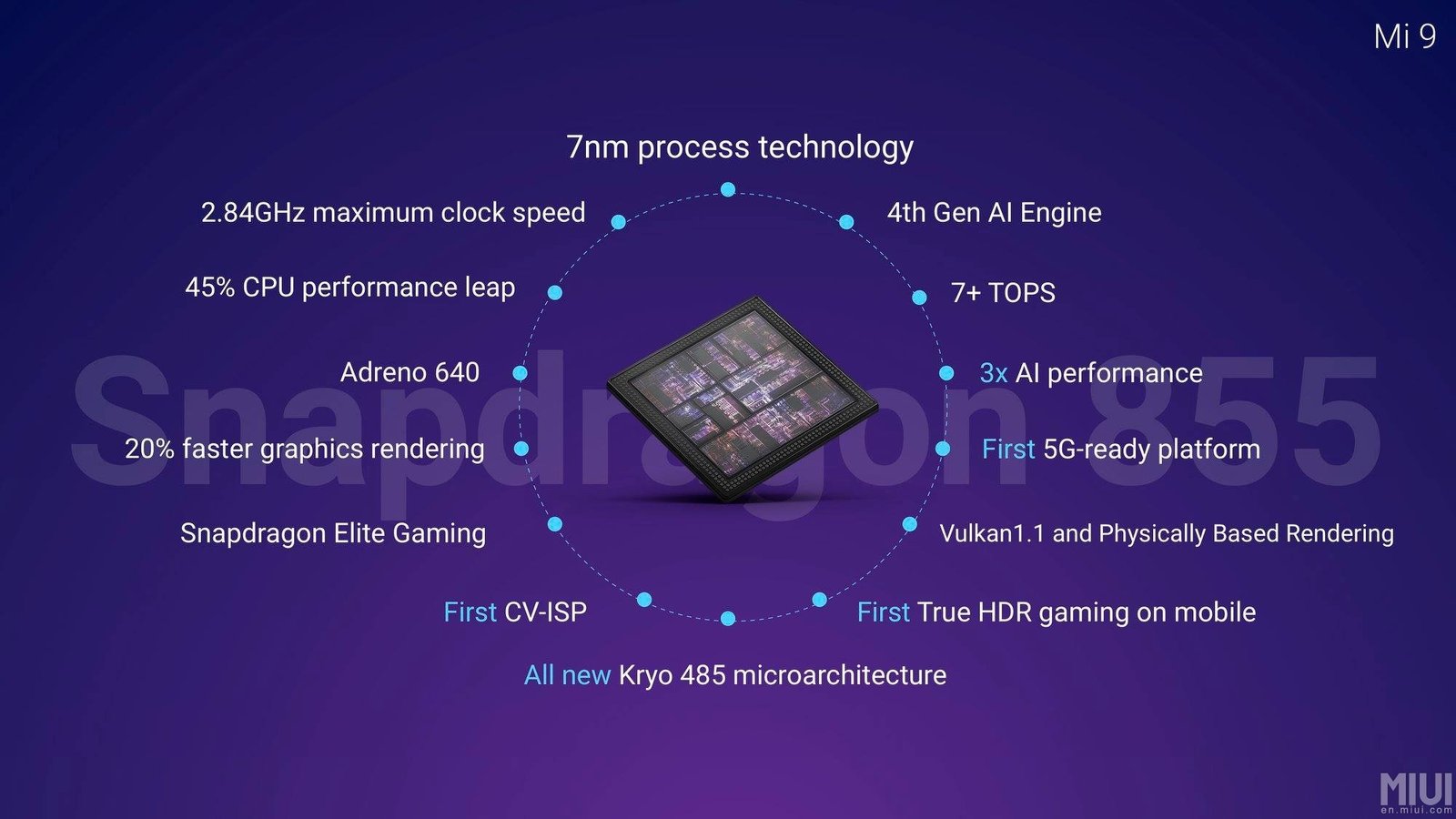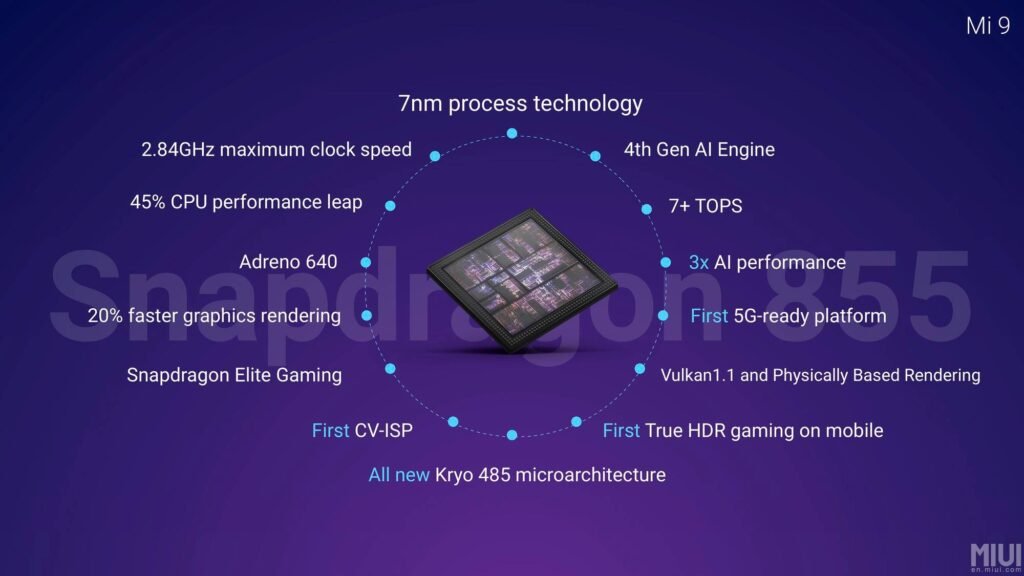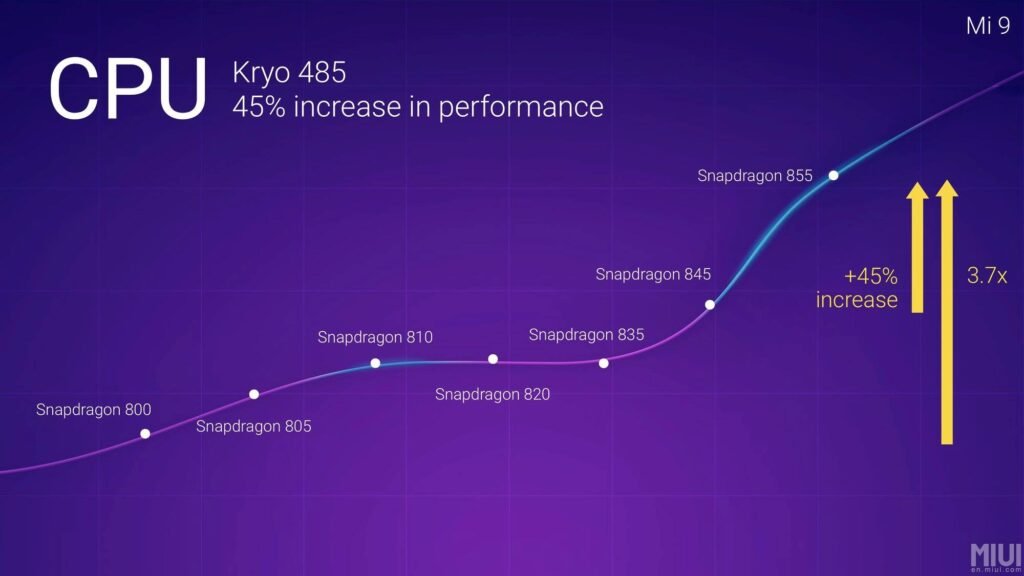 With a better internal design as well as the power of continuous technological innovation behind it, the chin of Mi 9 is only 3.6mm wide, 40% narrower than the Mi 8!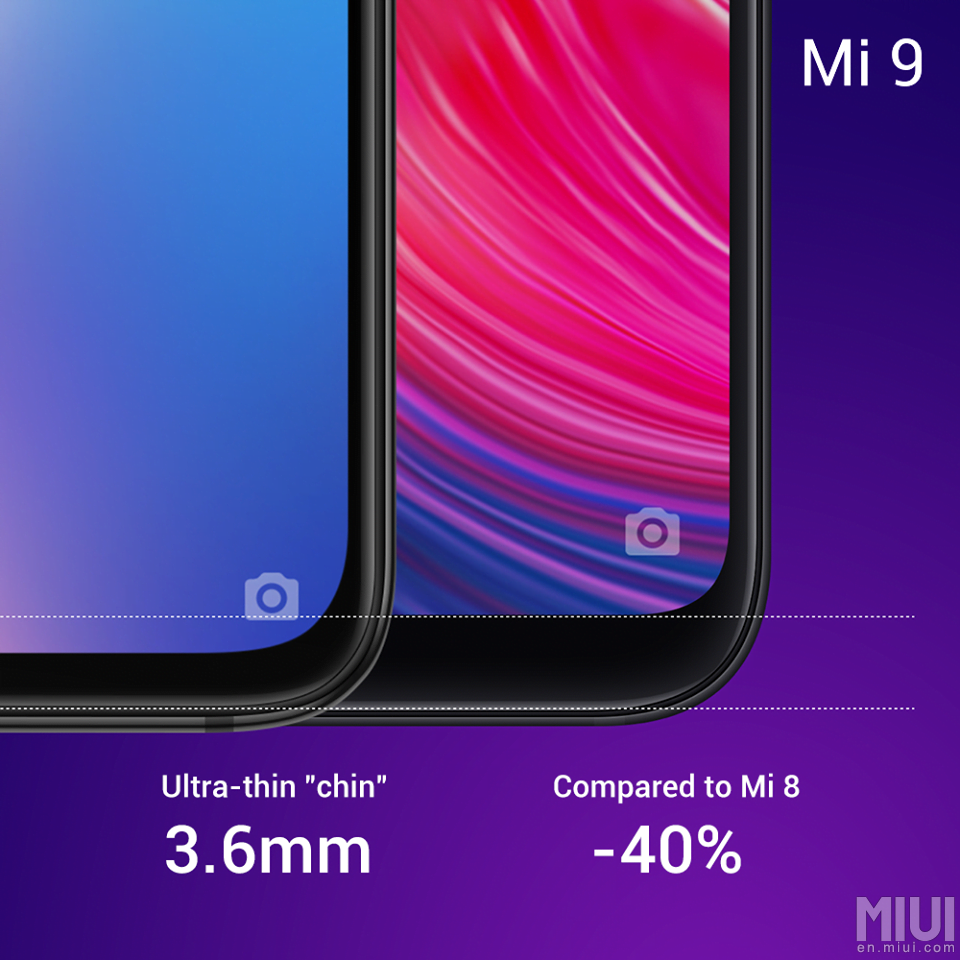 Xiaomi Mi 9 has a new generation of in-display fingerprint sensor
Mi 9 is packed with a 48MP Sony sensor in its triple camera setup and can give you professional-quality camera that fits in your pocket. Mi 9 covers its 3 cameras with hard, scratch-resistant sapphire glass and a stainless steel frame. Now you don't have to worry about scratches and can focus on your photography!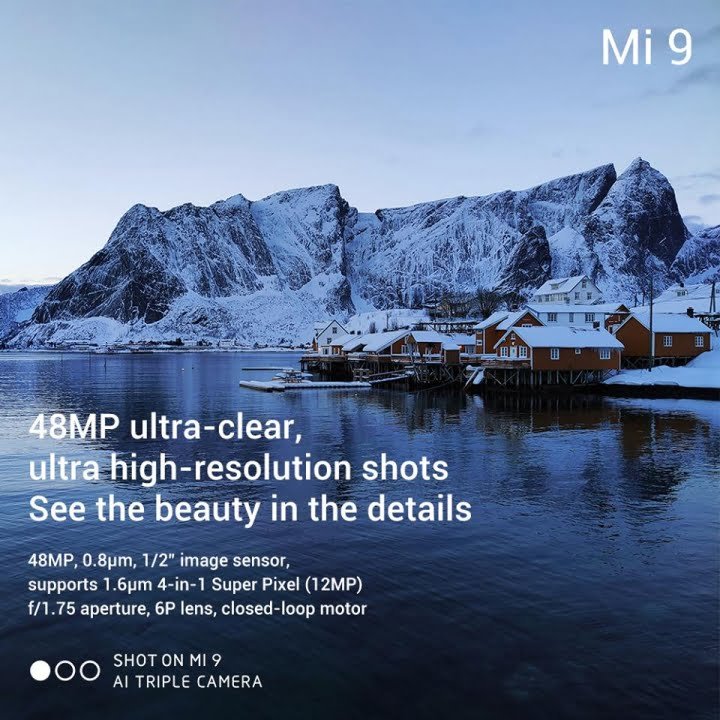 With the Super Black effect of Mi 9, the overall feel of the lens is so much stronger.
The 48MP ultra high-resolution camera of Mi 9 lets you capture more light, allowing you to snap better, clearer pictures
The 12MP Telephoto camera from Mi 9! It allows you to get up close with 2 x optical zoom and makes you shine with a beautiful vanity background effect.
Mi 9 uses a louder, clearer speaker to give you better audio and video experience!
Get real-time CPU/GPU/FPS monitoring with Mi 9. It supports a variety of features such as switching network with a single tap and keeps the game running while the display is off.
Xiaomi Mi 9 Uses super amoled display from Samsung and thanks to Corning's sixth-generation Gorilla Glass, it can withstand an average of 15 drops from a height of one meter to a rough surface
Source