How to update Huawei P9 and P9 Plus to Android 8.0 Oreo – Download EMUI 8.0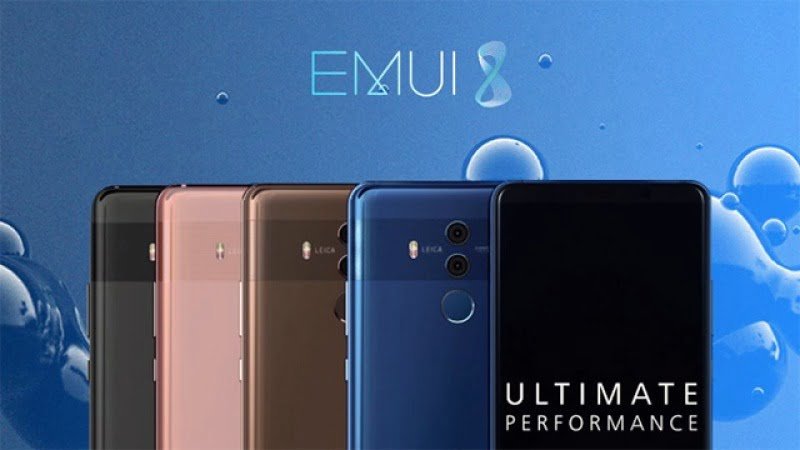 Huawei P9 and P9 Plus are being updated to the official EMUI 8.0 firmware based on Android 8.0 Oreo. The Chinese variants of the Huawei P9 have already received the Oreo OTA update. Other regions may not be so lucky. However, there are simple tricks you can use to get the latest firmware update.
The Oreo OTA comes with several features. Most importantly, the associated Huawei's EMUI 8.0 is the best looking firmware update so far according to users. The manufacturer seems to have rolled out the Oreo update for Chinese variants of Huawei P9 with model number EVA-AL00. So the Oreo update is seeding at the Chinese servers. All you need to do is simply change your device location to China and grab the Oreo update for yourself.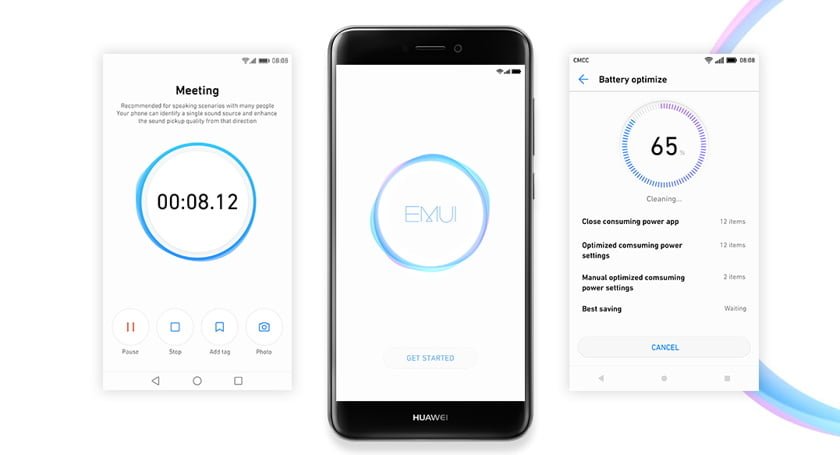 The first all you will need is Huawei's official HiCare app from Play Store.
Launch the HiCare app.
You will be notified to set a location or region.
Set the location to China or Chinese.
The selection is mostly right above the Hong Kong option.
Now provide proper permissions.
HiCare app detects your location automatically. When prompted, do not change the location back to your own country.
Once set up, go to the HiCare main page.
Let it download the necessary content for your device.
Once done, you will get a new firmware update. Most likely the latest Android 8.0 Oreo.
The post How to update Huawei P9 and P9 Plus to Android 8.0 Oreo first released on Android Sage
Must Read Also List of eligible devices that will get the EMUI 10