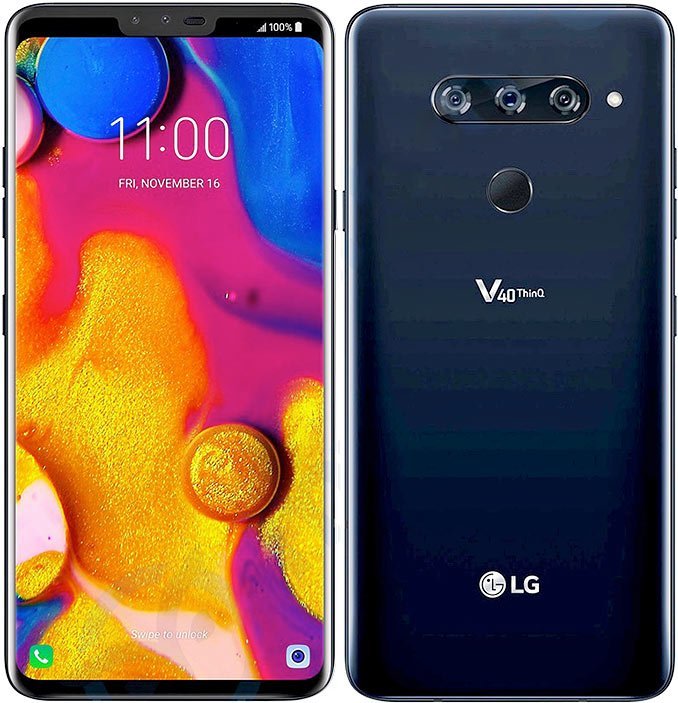 And here we are on the official review of the LG V40 ThinQ. Turns out that the information previously leaked is not 100% accurate. There are tons of G7 features that was passed on to the V40. In fact, it's just a lot like more the G7 with more cameras and incredibly expensive price.
Without further ado, here's our review of the latest LG V40.
V30 Design
The LG V40 ThinQ is much similar to the V30 when it comes to design. Just like the leaked photos suggest, the V40 is somehow a combination of two LG flagships namely the V30 and the G7. Now it's clear that it has a V30 external and G7 internal.
It also has a notch, but not as big as what w…
Android News – One Click Root