It looks like LG is really committed to its "ThingQ" rebranding despite the on-going criticism.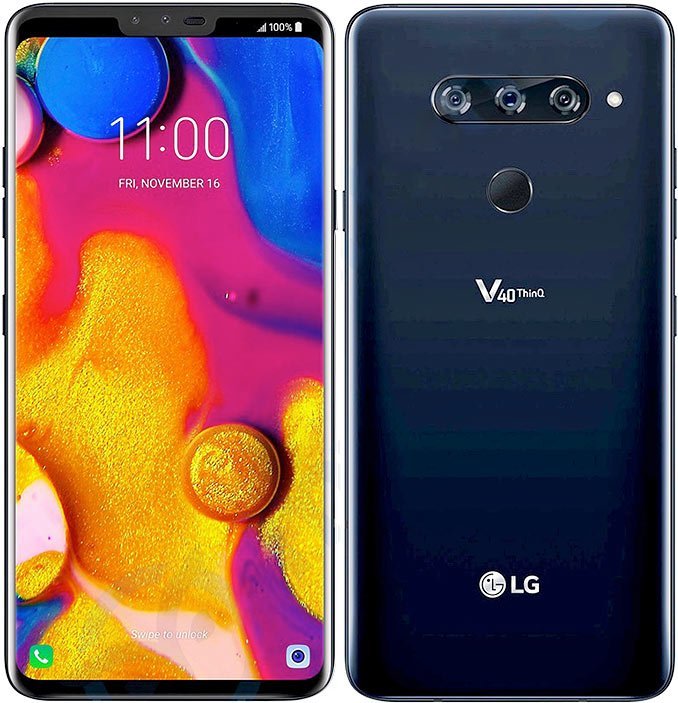 Luckily, LG was able to release awesome phones that silenced many critics. The company already released two phones this year carrying the new series' mark such as the LG G7 and two other V-series. To end the year with fireworks, LG is planning to release the fourth flagship called the LG V40 ThinQ.
Surprised? Not really. Even before the LG G7 was made available to public LG has already been leaking information about the upcoming V40. We're just here to put them all in one place.
LG V40 ThinQ Release Date
LG usually end the year by releasing a…
Android News – One Click Root