Businesses are built on data.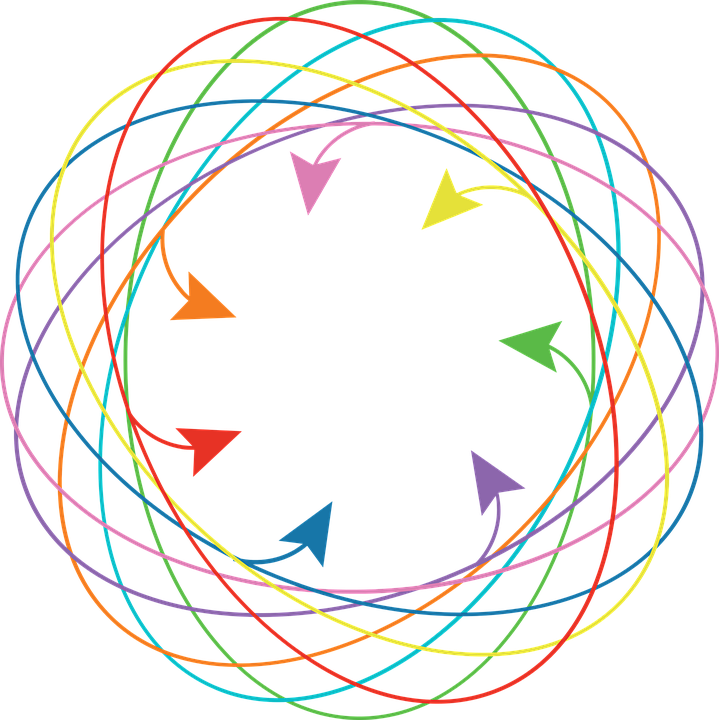 Your business constantly collects, uses and relies on data to function. Data about your customers, the orders they make, the effectiveness of your marketing campaigns, your stock levels…just about anything you do in business involves data.
When you're constantly using data, it becomes hard to keep track of it all. You might find that what worked when you were new, perhaps just a one or two people business, doesn't work as you grow. As you add staff and teams, and the amount of data you handle increases, it's easy to be overwhelmed with information and fail to use it effectively.
This is where data integration comes in. Data integration simply means the automated sharing of information between different systems, such as Salesforce and Microsoft Dynamics.
What happens if you don't integrate?
Without proper data integration, it's inevitable that you'll make mistakes when using data.
If you don't integrate data, you end up copying it manually between systems. When you do that, errors creep in. Even the most diligent, well-trained staff will sometimes get it wrong. It's also likely that staff in different teams will ask each other for information from systems they can't access or use, which can also easily lead to errors and misunderstandings.
Imagine, for example, that in transferring data between systems, you spell a customer's name wrong. Much of the time, that will be a minor irritation rather than a major problem. But now imagine that this particular customer has an unusual spelling of a common name, and has corrected you (and many other businesses) before. They get annoyed, but you correct it, and everything seems fine.
But what if you've only corrected the mistake in one system and not the others? You begin to look careless at best. And what if, by using the wrong spelling, you've given this customer the same name as another customer? The mistake spirals as you send them the wrong email, or perhaps even the wrong order.
That's just one small example. But it's easy to see how small mistakes can create a significant impact over months or years.
The benefits of data integration
With data integration, you know that the information you rely on to run your business effectively is meaningful and accurate.
Everything you need is in one place, updated in real time. It can be accessed by everyone who needs it, whenever they want it. For example, your sales team can see product information and answer questions on it within seconds, rather than wasting time asking colleagues and risking losing the sale.
Data integration means you can:
Develop trusting relationships.
When your customers see that you know who they are and can respond to them easily, they trust that you're doing a good job.
And the best thing? Data integration is generally pretty simple. Both off-the-peg and custom solutions are easy to use and quick to implement. What are you waiting for?