It's fair to say that gaming has come a long way since the days of Space Invaders, Air Warrior, and Island of Kemai. While those games undoubtedly paved the way for the titles we see today, they are incomparable to the kind of gaming experiences available to us in the modern day, and technology has had a huge part to play in opening doors and breaking down barriers that gaming developers had previously considered impenetrable. With that in mind, below is a quick look at how technology has revolutionized the online gaming industry. 
Gaming on the Move
Thanks to the emergence of smartphones, you're no longer required to sit in front of a screen in order to enjoy a complete gaming experience. What's more, this has allowed some of our favorite pastimes to come into their own; with sites such as Oddschecker collating various bonuses and offers, a large majority of avid bingo players are now choosing to do their gaming on their mobile devices from the comfort of their own home as opposed to frequenting their nearest bingo hall.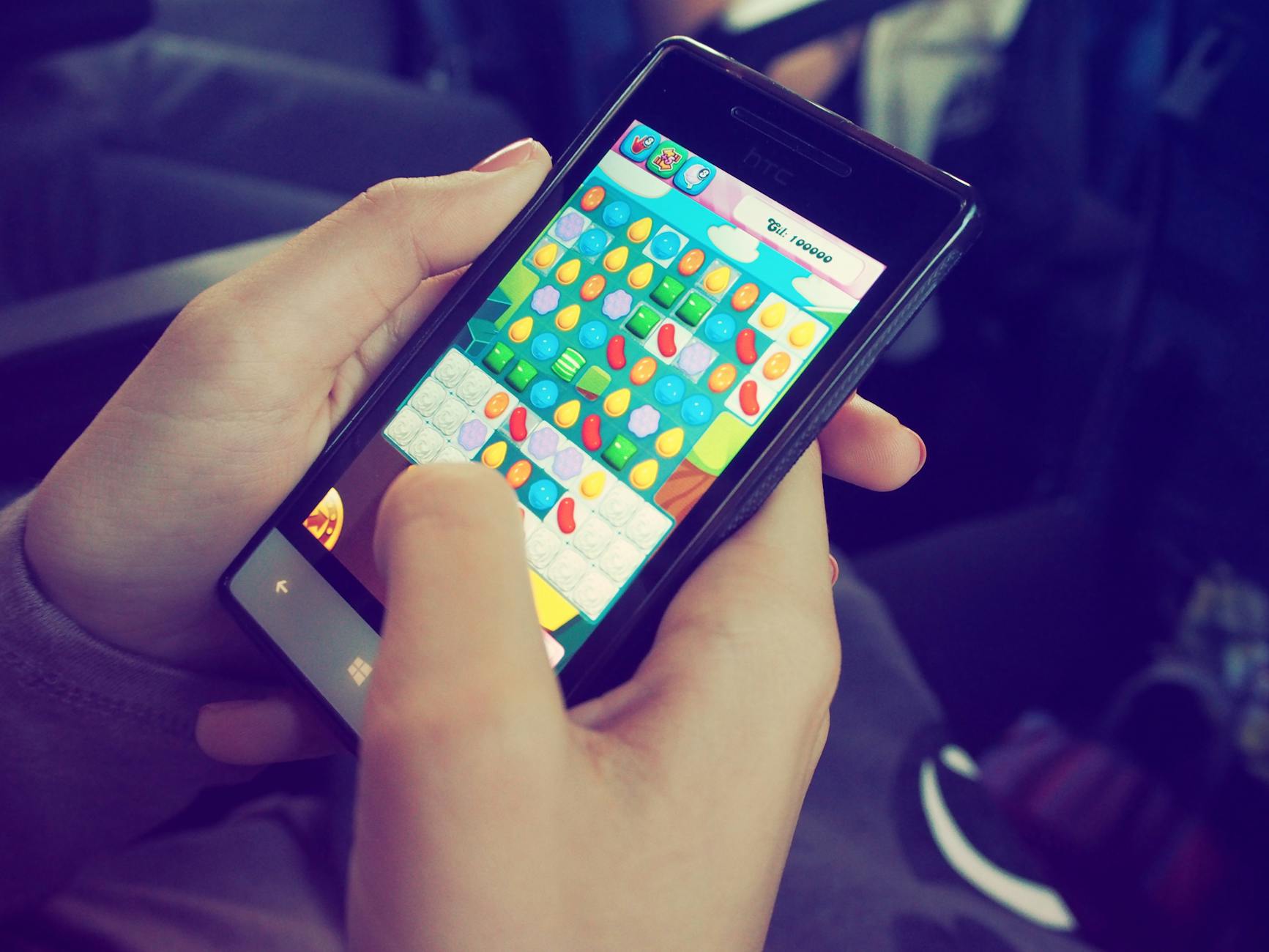 Source: Pexels
A Community of Like-Minded People
Before the internet became so easily accessible, the only way to meet those with similar gaming interests was through conventions and other similar events. Nowadays, the internet has created an online gaming community where you can communicate, play, and become friends with gamers from halfway around the world. According to recent studies, there are now over four billion internet users worldwide, which gives you an indication of the role that technology has played in rolling out internet connections around the globe.
New Dimensions, New Experiences
While augmented and virtual reality may not have had the sort of immediate impact that most experts were hoping for, their development has set the stage for the next generation of online games. Titles such as Pokemon GO and Edge of Nowhere have benefited massively from the technology and have provided gamers with gaming experiences that were a distant dream only a decade or two ago.
Where Do We Go from Here?
What's next? The honest truth is that in such a fast-paced industry, nobody knows what's around the corner. However, you can probably expect big developments within the virtual reality scene within the next few years or so – who knows, perhaps games will be beamed directly to our retinas in the not-so-distant future?