Apple today released iOS 14.2 and iPadOS 14.2, the second major updates to the iOS and iPadOS 14 operating system updates that were released in September. iOS 14.2 and iPadOS 14.2 come two weeks after the launch of iOS 14.1.
The iOS 14.2 update can be downloaded for free and it is available on all eligible devices over-the-air in the Settings app. To access the new software, go to Settings > General > Software Update. Apple has also released iOS 12.4.9 for older devices
Apple traditionally updates iOS with new emojis each fall, and iOS 14.2 is the emoji update. iOS and iPadOS 14.2 include new Emoji 13 characters with options that include smiling face with a tear, ninja, pinched fingers, anatomical heart, black cat, mammoth, polar bear, dodo, fly, bell pepper, tamale, bubble tea, potted plant, piñata, plunger, wand, feather, hut, and more, with a full list available here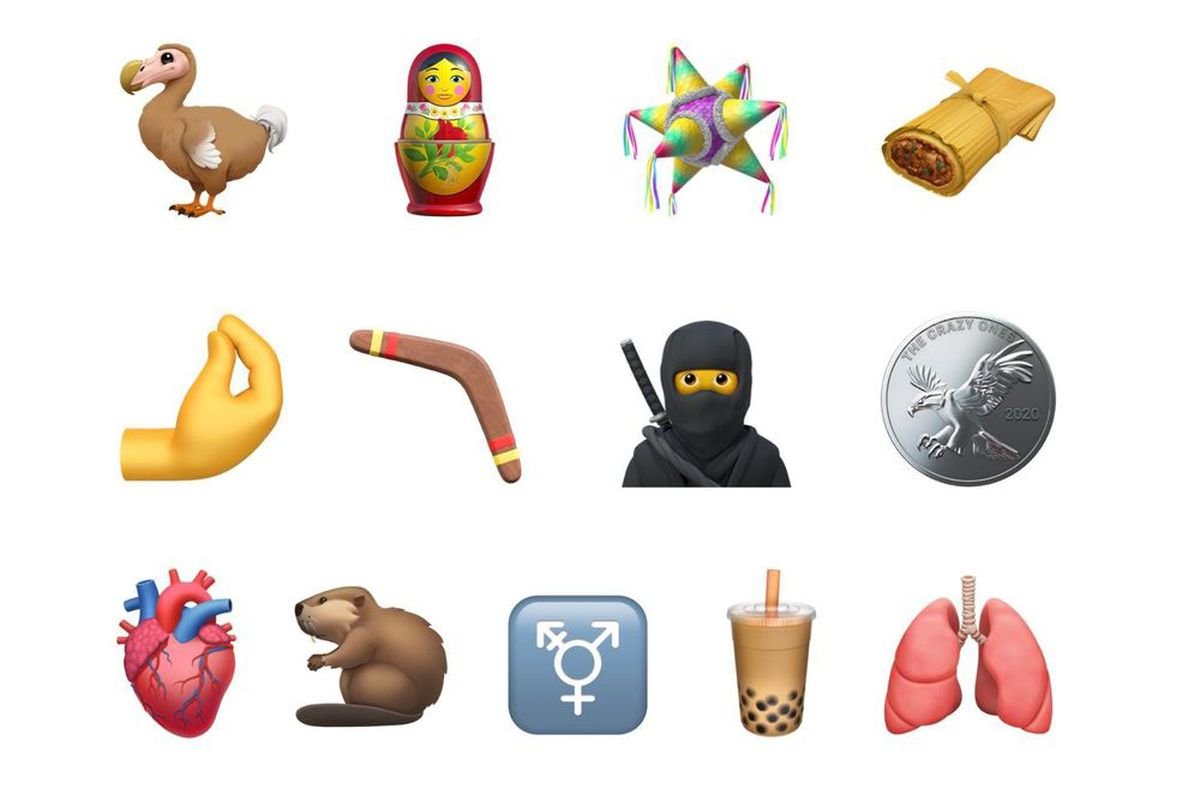 Along with emoji, iOS 14.2 includes support for Intercom, which turns the HomePod, HomePod mini, and other devices into intercoms that can be used throughout the home.
Intercom allows family members to communicate with one another in the home by sending and receiving spoken messages through HomePod speakers or through iPhone, iPad, Apple Watch, AirPods, and CarPlay. Intercom can be activated by saying "Hey ‌Siri‌, Intercom" to activate it, followed by a message, and it can even be used when people are away from home….
Read full story on MacRumors