At the end of each year, many of us like to look back on our achievements and accomplishments and reflect on what we were able to that brought us the greatest sense of happiness and satisfaction. It is for this reason that many people often like to keep personal journals and diaries, as it allows them to think back to important moments in their lives and reflect upon what they learned from both the good and the bad experiences. However, keeping track of your life on a notepad is a bit old-fashioned and it is for this reason that many people have now started downloading journaling apps that help them do the same thing.
In fact, many remote workers also use this app in conjunction with their work projects to help keep better track of their projects and assignments as well. This means that even if you have a very hectic workstation, you can still remain well organized and keep your workflow in order without much difficulty. Although, in most cases, we would suggest that you make use of a thunderbolt 2 to HDMI adapter to expand your workspace and connect multiple monitors for a better work experience.
So, let's just dive into what we believe are the best journaling apps for Mac that you can download in 2021.
#1. Day One
This is one of the best journaling apps in the market today but ever since it switched to a subscription-based plan, many users were not all that happy about that. Despite this, it still remains one of the most reliable journaling apps that allows users to keep a good track record of their lives, without much difficulty. It comes with an extensive amount of features that most other apps don't offer. Plus, it also allows for easy reading and searching through your entries which makes it quite enjoyable to relive your past experiences is a little easier. It even comes with an easy-to-use interface and is available on both iOS and watchOS, so you can either remotely update your journals through the app, or do it offline then connect your devices to your Mac using the best USB-c docking station to copy or back up any of your latest entries.
#2. Evernote
Evernote is not necessarily a dedicated journaling app but one it comes to note-taking, it's one of the best in the world and it's no surprise that many people use it for both personal and professional purposes. It even offers support for keeping a record of media files like videos, photos, and audio. You can even record these files directly from your phone or iPad, as it also comes in a convenient iOS app that makes it one of the best journaling tools that you can get today for free. This means you can connect an iPad pro dock that will help you plug in multiple external devices like a professional microphone to your Mac and start recording videos or audio of yourself. You can also choose to subscribe to the professional version that will only cost you a few extra dollars per month.
#3. Journey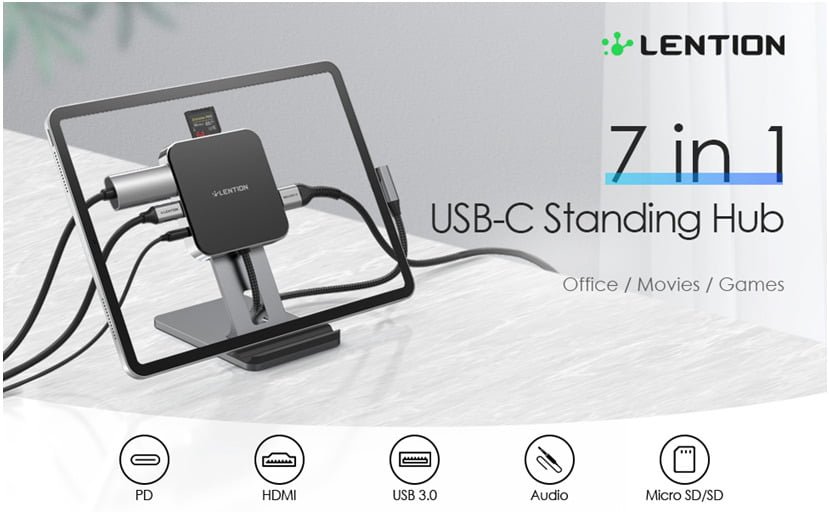 An alternative option that you can go for besides Evernote is Journey. It is a dedicated journal app that is very similar to Day One's overall design and also allows users to input daily journal entries without much difficulty and in an organized manner. Even more importantly, it also features an open database structure that allows users to sync their content with Google Drive and even export these files in .docx and .pdf formats. Plus, if you have a mac sd card adapter you can copy or back up some of those files over to another external drive as well. Alternatively, you can also use the app's built-in browser tool to update your journal remotely as well.
The advantage of doing this is that each entry you make is tracked on a map, so you can even upload video or photos to your entries as well. Moreover, since this app is made by the same developers of the Day One app, it also allows users that have moved away from Day One to import their data from there on to the Journey app to keep continuity.
#4. Mémoires
The Mémoires app is widely regarded as one of the most easy-to-use journal tools that you can have installed on your Mac and for good reason. It has a more streamlined user interface than some of the others on this list and also includes support for media files like digital photos, and hand-drawn pictures. Moreover, it comes with extra security as it provides AES-256 encryption. In terms of pricing, it is available on a one-time fee of $30 for a single license or $50 for the family edition that includes five licenses.