The tech giant Apple launched its very own streaming service "Apple TV+" last year in November with its exclusive shows. To compete with rivals like Netflix, Hulu, and Amazon Prime, Apple has left no stones unturned to put up the best shows for the viewers. It has invested in all genres ranging from sci-fi to drama to comedy to animation to keep the viewers glued to their screens. As a cherry on top, the shows star popular faces like Jennifer Aniston, Jason Momoa, Oprah Winfrey, etc to attract their fans.
Given below are some of the best shows on Apple TV+ worth binging on:
1. Little America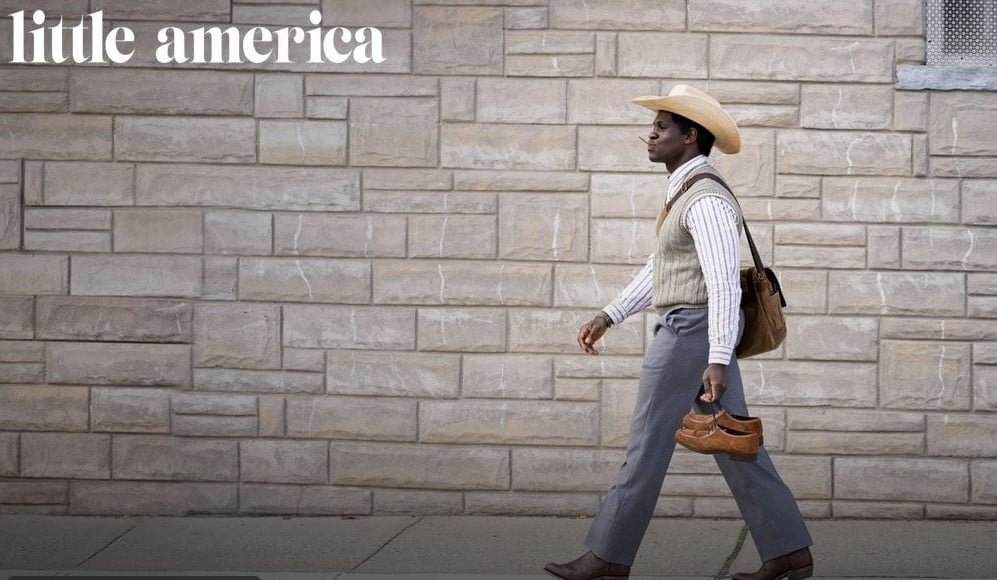 Little America is one of the best Apple TV + shows that revolves around real events of immigrants in America. All the episodes put forward different stories happened in different time and place. The experiences are awkward, funny, bitter-sweet, triumphant and a mixture of all these. The storytelling is fantabulous with equally excellent cinematography.
At the end of each episode, a picture and a micro epilogue of the real person is put forward for the viewers. The intention behind the show is to make people of these real stories happening every day around us and create an empathetic view towards such people.
2. For All Mankind
A Science fiction web series dramatizing an alternate history that depicts what would have happened if the global space race had never ended after the success of the Soviet Union in the first manned moon landing. It depicts what would have happened America has not stopped after its grand failure. What would have happened if America has gone extra miles to achieve more?
The show is extremely fun and thrilling to watch, making the viewers go awe with the extraordinary steps and initiatives taken in reel life, which are yet a distant reality in real life.
3. Servant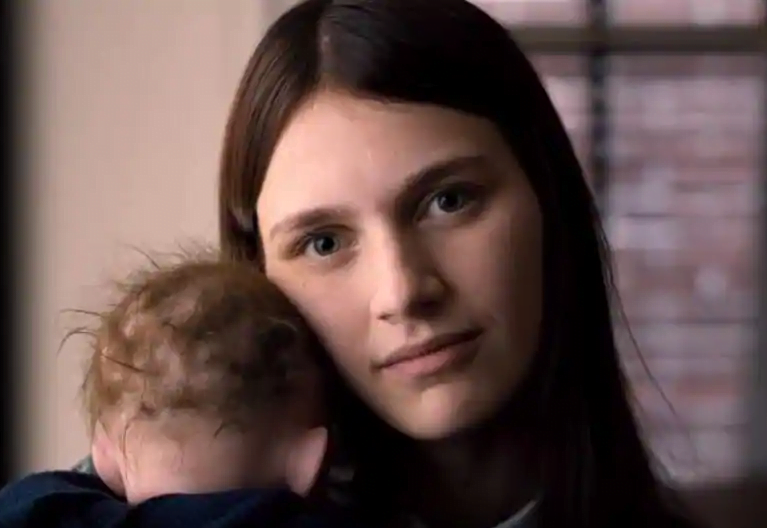 Servant is one of the best horror series streamed by Apple TV +. The show stars a couple who recently lost their 13-week old son. Post his death, his mother goes into the catatonic state only to be recovered by a reborn doll. She believes that doll to be her real son. Everything seems fine until the couple hires a nanny named Leanne to babysit the doll, post which unnatural things start happening in the house.
4. Truth Be Told
An American thriller series based on the novel named "Are you sleeping" by Kathleen Barber. The first episode starts with a journalist turned podcaster Poppy Parnell being called to investigate the case of a convicted killer Warren Cave. He was convicted of stabbing his neighbor 19 years back when he was a teenager. What will she do if the convicted murderer claims that he had been framed for the crime 19 years ago?
5. Dickinson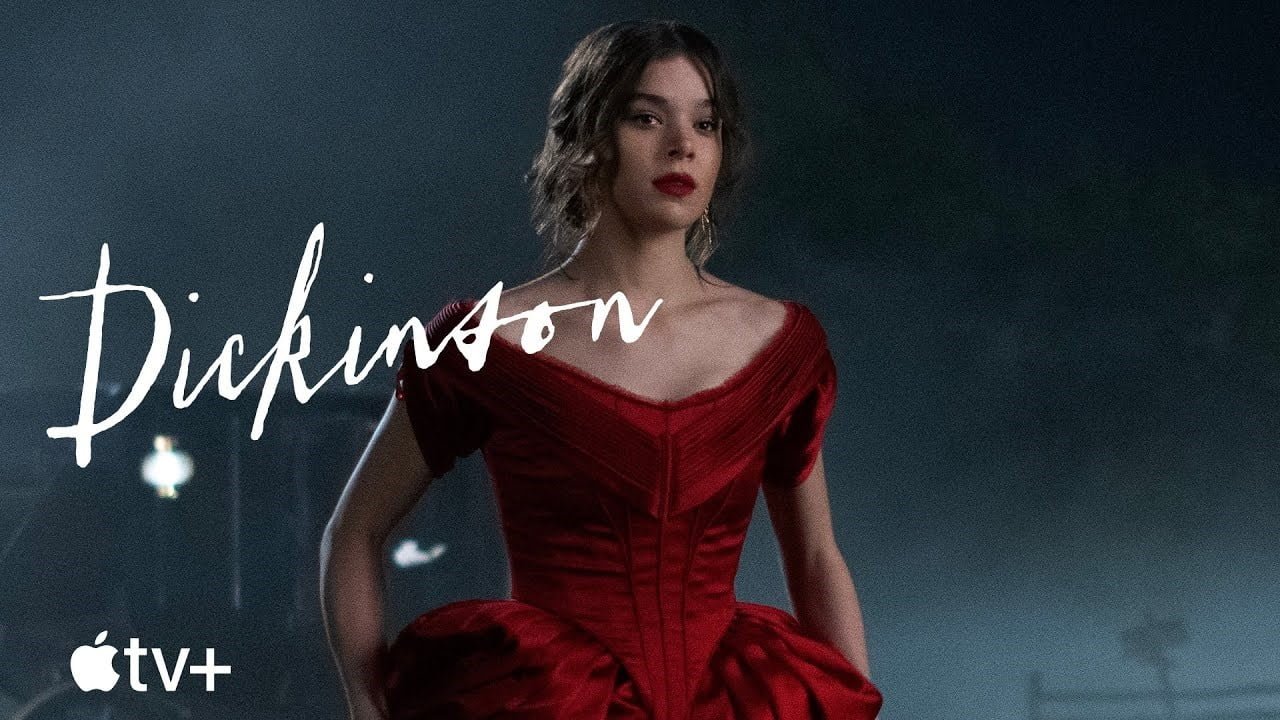 Dickinson is an American comedy-drama series revolving around the life of one of America's greatest poet- Emily Dickinson. The tale takes place during her era but with a modern tone. It showcases how Emily (Hailee Steinfeld) did not fit it her time and fought against societal issues like gender discrimination, family problems and more to lead a life of her choice. It is the story of a woman fighting against everything and everyone to get her voice heard.
6. See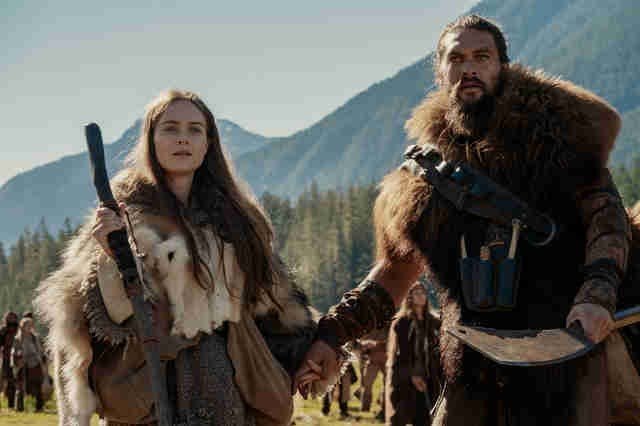 Starring Jason Momoa and Alfre Woodard in the lead roles, the show is an American Science fiction that depicts the story of a civilization that is based hundreds of years ahead in the future. The entire civilization has lost the ability to see because they are born with their sight intact.
An effort on the part of the makers to create a show to depict a dark and futuristic world, where the civilization finds new ways to interact and survive.
7. Oprah's Book Club
Oprah's Book Club is a talk show by Apple TV + hosted by non-other than Oprah Winfrey. It is a spin-off of the popular The Oprah Winfrey Show. Filmed in front of a live audience, each episode focuses on a popular book with an interview between the book's author and Oprah.
8. The Morning Show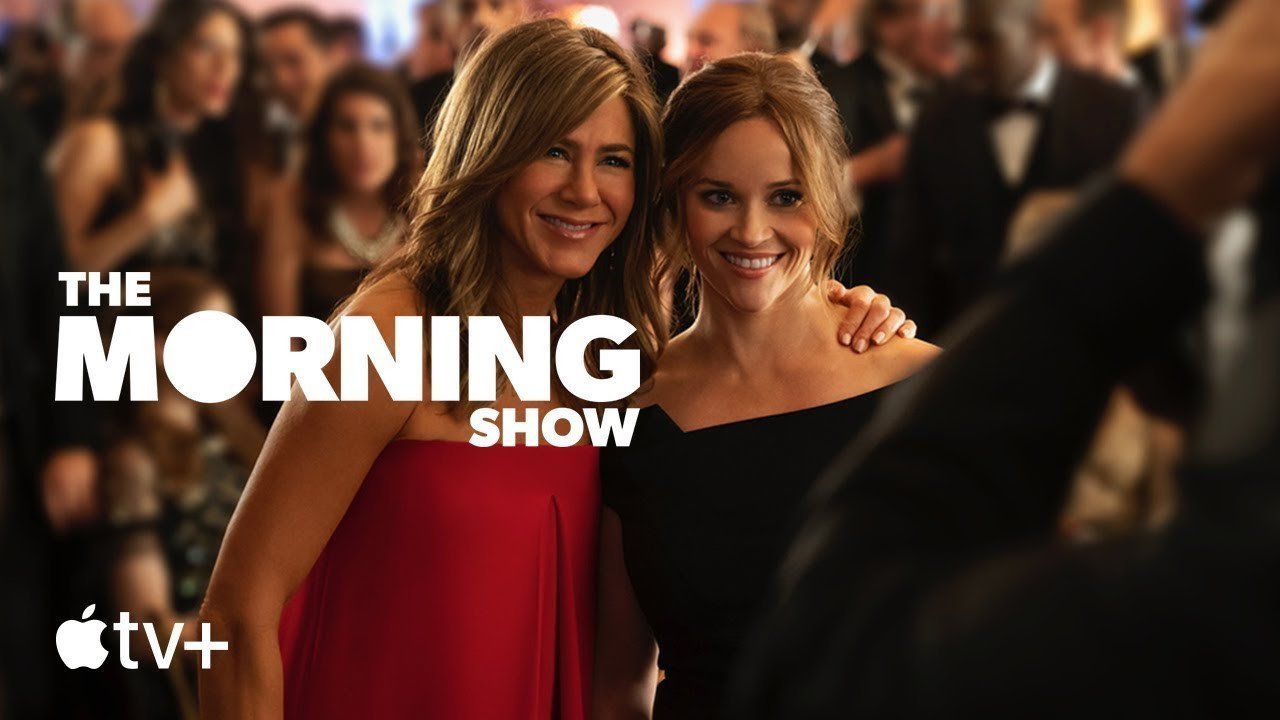 A full-on drama fiction based on a popular book, the plot revolves around a life on the sets of a morning NEWS show. The show starts with the day when the male co-anchor is fired from the case amidst a sexual misconduct case. Both the anchors have been working together for 15 years and now the female anchor has to go on air and handle the situation. There is another popular anchor who is bidding for the co-anchor post putting her career at stake.
9. Helpsters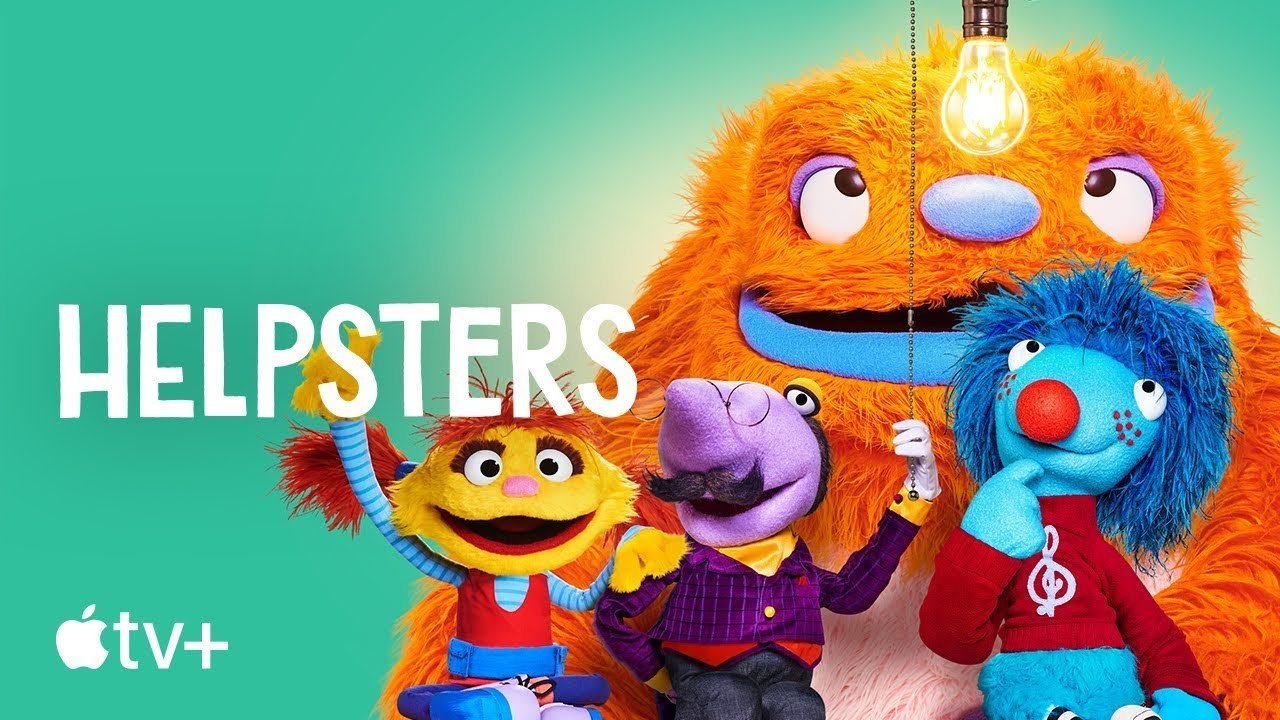 This how revolves around a bunch of monsters who like to help others in solving their problems. They have a solution for everything. There are occasional dancing and singing in every episode. Each episode features two people needing help who are helped by the helpsters. An initiative to motivate children to be helpful towards others.
10. Hala
The show depicts the story of a seventeen years old Pakistani teenage girl and her struggle against the family, cultural, societal, and religious obligations. When she manages to come into her own amidst every struggle of her life, she discovers a deep secret that threatens to untangle her family.
11. Amazing stories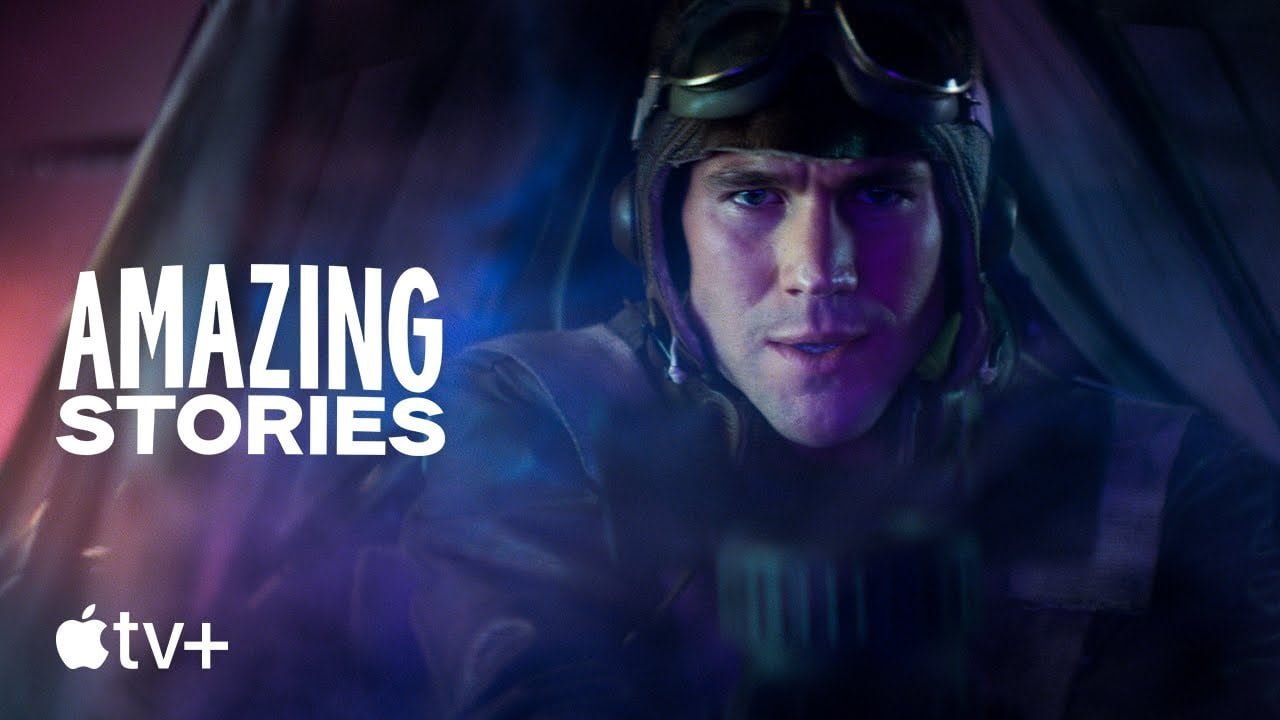 This is an anthology series based on the series of the same name of 1985. The show is scheduled to be premiered on 6th March 2020. The show will stream different stories with a different set of characters in each episode. The Amazing story 1985 series was a huge success. Hence, Apple TV+ viewers have shown has high expectations from this show.
12. Ghostwriter
It is a mystery TV series for children created by Liz Nealon. The episodes are designed in a way to teach reading and writing skills to kids. A mystery was presented in each episode with children being encouraged to use reading and writing clues to solve the same. After the third season, the show was ranked among the top 5 shows for children on American Television.
13. Snoopy in Space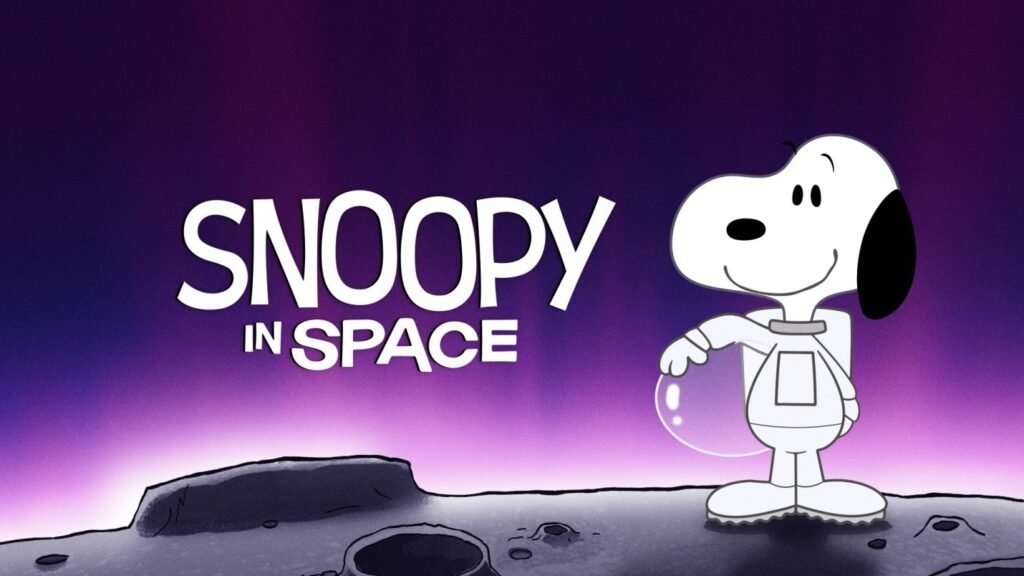 An animated web-series starring our favorite animated character Snoopy from the comic strip "Peanuts". The show depicts the story of Snoopy who travels to International Space Station to pursue his dream of becoming a NASA astronaut. All the beloved characters of Peanuts like Charlie Brown, Lucy, Peppermint Patty, Franklin are on the show and it surely will take everyone back to his/her childhood days.
Author Bio:
Name: Maria Baeza
Bio: Maria Baeza is a Content Marketing Manager at TopMobileTech. It is a blog where I cover all the tips & tricks related to Mobile and more related to tech. Stay connected to the rest of the world with Top Mobile Tech. We bring the latest and critical news to your mobile and computer devices.