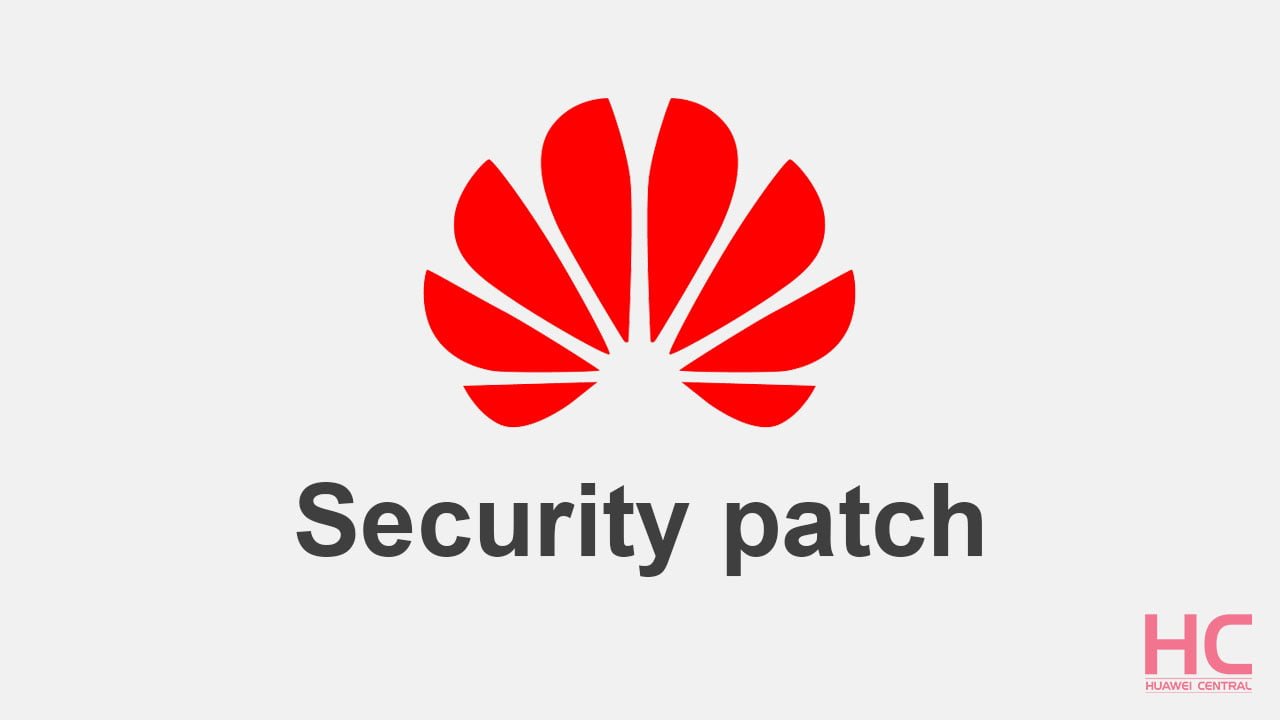 Huawei releases monthly and quarterly security updates including patches for Android OS released by Google and patches for Huawei devices released by Huawei.
Here is the list of devices that receives quarterly security patch. The release time of the update rollout for these models may vary depending on the region and device model.
Note: The number of device models with quarterly security patch updates is subject to change and reviewed on a regular basis.
CURRENT QUARTERLY SECURITY PATCH UPDATES WILL BE RELEASED FOR THE FOLLOWING DEVICE MODELS.
HUAWEI Y series: Y9 2019, Y9 2018,Y7 2019,Y7 prime 2018,Y7 2018,Y7,Y6 prime 2018,Y6 2019,Y6 2018, Y5 2018.
HONOR series: Honor 7A, Honor 7S.
HUAWEI nova series: Nova 2 Plus, Nova 2i, Nova 2, Nova 2 lite, nova lite 2.
Others: P Smart, P9 Lite mini, G Elite Plus.
Tablets: M5, M5 Pro, MediaPad T5 10, MediaPad M5 lite 10.
Source Huawei Central