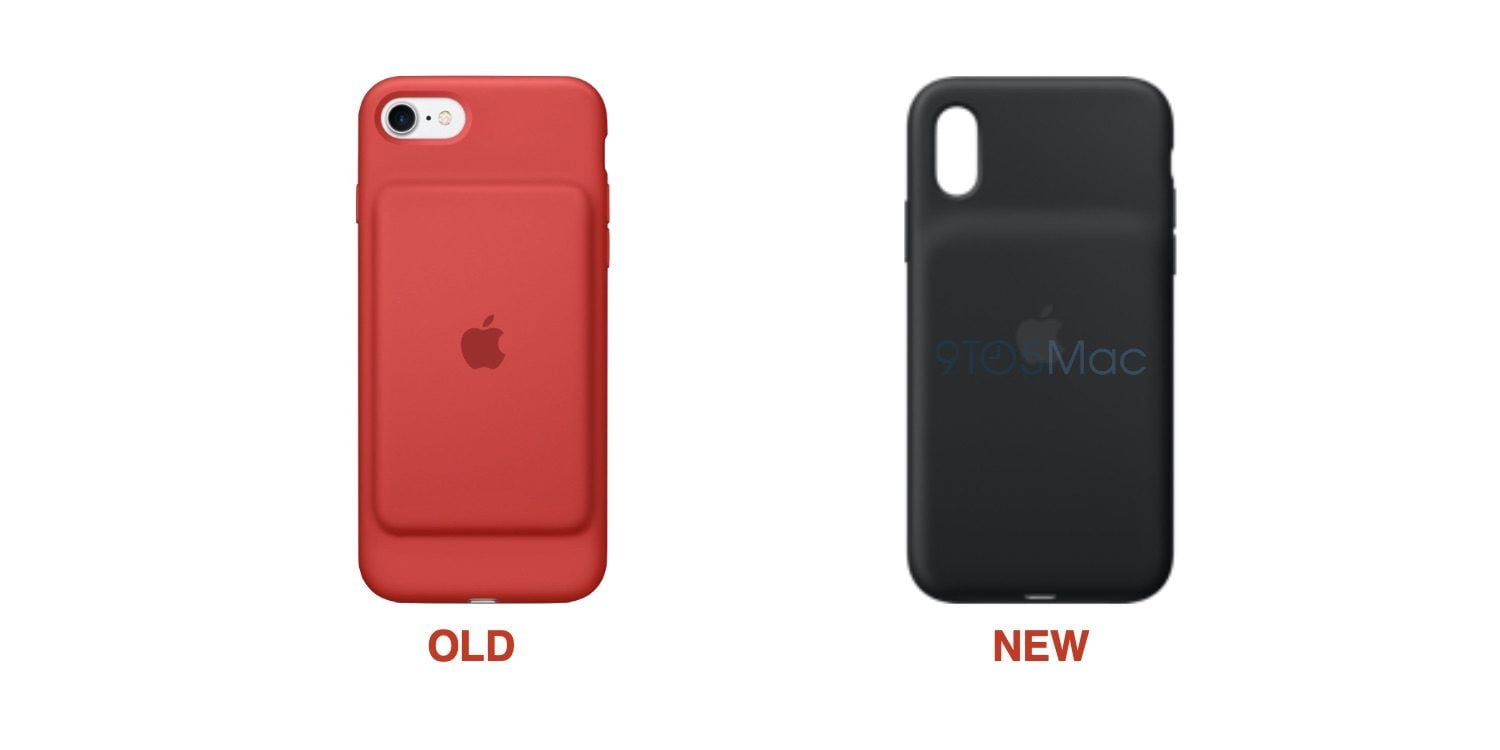 Yesterday, we wrote about a new icon found on watchOS 5.1.2 showing a new model of Apple's Smart Battery Case designed for new iPhone models such as the iPhone XS, XR and XS Max, which have no home button and the back camera in a vertical arrangement.
Today, we have obtained images that show a more clear picture of the new Smart Battery Case and also new information found in iOS that gives us an indication of Apple's planned release schedule. There are images for three different models of the battery case: A2070, A2071 and A2171.
more…
The post Exclusive: First look at unreleased Apple Smart Battery Case for iPhone XS, three models and 2018 release possible appeared first on 9to5Mac.