ASUS Announces Availability of RT-AX88U 802.11ax Router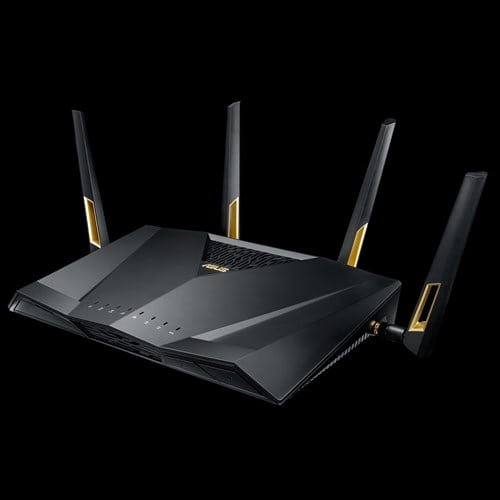 ASUS today announced that the RT-AX88U WiFi router is now available. Featuring the latest 802.11ax Wi-Fi standard, which includes a variety of new technologies that improve Wi-Fi speed and network capacity, RT-AX88U enables users to get cutting edge, future-proof performance from their home Wi-Fi network.
In addition to the latest Wi-Fi technologies, RT-AX88U features a powerful 64-bit 1.8GHz quad-core processor to ensure smooth and responsive performance as well as two USB ports and eight Gigabit LAN parts to provide users the flexibility to expand and configure their network the way they want.