Polaroid Cube Act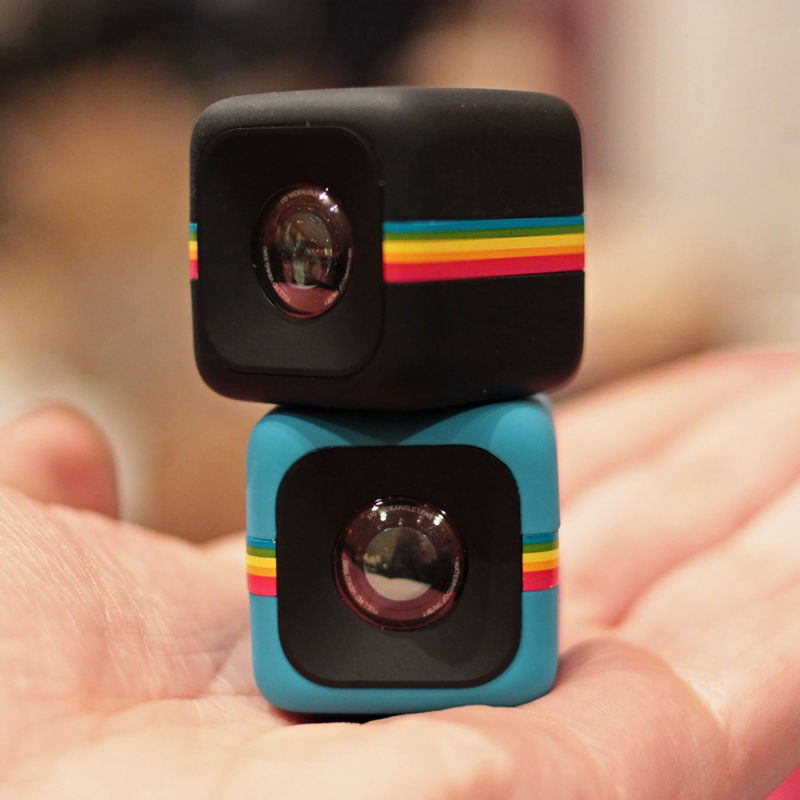 Polaroid's Cube Act II HD Action Camera is a tiny video camera that's built for travel and capturing on-the-go footage. Though it has an average price a bit higher than $ 70, today it's available for just $ 29.99 at Amazon in both black and blue editions. That's an unbelievable low price for it considering it had never dropped below $ 60 until now; even that was a deal for it at the time.
The Cube ACT II is equipped with a 124-degree wide-angle lens along with a 6MP CMOS sensor and the ability to switch between recording in 720p and 1080p. It's been upgraded from its previous model too, specifically when it comes to its image stabilization, low light capability, and sound quality.
This camera has an integrated rechargeable battery that's capable of lasting for up to 90 minutes on a single charge. If you're planning on staying out and recording for longer, a portable battery charger is always a smart accessory to bring along. There's a microSD card slot that can support a card up to 128GB, which you can snag for only $ 20 right now. It comes with various ways of mounting it and weighs less than a quarter of a pound, so you won't ever feel like it's too much of a hassle to take with you. A rubber pouch is included for additional shock and water resistance.
See at Amazon
Android Central – Android Forums, News, Reviews, Help and Android Wallpapers