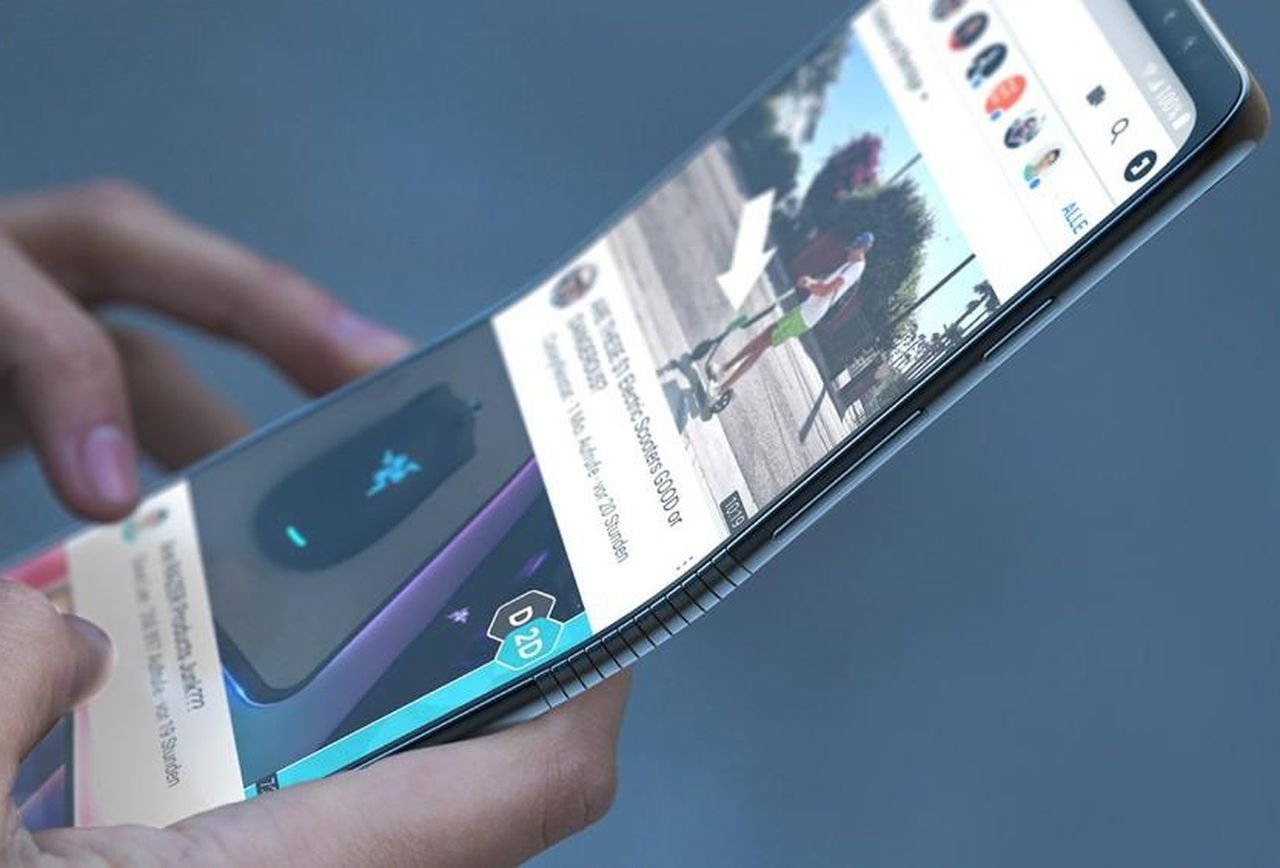 Looks like Samsung don't want to silence the market at all. Now that the Samsung Developer Conference is over, the company is still aiming for the foldable phone hype to remain at its peak.
The company has leaked two new tiny bits of information today regarding the foldable phone and here they are.
The phone could be under the Galaxy F series
The South Korean company will possibly launch the phone under the Galaxy F series. That makes sense. If nothing else, "F" should stand for "foldable" or "fold".