Google adds a VPN and enhanced network features to Project Fi
In an effort to further improve the browsing experience of its Project Fi customers, Google is introducing its new enhanced network feature which allows devices to switch between Wi-Fi and mobile networks faster as well as its new optional always-on VPN service.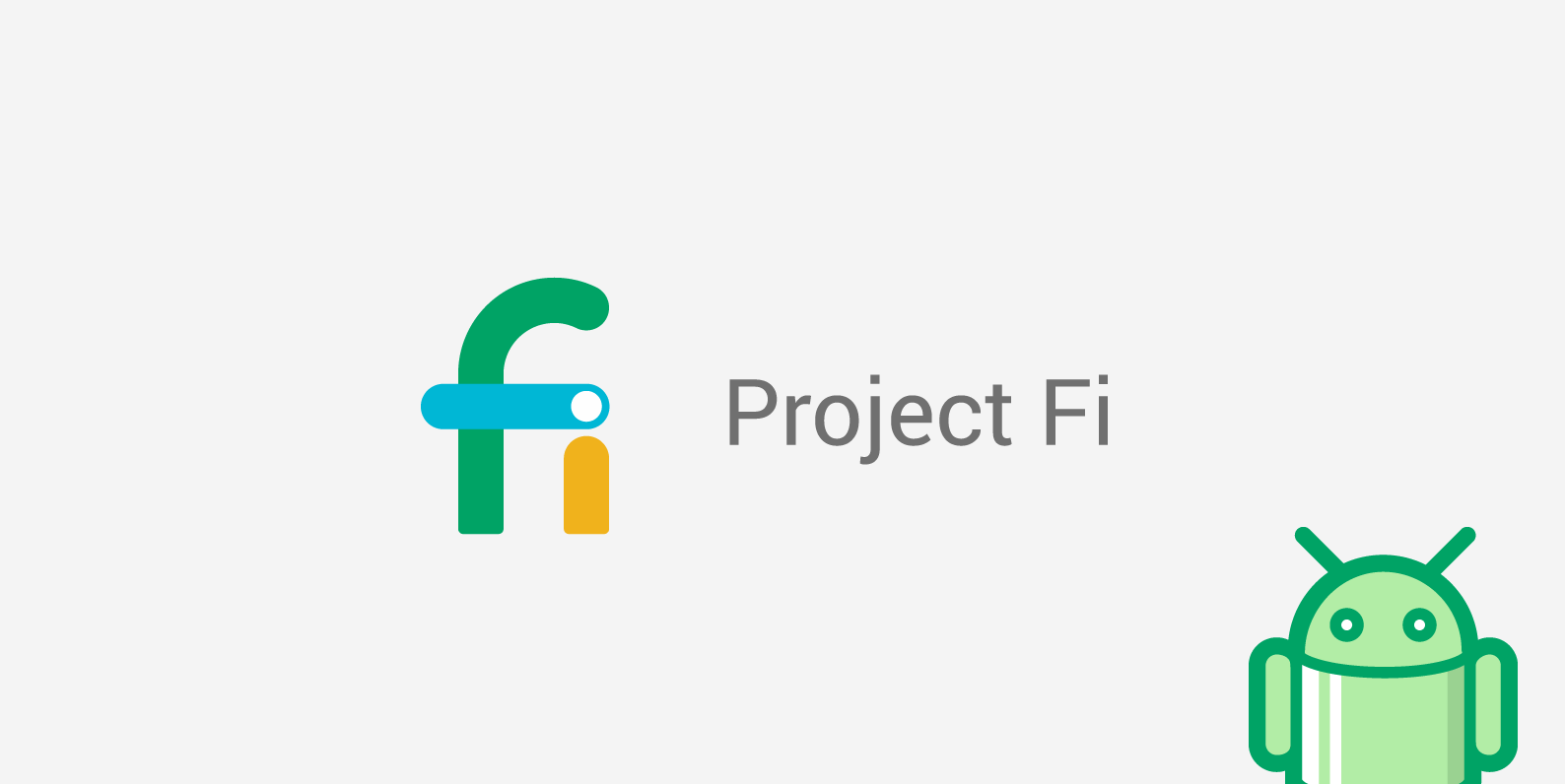 Fi already uses a VPN service by default to protect users when they're connected to any of the almost two million supported Wi-Fi hotspots. Now Google is extended this feature to cellular connections to further protect its users privacy.
In a blog post announcing the new feature, Google explained how its VPN will even prevent it from seeing what its users do online, saying:
When you enable our enhanced netwo…
TechRadar – All the latest technology news