Which Company Smartphone Sale More in Upcoming Year: OnePLus/Apple/Samsung
Did you know that right now, there are 2.7 billion people using smartphones around the world? And this figure will reach 2.87 billion in the upcoming year. Right now, it seems that the biggest names in the smartphone world are Samsung and Apple but slowly, ever since 2018, there has been another notable competitor edging its way to the top—OnePlus. OnePlus recorded more Smartphone Sales than Samsung and Apple in the third quarter of 2019. OnePlus, in particular, succeeded to burst into the top five international mobile brands in the exclusive class for the first time, following its rise to the first five spots in the U.S. Strong Smartphone Sale of the OnePlus 6T valued for the rise in market percentage, with Western Europe, China, and India pushing 90% of its international shipments.
However, this doesn't mean we don't have exciting things coming from Samsung or Apple next year! Here are 5 smartphones that might change the smartphone game even more in 2020.
One Plus 8 and OnePlus 8 Pro
OnePlus is among the mobile brands that are trusted and offer a value that is not expected from their price range. They are new in the market yet they have shown excellence in providing quality phones. Therefore, OnePlus 8 is going to succeed OnePlus 7 and 7T. With the upcoming smartphone, the best modifications are expected. The design too seems impressive after the renders were leaked.
For the features, the rumor has it that it will have 6.5 or 6.6 inches AMOLED display and it will be supported by the new Snapdragon 865 processor. It is estimated to come with 12GB and 8GB RAM options. It will be filled with triple cameras on the rear and have a selfie camera. The rumor also contains that it will have the latest version of Android and will have a 4500 mAh battery that will be backed by a 44W Dash charge. The expected release is May 2020.
Samsung Galaxy S11 and S11 Plus
Samsung is among the second-richest and largest mobile brands in the world. In the last few years, they have made some of the top smartphones like Galaxy Note 8, Galaxy S10 and Galaxy S9, and the recent Galaxy Note10 range. Now, Samsung is gearing to launch Galaxy S11.
However, we don't think it would be a new smartphone 2020 since Samsung just launched the Note10 series and after it became successful, they are still developing in Galaxy S11. This is the mobile that they are going to release to compete against Apple in 2020. If we talk about the launch date, then the mobile might release in March, perhaps the first or second quarter.
When it comes to features, there will be an on-screen fingerprint scanner and it can be the most expensive Samsung phone. The mobile is estimated to have a Snapdragon 865 processor with 6GB. 8GB, and 12GB RAM options. You might also get 1TB of storage and the lowest option will offer 128GB. In optics, we are hearing it will have awesome quad cameras. Lastly, for design, it is going to be the most stunning bezel-less new smartphone. Sources from SamMobile says that the S11 colors might be pink, white, black, and white options.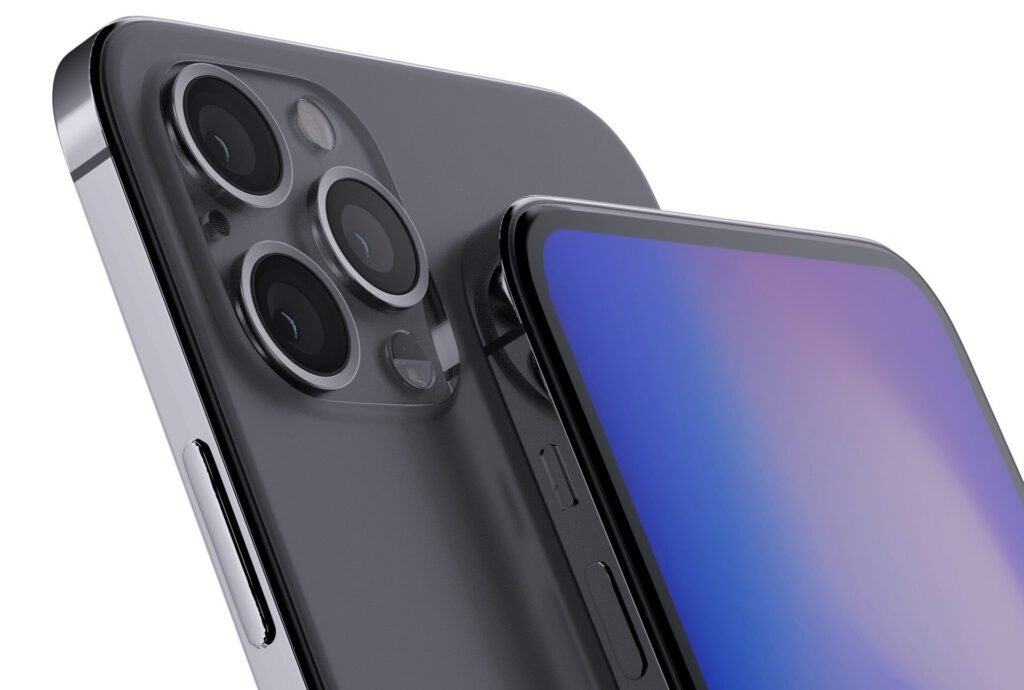 According to rumors, Apple might be launching more than one smartphone in the upcoming year. The XS series is preceded by iPhone X and XII and the XS and 11 series have screens completely free of the bezel and the most powerful smartphone processor ever. Not much is known besides this, so expectations are running high. They might be releasing SE 2 as well, which we will discuss later.
The year 2019 was difficult for Google because of the stiff competition in Smartphone Sale. Pixel 4 has created enough buzz, but its fate remains to be seen. The upcoming device is called Pixel 5 and it is going to be extra futuristic and is presumed to have some major design modifications. In terms of features, it is assumed to have the Snapdragon 855 processor from Qualcomm. It will have dual cameras on the rear and front. Google devices have the most desirable cameras, so Pixel 5 just might be the best camera on a smartphone.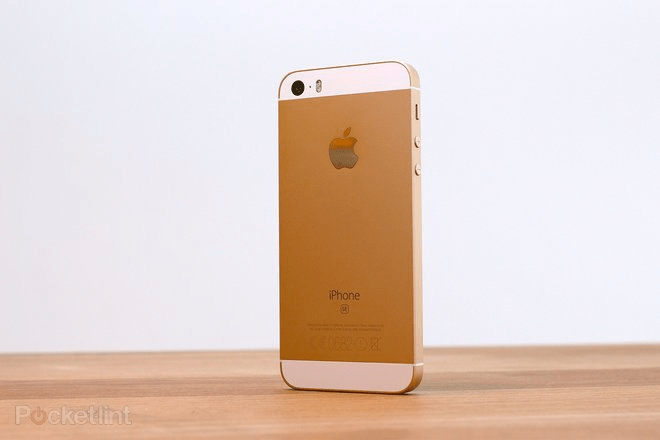 The SE talk comes around every year, so we are not very sure about it even though there has been a rise in the rumors around the latest iPhone SE. It will essentially be a more affordable version of the iPhone that might be released in 2020. Many experts say that Apple is experiencing dwindling sales, so 2020 might be the year they launch a cheaper smartphone.
Conclusion
As technology evolves, smartphones play catch-up to bring audiences the best. So, for 2020, charting of the map of Smartphone Sale will be an exciting one as OnePlus provides some serious competition to the giants Samsung and Apple. Looking forward to the beginning of a new decade already!
Author Bio:
Manan Ghadawala is the founder of 21Twelve Interactive which is one of the best mobile app development company in India and the USA. He is an idealistic leader with a lively management style and thrives raising the company's growth with his talents. He is an astounding business professional with astonishing knowledge and applies artful tactics to reach those imaginary skies for his clients. His company is also recognized by the Top Mobile App Development Companies. Follow him on Twitter | Facebook | LinkedIn