Kendo UI Builder Angular Components for Modern Views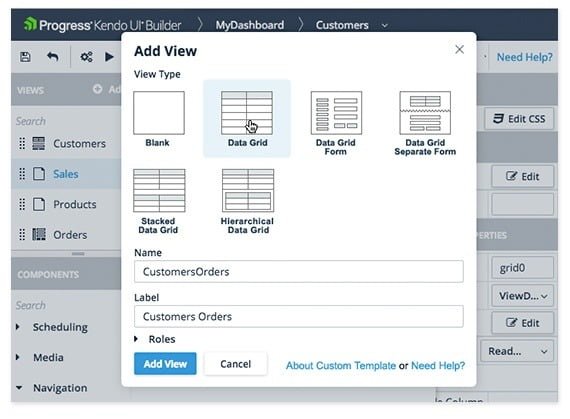 In this post, we are going to see a set of newly released custom components for Kendo UI Builder, and how they can be combined to create interesting modern views. The recently released components are:
Map component.
New rating component.
Custom Dynamic label.
Improved image URL components.
All these components are able to: